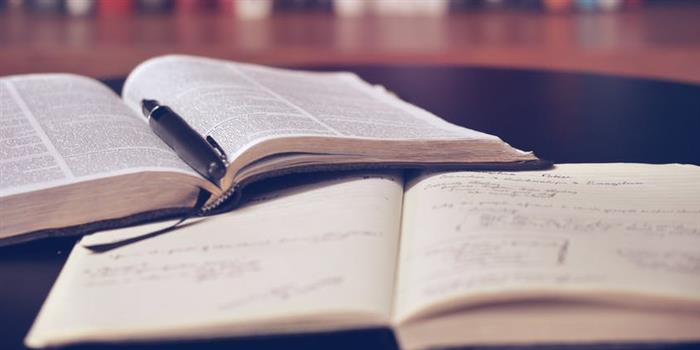 JEE Main Sample Papers 2019 - IIT-JEE aspirants who are preparing for the entrance exam can check and download JEE Main 2019 sample papers from this page. Along with the sample papers of JEE Main 2019, candidates can also refer the previous year question papers. The JEE Main sample papers 2019 will help candidates to understand the exam pattern, type of questions that can be asked, marking scheme and much more. By solving sample papers of JEE Main 2019 candidates will able to know their strong and week areas and where improvement is needed. Not only this, solving JEE Main 2019 sample parers candidates will be able to improve their speed and learn to manage the time which plays a curial role. Along with this, candidates also get to know the important, the moderately important and less important topics by practising JEE Main sample papers 2019. Therefore solving sample papers will help candidates to score well in the JEE Main exam. Read the full article to know more about the JEE Main 2019 sample papers. 

Latest :  Registered candidates can check their allotted JEE Main 2019 exam cities now

IMPORTANT - JEE Knockout Online Crash Course Available for JEE 2019 Aspirants

[A personalized course to clear IIT / JEE 2019 with the access of Mock Test Series ( Subject & Topic Wise ), 250 Hours Videos & E-Lectures, 50,000+ Concepts & Topics, 16 Years JEE Solved Papers, Most Asked Questions, Personalized Strength Sheet and more. Get Now]
National Testing Agency (NTA) from 2019 will conduct JEE Main 2019 twice a year. Paper I will be held in completely computer-based mode only, whereas Paper II Mathematics and Aptitude test will be held online and Drawing test in offline (pen-and-paper) mode. Candidates will be given two attempts- one in January and another in April. The first attempt of JEE Main 2019 Paper I will be held likely on January 9, 10, 11 & 12 in eight different slots while the Paper II will be held on January 8 in two shifts. The application form for JEE Main 2019 January exam were available from September 1 to 30 in online mode. Candidates will be able to fill the application form of JEE Main 2019 for second attempt February 8 to March 7.
Prepare for IIT / JEE Main 2019 with concept and topic wise videos by exam experts. Get the complete course videos direct to your inbox. Click to Subscribe
JEE Main Sample Papers 2019
Candidates preparing for the upcoming entrance examination can check the previous year sample papers from the mentioned below table:
JEE Main 2018 Question Papers for Paper 1 – Offline mode
JEE Main 2017 Official Question Papers & Answer Key for Paper 1:
The questions papers and official answer key for JEE Main 2017 (Paper 1), which was conducted in offline mode on April 2, 2017, is given below in the table. The JEE Main 2018 exam was held separately for the online and offline modes. The offline test was conducted on April 8 and the online test will be held on April 15 and 16, 2018.
JEE Main Previous year question papers
JEE Main 2017 Official Question Papers with Answer key
JEE Main 2017- Paper 2- Official Question Papers & Answer Key
JEE Main 2017 Official Question Papers for Online Test
JEE Main 2017 official Answer key for Online Test
JEE Main Sample Papers by Coaching Institutes
JEE Main Question Papers and Answer keys
JEE Main Question Papers and Answer keys 2016
JEE Main Question Papers and Answer keys 2015
JEE Main Sample Tests – Question Papers by FIITJEE
JEE Main Sample Tests – Question Papers with Answer keys by FIITJEE
JEE Main Sample Tests – Question Papers with Solutions byFIITJEE
JEE Main 2015 Question Papers of Paper 1
JEE Main 2015 Question Papers of Paper 2
JEE Main 2014 Question Papers
JEE Main 2013 Question Papers
Questions related to JEE Main
Related E-books and Sample Papers