List of Engineering Courses After 12th
List of Engineering Courses After 12th- Engineering is the most famous and most sought after career in India. Every year lakhs of students complete their schooling and come out in the world of new opportunities where they have millions of options. If someone wants to make his/her career in engineering then the stream itself has different courses like B.E/B.Tech, Diploma courses and integrated engineering courses. Also, there are M.E/M.Tech courses for candidates who have completed their engineering undergraduate degrees. Because of the variety of courses, many times students are unable to know about all the available courses for them. That is why, the Careers360 team has compiled a list of engineering courses after 12th to help the students. Read the full article to know about all the available engineering courses after Class 12th.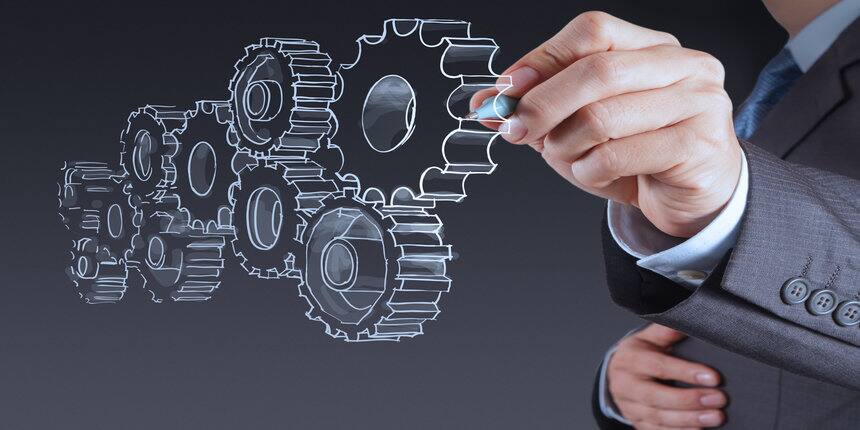 List of various engineering courses after Class 12th
Candidates aspiring to make a career in engineering have various options in terms of engineering courses. All such candidates can find the list of all B.E/B.Tech, Engineering Diploma and M.E/M.Tech courses below-
List of B.E/B.Tech Courses-
B.E/B.Tech is a 4-year professional undergraduate degree offered in various fields as mentioned below-
On the basis of research conducted by Careers360 team, top 5 B.Tech courses in India that students take after 12th are Computer Science and Engineering, Mechanical Engineering, Electronics and Communication, Electrical Engineering and Electrical and Electronics. In order to complete this research, we have examined the first choices of top students across 23 different entrance examinations in 3134 colleges.
List of Diploma in engineering courses-
Diploma in Engineering is a 3-year degree that students can take after Class 10th/12th. The list of Diploma courses is given below-
Diploma in Computer Science Engineering

Diploma in Electronics and Communication Engineering

Diploma in Mechanical Engineering

Diploma in Electrical Engineering

Diploma in Civil Engineering

Diploma in Chemical Engineering

Diploma in Electrical and Electronics Engineering

Diploma in Production Engineering

Diploma in Mining Engineering

Diploma in Marine Engineering

Diploma in Automobile Engineering

Diploma in Power Engineering

Diploma in Instrumentation and Control Engineering

Diploma in Metallurgy

Diploma in Sound Engineering

Diploma in Textile Engineering

Diploma in Dairy Technology

Diploma in Printing Technology

Diploma in Biomedical Engineering

Diploma in Petroleum Engineering

Diploma in Architecture Engineering
Integrated B.Tech-M.Tech
Other than B.E/B.Tech and Diploma courses, there are some 5-year integrated degree programs of B.Tech- M.Tech where students gain knowledge of both B.Tech and M.Tech courses. These courses are offered by all top institutes including IITs and NITs.
List of M.E/M.Tech Courses-
M.E/M.Tech is a 2 year postgraduate engineering program offered to candidates with B.E/B.Tech or equivalent engineering degree. Although students cannot directly apply for a M.Tech course after 12th, they can aim for the course after their undergraduate engineering degree. The list of some of top rated M.E/M.Tech courses in India is given below-
M.E/M.Tech in Civil Engineering

M.E/M.Tech in Computer Science Engineering

M.E/M.Tech in Electronics and Communication Engineering

M.E/M.Tech in Mechanical Engineering

M.E/M.Tech in Electrical Engineering

M.E/M.Tech in Structural Engineering

M.E/M.Tech in Instrumentation and Control Engineering

M.E/M.Tech in Engineering Design

M.E/M.Tech in Information Technology

M.E/M.Tech in Manufacturing Engineering

M.E/M.Tech in Power System Engineering

M.E/M.Tech in Software Engineering

M.E/M.Tech in Aerospace Engineering
Now, when you know about the engineering courses after 12th, you can check out the list of Engineering colleges in India- Click Here