How to score above 200 in JEE Mains in 21 days?
How to score above 200 in JEE Mains in 21 days? - If you are someone who has already registered to appear for JEE Main exam, you must be in a dilemma due to postponement of the exam. As the National Testing Agency is yet to announce JEE Main 2021 exam dates, aspirants are hereby advised to use this complimentary period wisely to get a good score in the exam. As it's said that "Aim for the moon, even if you miss, you may hit a star", one should definitely aim to score the highest in the exam so that they end up with a respectable score. As of recent trends, 200 is the basic score to grab a seat for yourself in the top institutes including NITs. Hereunder, we will check out how to score above 200 in JEE Mains in 21 days in the article below: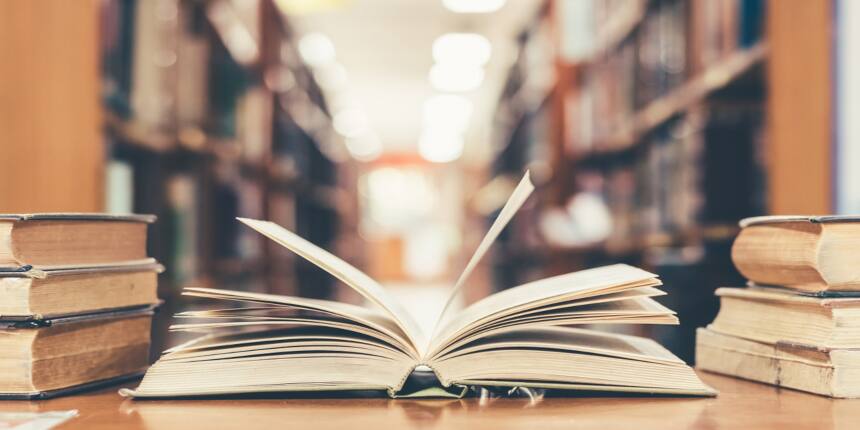 1. Focus on Each Subject Individually
It is not at all advisable to keep a common eye over all the subjects. The subjects asked according to JEE Main syllabus include Physics, Chemistry and Mathematics, a fact that is known to all. One of the major mistakes made by students while preparing for the exam is that they give equal time, strategize and prepare singly for all the subjects. However each subject needs special focus based on practice of numericals, reactions, etc., and also upon the candidate's individual interest.
2. Follow the NCERT Books
There are many students who run after a variety of books focussing upon preparation for the exam that they forget the roots. The National Testing Agency usually sets JEE Main question paper in such a way that almost all the questions have direct link with the content provided in NCERT books. Even the JEE Main syllabus is in compliance with the syllabus covered in these books as a standard. Thus, the primary goal of a student should be to thoroughly understand what has been provided in NCERT books for all three subjects. Once these are exhausted, then only some other source should be eyed for. One of the reasons behind such advice is that these explanatory books only elaborate what has been said in the NCERT books in a clear and direct manner. Thus, if one understands it directly, there is less requirement to gush over excessive explanations and illustrations.
3. Daily and Weekly Targets
A candidate preparing for the upcoming JEE Main exam should strategize seriously. There are many who aim for devoting a certain number of hours but don't have a specific division of topics to be studied. This leads to a situation where they lose focus and end up wasting more time and covering less. That is why candidates are advised to keep a target for a particular day, and the week as well so that if some topic is missed out on a day is covered the next day.They will know exactly what topics are left out and thus prepare accordingly.
-->
4. Practice Previous Years' Questions
Candidates who are preparing for the exam should not at all avoid the questions asked previously. So, along with studying for long hours, students should devote some time for checking that knowledge as well with the help of previous years' question papers as well as JEE Main mock tests. This will firstly make them aware of the exact exam pattern of JEE Main, additionally, they will know what topics they are not that good at and may focus upon them. They will also get to know the manner in which questions have been asked previously and prepare accordingly.
5. Revise Smartly
Once a candidate has studied it all, the main task that comes up is that of revision. Candidates should not just revise in flow but take it all afresh as if they're blank and should put in all the focus so that things are memorized permanently. Now the candidates who are already done with the course once and also have practised some of the question papers, they know what topic is asked repeatedly, such topics should be marked this time and be revised again and again. One can study the whole course and revise it all once.After that, revision of important topics shall prove enough to score above 200 in JEE Main in 21 days.
There are many factors that decide the candidate's preparation for an exam, but nothing can be an explanation for not performing well. At this stage, one should just be determined that I have to anyhow crack this exam. For such dedicated students are the tips above on how to score above 200 in JEE Main 2021 in 21 days. Thus, inculcate the practices in your study regime until the exam dates are announced for JEE Main January 2021 session.
Questions related to JEE Main
Showing 112428 out of 112428 Questions