National Test Abhyas App for JEE Main Preparation
National Testing Agency (NTA) has developed a new mobile application called the National Test Abhyas app for the preparation of JEE Main exam. The National Test Abhyas app has been launched to facilitate candidates' access to high quality JEE Main mock tests to prepare for the exam. The mobile application is available for download free of cost on Android mobile platform. The level of mock tests in the National Testing Abhyas app is exactly of the same level as the real JEE Main exam. The mock tests can be practised within the app or can also be downloaded. The app does not require internet connectivity for taking the mock tests. National Testing Abhyas app can prove to be very useful in the preparation of exam as it uses the Artificial Intelligence platform to provide the personalised feedback of test takers, corrects the concepts which a student applies wrongly and notifies the time taken for solving the questions.
Latest: JEE Main mock tests now also available in Hindi language
Latest: JEE Main 2020 April exam to be conducted from July 18 to 23, Application form available now for JEE Main 2020 April up to May 24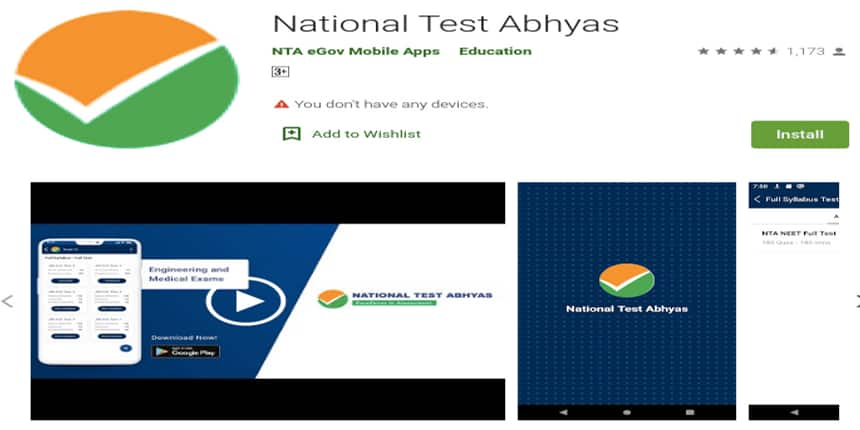 Another big advantage of using National Testing Abhyas app is that when a candidate completes 4 to 5 mock tests, the app will prepare a summary of his/her performance which will highlight the weakness of candidates, whether he/she is taking more than necessary time to solve questions in comparison to other test takers and also areas which candidate need to focus to improve his/her performance.
How to Download National Test Abhyas App
NTA has launched the National Test Abhyas app on the android mobile platform. Students can download the app by using the below mentioned steps
Step 1- Open the android app store application in your mobile
Step 2- Type "National Testing Abhyas" on the search panel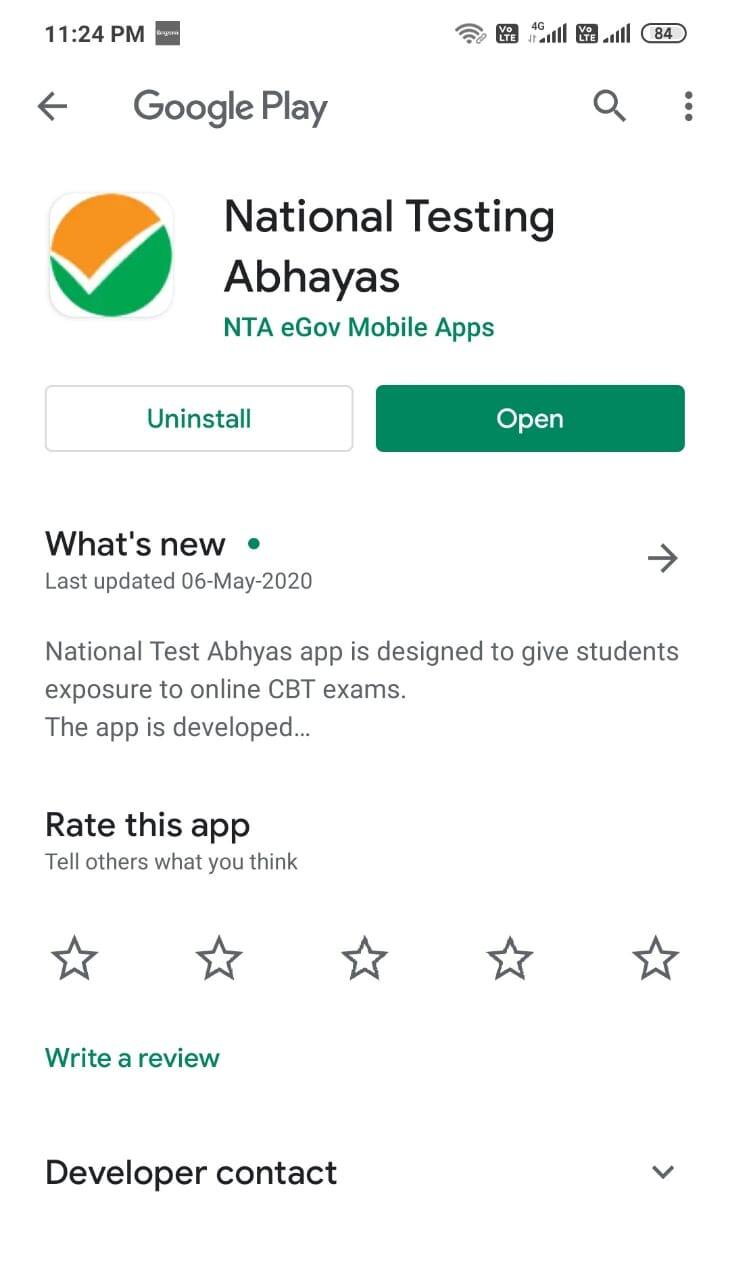 Step 3- Click on the install link
Step 4- Mobile will download the app and will be installed automatically
Step 5- After the download is complete, exit play store to use the app
How to Use National Test Abhyas App
The National Test Abhyas app has been developed with an easy to use interface which allows students to use it easily without any complexity. After the download and installation is complete, the app will require certain permission when it is opened first. Students have to click on the "Allow" button every time a permission is asked by the app. Students can start using the app for taking JEE Main mock tests. Step by step guide to take mock test is as follows
Step 1- Open the National Test Abhyas app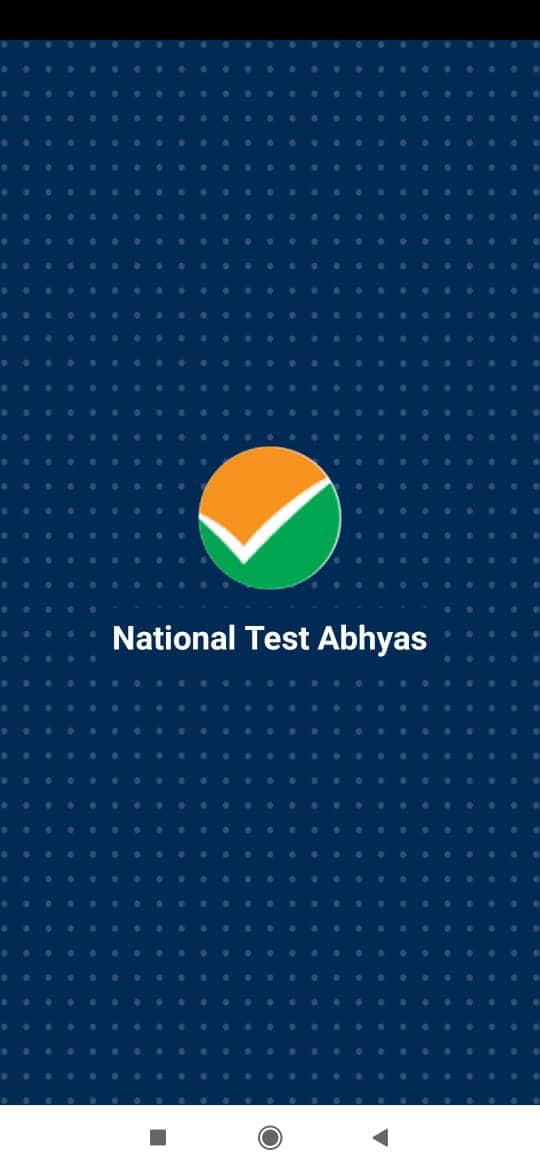 Step 2- Register using your name, email address/mobile number and create a password of your choice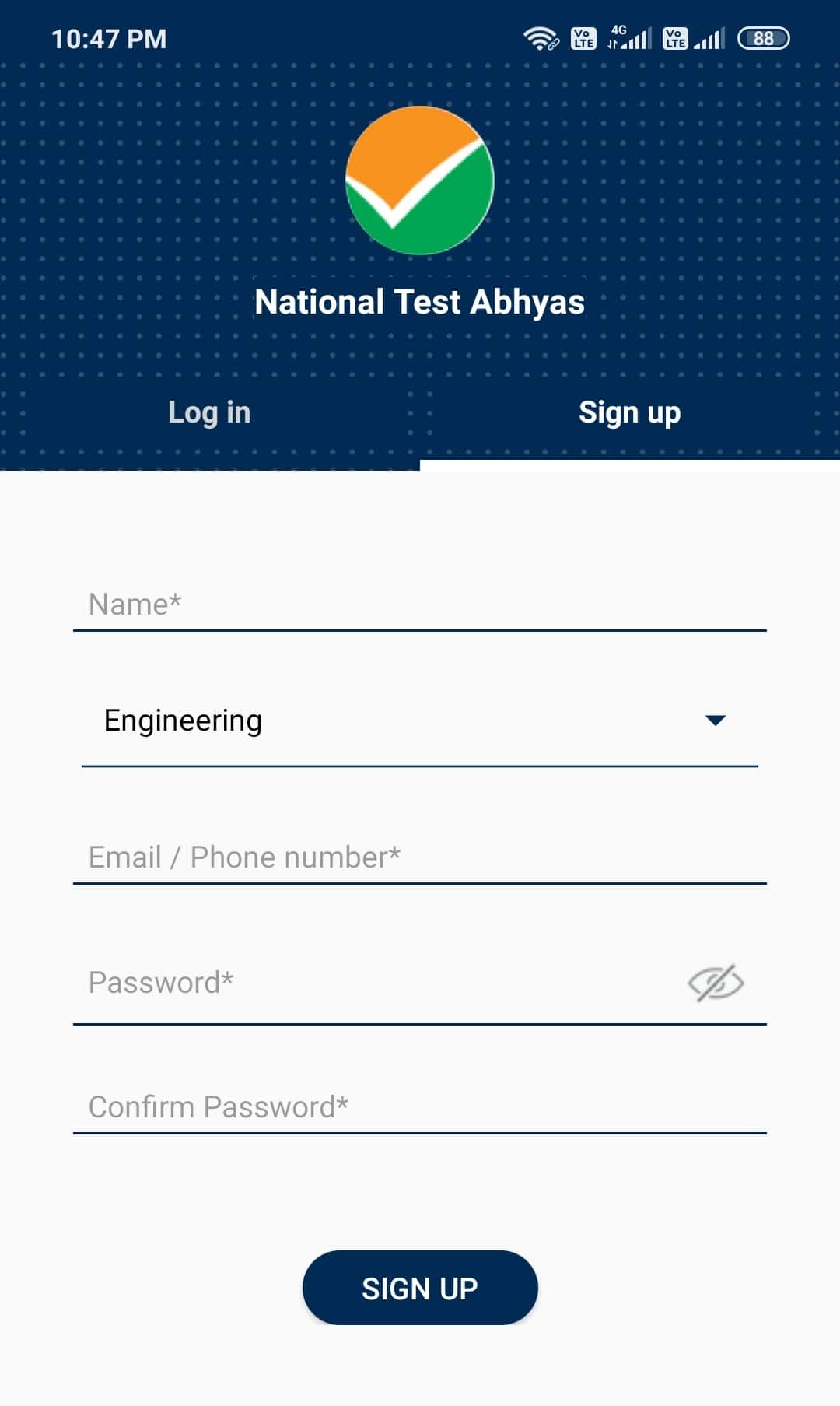 Step 3- Click on the full syllabus test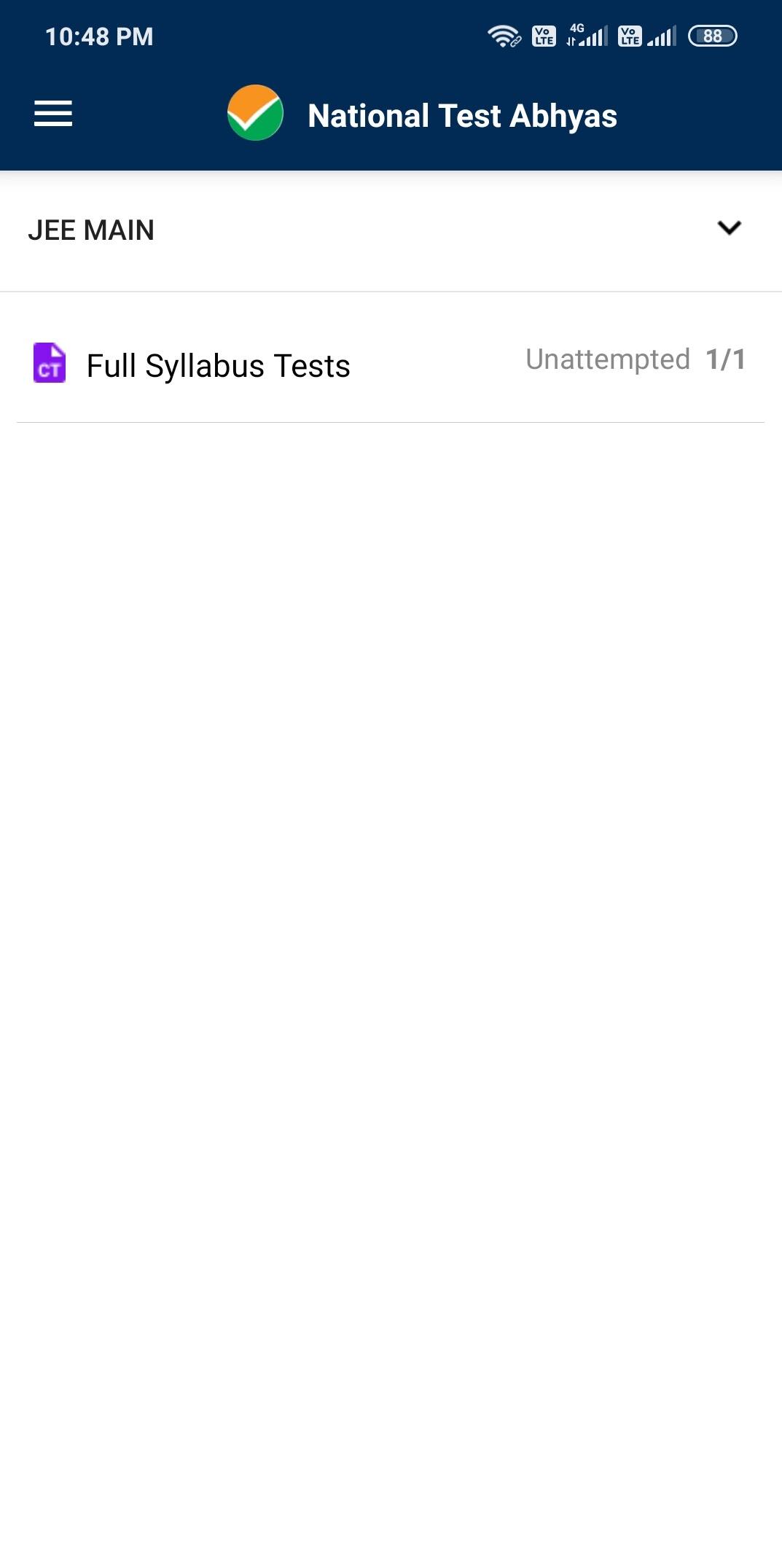 Step 4- On selecting the NTA JEE Main Test 1, the test will be downloaded
Step 5- At this stage, the app will request for the confirmation of your mobile devices. Click on the continue button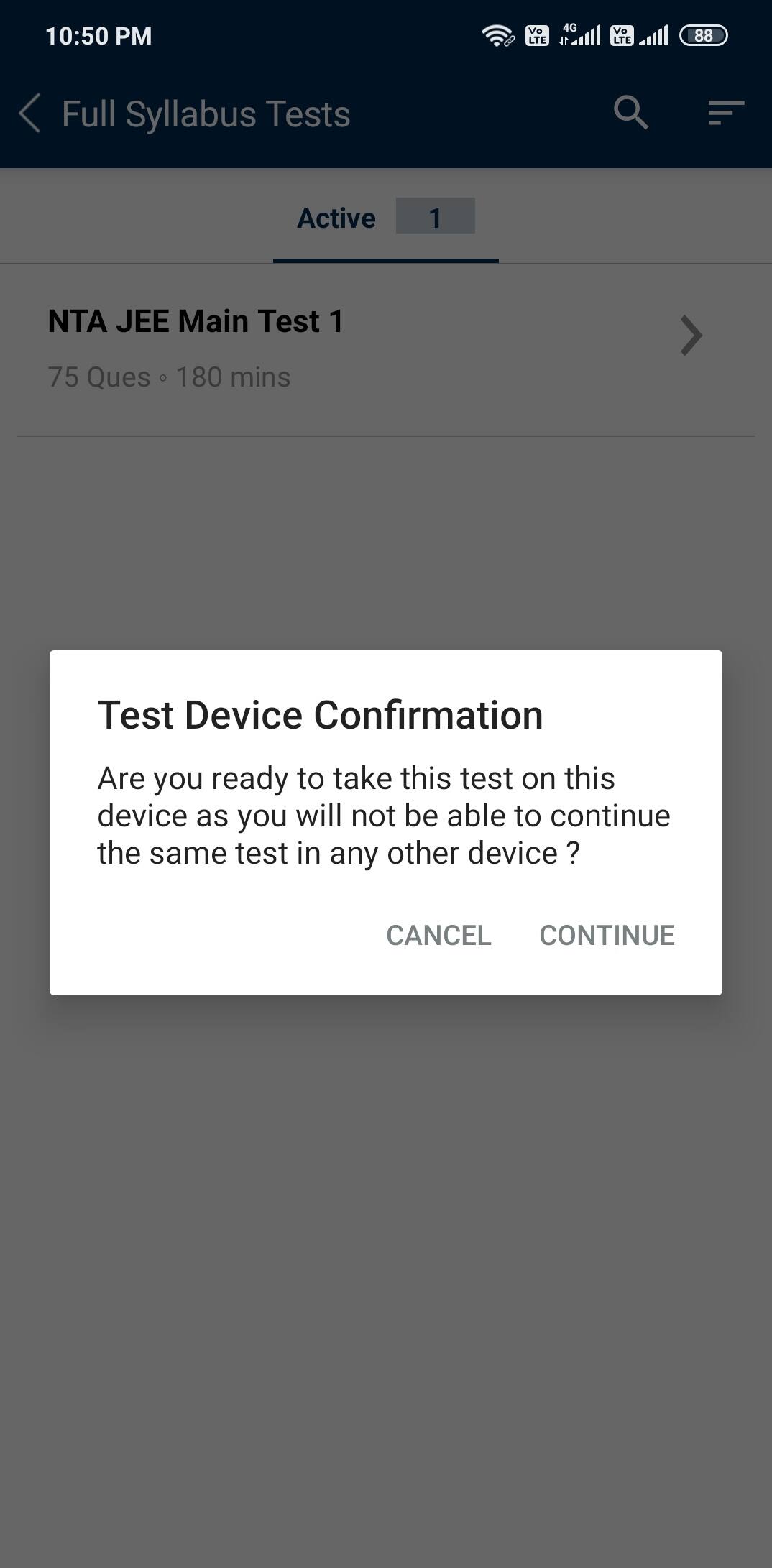 Step 6- The test window will show instructions for taking the test. Read the instructions carefully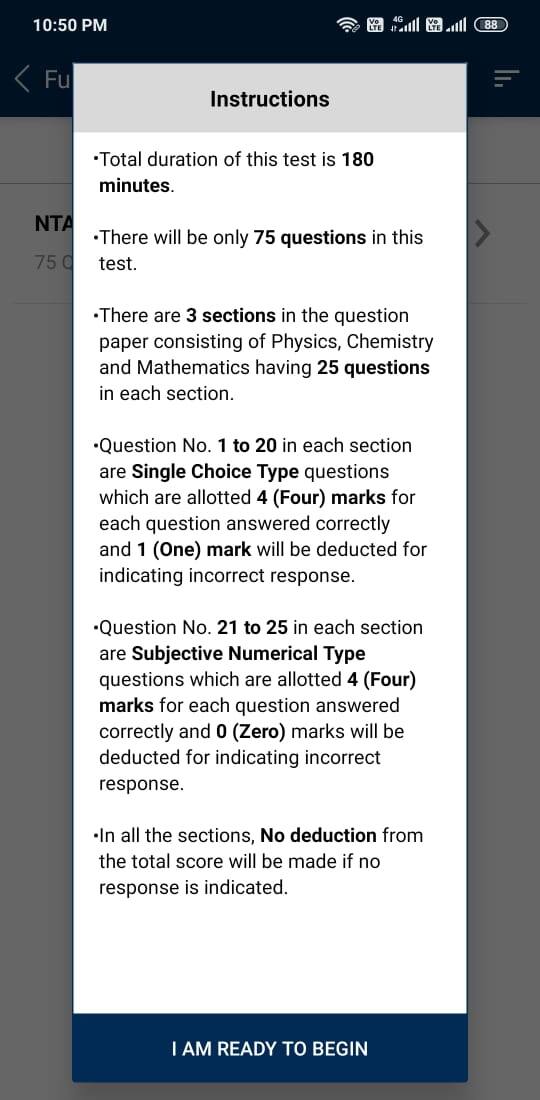 Step 7- At this stage, candidates will see the Do's and Don'ts while appearing in the test, Read them carefully and abide to it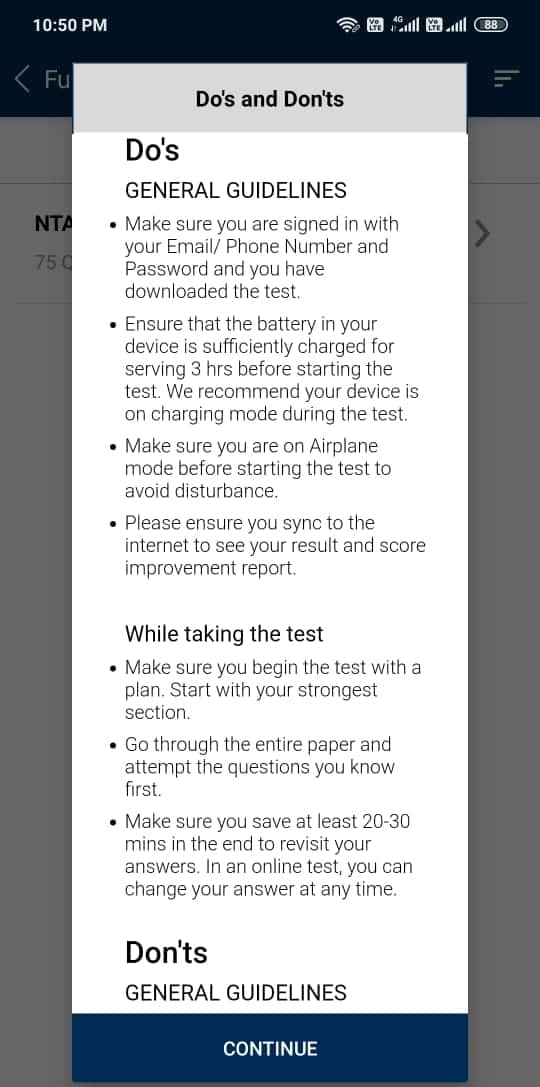 Step 8- Students will be required to switch on the "Airplane Mode" before beginning the test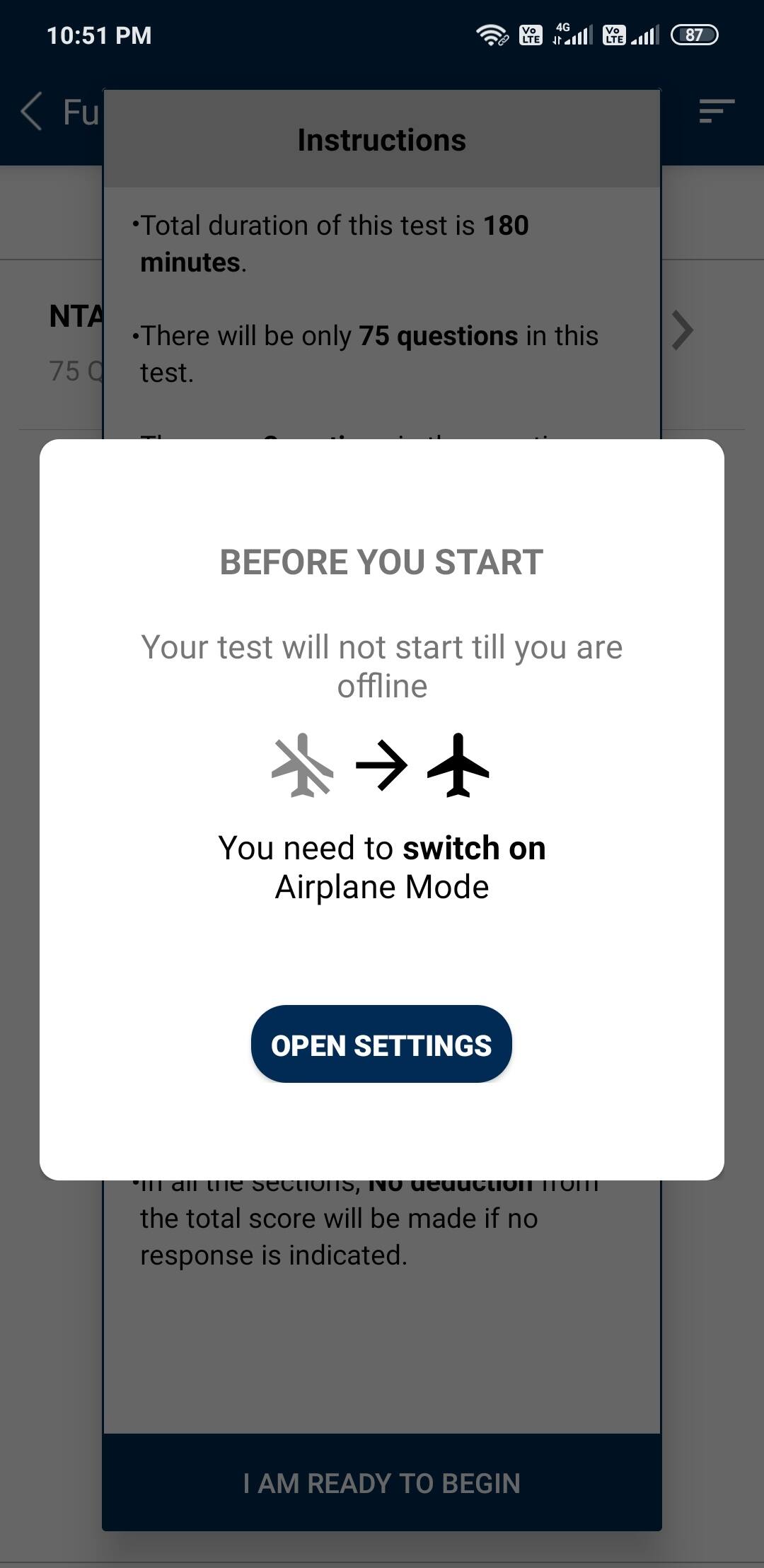 Step 9- The test will begin with Physics, Chemistry and Mathematics section displayed on screen and first question from Physics. Students can also switch between the subjects.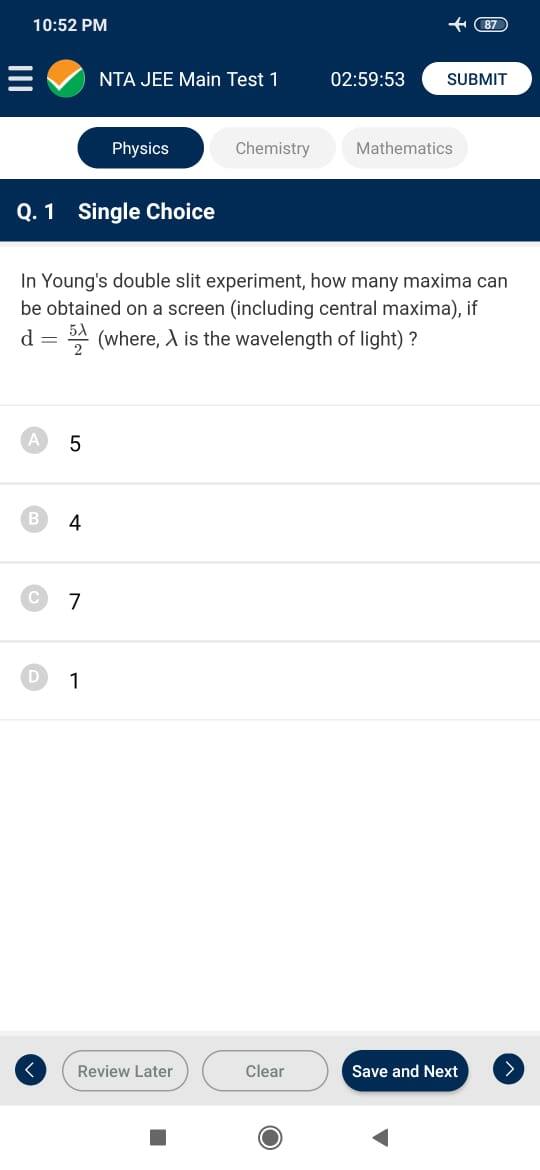 Step 10- After completing the test, click on submit button where you will see the total number of questions answered, not answered, not visited, review later and answered and marked for review. Click on the submit button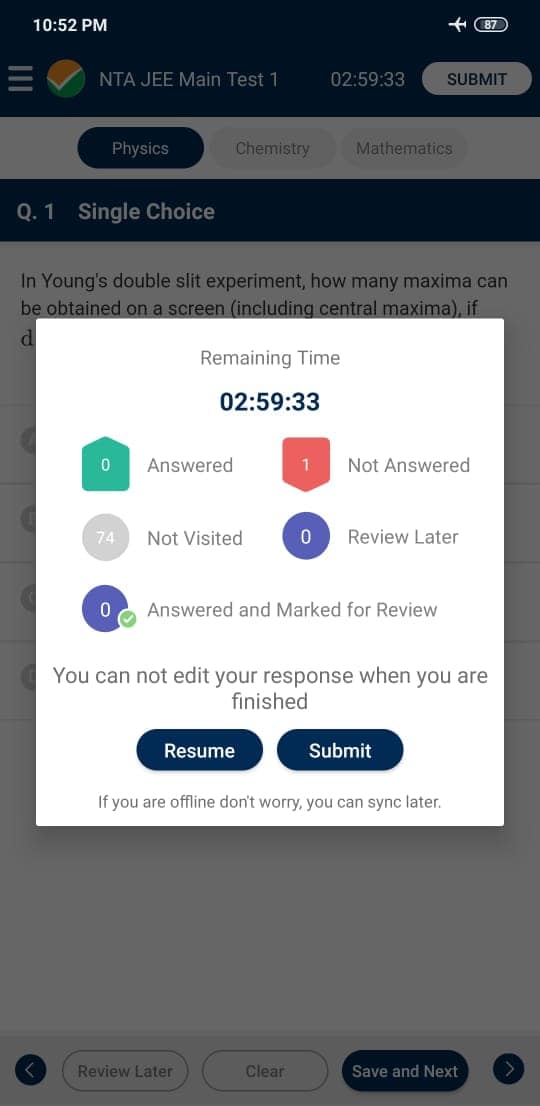 Step 11- The National Test Abhyas app will generate the feedback based on your performance. Click on view feedback button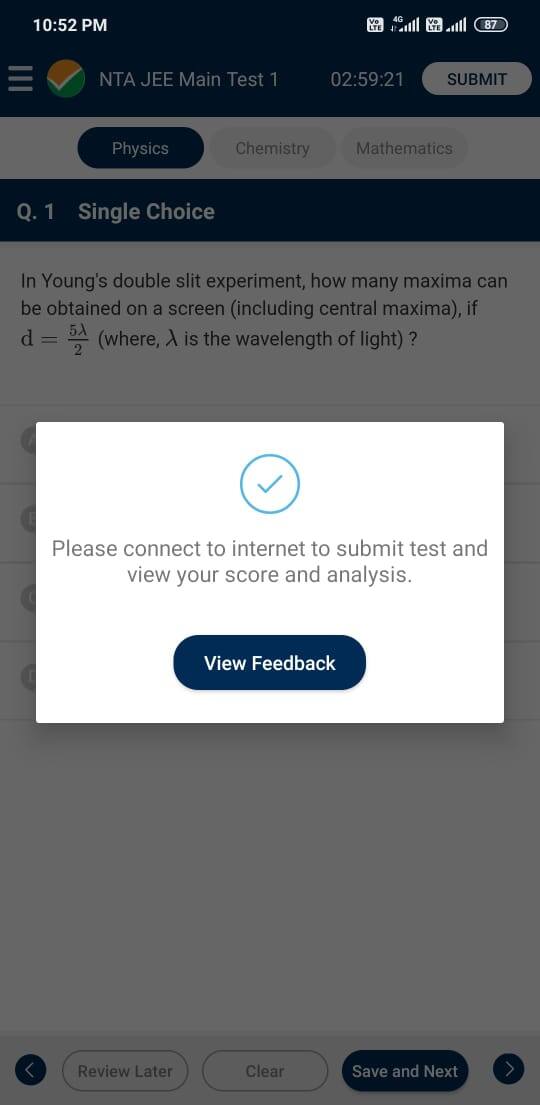 Step 12- Check your feedback and you can attempt for next test on the next day.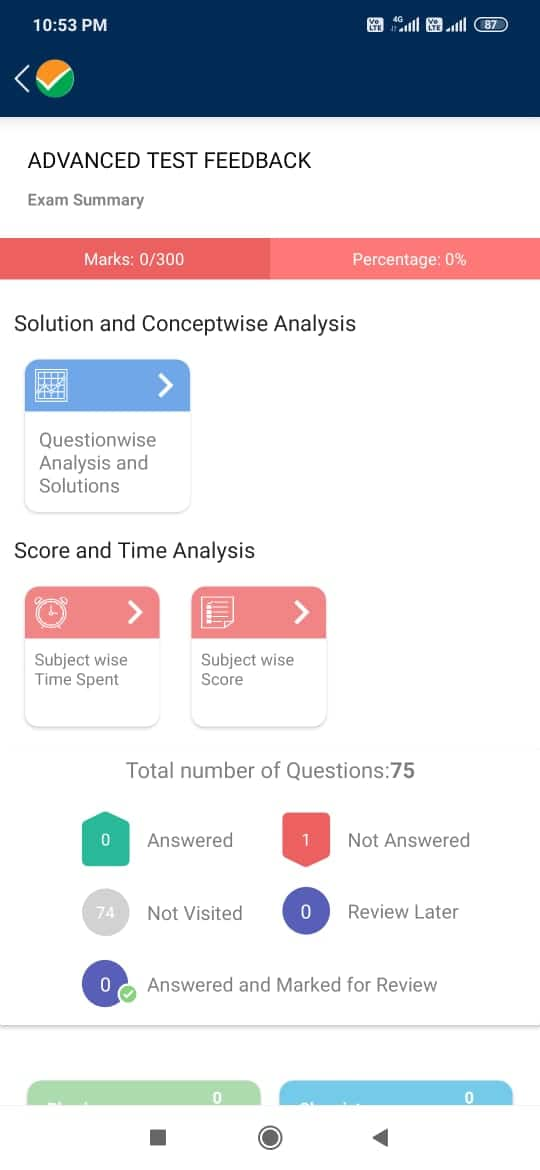 Benefits of National Test Abhyas App for JEE Main 2020 Preparation
Students have been continuously demanding for making up the loss of their JEE Main 2020 preparation due to closure of educational/coaching institutions and NTA's Test-Practice Centers due to the lockdown. Their preparation has been largely affected and thus NTA developed this National Testing Abhyas app for their preparation. Students can use the app to access high quality tests, free of cost, in a bid to be fully prepared for the upcoming JEE Main 2020 and other engineering competitive exams. The tests can also be downloaded to be practised at a later stage. Some of the benefits of using National Test Abhaya app for preparation are as follows
It uses the Artificial Intelligence platform to provide the personalised feedback of test takers, corrects the concepts which a student applies wrongly and notifies the time taken for solving the questions

The level of mock tests in the National Testing Abhyas app is exactly of the same level as the real JEE Main exam.

The tests can also be downloaded to be practised at a later stage.

The app does not require internet connectivity for taking the mock tests.

The app will prepare a summary of candidates performance which will highlight the weakness of candidates, whether he/she is taking more than necessary time to solve questions in comparison to other test takers

National Testing Abhyas app will inform about the areas which candidate needs to focus to improve his/her performance.

The National Testing Abhyas app will provide one new mock test every day
Questions related to JEE Main
Showing 97782 out of 97783 Questions