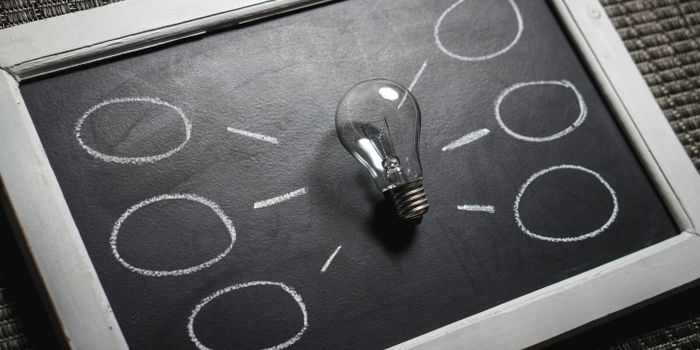 Now that JEE Main 2018 is over, the next question that comes up is - What after JEE Main? What are the various options that are available after appearing for the exam? What to do in case of low scores? What next in case of good scores? So many questions that come in the mind of the aspirants for whom much is at stake. The result of year long preparation in some cases more than 2 years of preparation says whether admissions to the NITs, IIITs and CFTIs is possible; whether qualifying for JEE Advanced will bear fruit on May 20 when the exam was held. Careers360 takes a look at the various options available to students after JEE Main. The options may vary for students who have done well and students who may not have done well but the fact remains that there are good options. Take a look at the different possibilities that come as an answer to the question of what after JEE Main?


JEE Main Sample Paper
Download Free Sample Paper for JEE Main
Download Now
JEE Main Answer Key
The official JEE Main 2018 answer key were released on April 24.  You must accessed the answer key published by various coaching institutes. You could have used the answer key to calculate your probable score. The correct answers to the questions asked in JEE Main were present in the answer key and you had to compare your answers with the ones given there. After calculating using the official marking scheme, the total marks would be your secured scores in JEE Main 2018 examination.
JEE Main Rank Predictor can be used to calculate your probable score to know your rank. By knowing about the ranks, you will be informed about whether you have qualified JEE Main or not. This will also help you in making decisions regarding application for admissions into engineering institute.
JEE Advanced  
If you are one of the people who are among the top 2,24,000 candidates in JEE Main, then you were eligible for JEE Advanced. The examination was conducted on May 20, 2018 for admissions into Indian Institute of Technology (IITs). Around 10,988 seats are available for admissions in the participating IITs. Registrations for JEE Advanced 2018 commenced from May 2 and were open till May 7.  The result was declared on June 10, 2018. Other institutes which will consider JEE Advanced merit are Indian Institutes of Science Education & Research (IISERs), Indian Institute of Science (IISc), Bangalore and Indian Institute of Space Science and Technology (IIST), Thiruvananthapuram.
If you have not made the cut for JEE Advanced, then do not be disappointed. Based on your JEE Main performance, you will be eligible for admissions into good engineering institutes. Through JoSAA counselling, you will be allotted into seats offered by NITs, IIITs and CFTIs. The allotment process will be conducted by Joint Seat Allocation Authority and admissions will be done based on your All India Rank (AIR) and choice of college or courses. JoSAA counselling starts from June 15, 2018.
Other Top Engineering Entrance Examination
Other than NITs, IIITs, CFTIs and IITs, there are other top engineering entrance options present for you. Private and state level engineering entrance examination will also be able to win you a seat into prestigious institutes. By attempting other top engineering entrance exams, you will be able to provide yourself a wider range of options to select from. These examinations will also let you be closer to home and ensure good all round education.
State Engineering Entrance Examinations
If you wish to study near home, then you can always apply for state engineering entrance examinations. These examinations provide admissions into the best government institutes and give preference to those students who meet the domicile requirements. Some states also give admissions through JEE Main. These states use the All India ranks to allot seats and simply conduct the counselling based on a specified eligibility criteria as announced the state authorities.
States offering partial admissions through JEE Main
Maharashtra – Maharashtra state offers 15% of the total seats at private/self-financed engineering institutes through JEE Main.

West Bengal – The state offers 10% of the total seats at private engineering institutes through JEE Main.

Himachal Pradesh – Himachal Pradesh offers the first 50% of the total seats across all institutes based on JEE Main merit/rank.

Rajasthan – The state offers 15% of the total seats at private-unaided engineering institutes and 15% of the total seats across self-financed courses offered by government-aided institutions to candidates from other states based on JEE Main score or class 12th marks.
Questions related to JEE Main
Related E-books and Sample Papers