JEE Main Online Preparation: How to Study during Network Issues
JEE Main Online Preparation: How to study during network issues - Technology has overruled the human race and in this advanced era, we can not imagine our lives without the internet. With the ingress of almost everything on the internet technology, how could studies lag behind? Talking about JEE Main, the top entrance exam for engineering students, there are various online coaching portals, websites with study content, online animated lectures, etc., the preparation is also on board with the advancement. But in a country like ours, technology is not uninterrupted and there are times when due to power cuts or other technical glitches, the flow breaks during online studies. The article below contains the options available to students when facing betrayal by online networks on how they can still continue their studies and get the most out of limited JEE Main online preparation time.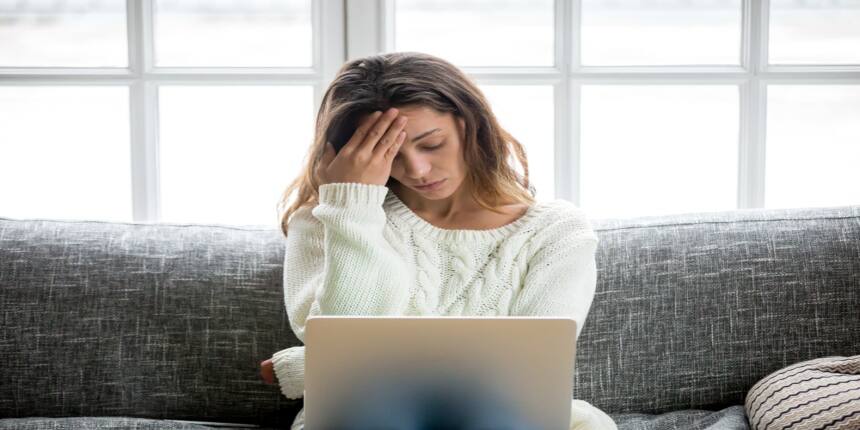 Network Issues during JEE Main Online Preparation
When it comes to studying on the computer system for JEE Main 2021 browsing the internet, there are numerous factors which a person depends upon. There is a chance of power cut which can be resolved with a good battery support or additional inverter connection. For distractions like social media interests, one can block the sites for the sake of self control. But what to do when the lifeline to the internet connection interrupts and the page load is under way? The reason can be slow or interrupted network connection which is a nightmare for those who are dependent for pursuing their studies online. Thus given below are some of the options that can be tried to evade network dilemma:
Concluding hereby, there is much to do while the network issue persists and students should not at all be bothered by such technical glitches. They should concentrate upon how they can utilize the time during JEE Main online preparation and focus on study during network issues.
Questions related to JEE Main
Showing 112398 out of 112399 Questions