GATE Cutoff for IIT Bombay
GATE Cutoff for IIT Bombay - The minimum scores that candidates are required to secure to have higher chances of admission into the institute constitutes GATE 2020 Cutoff for IIT Bombay. The candidates will be able to access the cutoff in online mode when it is released by the authorities. The cutoff of GATE 2020 for IIT Bombay will be different as per the category of the candidate and the courses applied for. Various factors related to the examination such as difficulty level, previous years' cutoff trends and more will be taken into consideration by the authorities while preparing the GATE cutoff for IIT Bombay. All admissions into IIT Bombay will be done on the basis of GATE scores. However, the candidate may have to attempt an entrance test or interview even if he/she meet the cutoff of GATE 2020 for IIT Bombay. Read the full article to know more about GATE Cutoff for IIT Bombay.
Latest: GATE result 2020 available now, Also Check GATE Cutoff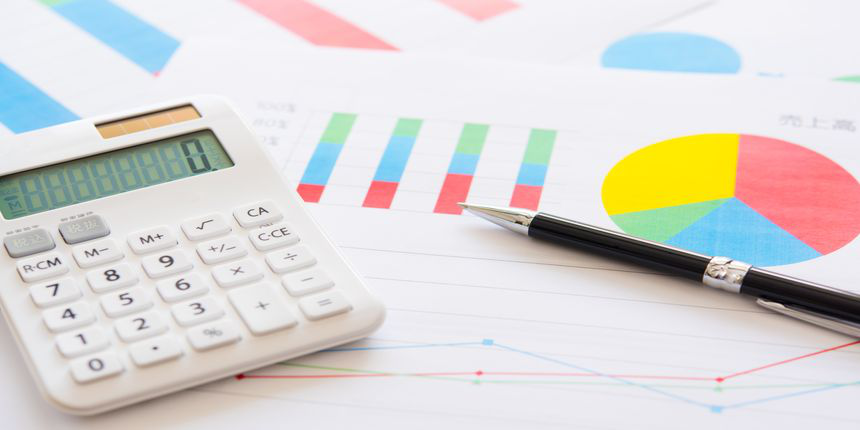 Factors Determining GATE 2020 Cutoff for IIT Bombay
While preparing the cutoff of GATE 2020 for IIT Bombay, the responsible authorities will be considering various factors related to the qualifying examination. After checking the factors, the cutoff will be prepared for admission purposes. The following factors are likely to be considered during the preparation of GATE 2020 cutoff for IIT Bombay;
Previous years' GATE cutoff trends

Number of applicants for the course

Total number of seats available in the course applied

Difficulty level of GATE 2020 paper
Procedure of M.Tech Admission on the Basis of GATE 2020
Admission into the M.Tech course offered by IITs will be done on the basis of GATE scores.

Every institute will have different admission criteria - some institutes will offer admissions directly on the basis of GATE scores, while some also conducts tests or interviews.

The candidates have to register at Common Offer Acceptance Portal (COAP) for IIT admissions, however, they will also have to individually apply at the IITs.

The admission offers will be available through COAP and the candidates will have to select their preferred offer.

Allotment will be done as per merit in GATE and selected preferences. Some institutes will also take into account the performance in the test/interview conducted individually by them.
Previous Years' GATE Cutoff for IIT Bombay
Since the present session cutoff has not been released by the responsible authorities, the candidates can check the previous year cutoff of GATE for IIT Bombay given in the table below. Through the previous years' cutoff, the candidates will be able to know the probable cutoff scores for the present year.
GATE Cutoff for IIT Bombay (2018/2017/2016)
| | | | | |
| --- | --- | --- | --- | --- |
| S.No | M.Tech Programmes | GATE 2018 Cutoff | GATE 2017 Cutoff | GATE 2016 Cutoff |
| 1. | | | | |
| 2. | | | | |
| 3. | | | | |
| 4. | | | | |
| 5. | | | | |
| 6. | Earth Sciences (ES) | | | |
| 7. | | | | |
| 8. | Energy Science & Engineering (EN) | | | |
| 9. | | | | |
| 10. | Geoinformatics & Natural Resources Engineering (GNR) | | | |
| 11. | Industrial Engineering & Operations Research (IE & OR) | | | |
| 12. | | | | |
| 13. | | | | |
| 14. | Materials, Manufacturing and Modeling (MMM) | | | |
| 15. | Systems & Control Engineering (SC) | | | |
| 16. | Technology and Development (TD) (CTARA) | | | |
Questions related to GATE
Showing 14428 out of 14428 Questions