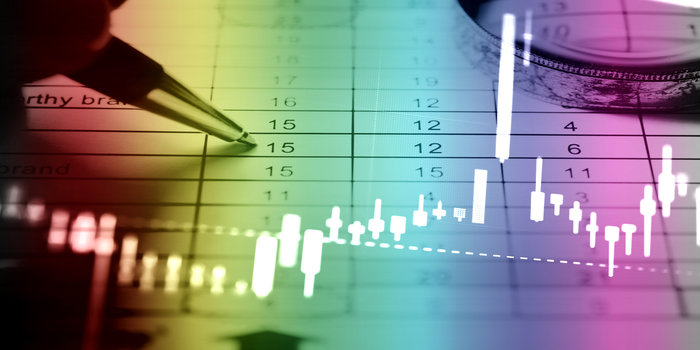 GATE Cutoff for IIT Bombay - The concerned authorities will be releasing the cutoff of GATE for IIT Bombay after the result is announced on March 16. GATE cutoff for IIT Bombay will consist of the minimum marks that will be required to secure admissions into the institute. Those candidates who secure within the cutoff will have higher chances of admissions into IIT Bombay through GATE. Therefore, the IIT Bombay GATE cutoff for acts as a screening process for M.Tech admissions. Various factors will be checked while preparing the GATE 2019 cutoff for IIT Bombay such as previous year trends, number of applications, difficulty level of paper and more. The cutoff will be released branch-wise and category-wise for the candidates. Since the cutoff for the present session has not been released, the candidates can check the previous years' cutoff for reference. Check the full article to know more information about GATE Cutoff for IIT Bombay.
Latest: GATE 2019 concluded for all subjects, Check GATE 2019 Analysis and GATE 2019 Answer Key
Latest: To check college and subject-wise cutoff for top colleges- Here
Determining Factors of GATE Cutoff for IIT Bombay 
Several factors will be checked by the concerned authorities while preparing the IIT Bombay GATE cutoff.
GATE College Predictor with PSU Chances
Know your 2019 admission chances in Colleges/PSUs with this Score
Use Now
Difficulty level of GATE 2019 Paper

Total number of applicants

Previous year GATE cutoff trends

Total number of available Department-wise/Discipline-wise M.Tech seats in IIT Bombay
M.Tech Admission Process through GATE 2019
Through their GATE scores, the candidates will be able to apply for M.Tech admissions into IITs, NITs or IIITs and other private universities.

It is to be noted that the admission process for IITs will be different than for NITs, IIITs and Centrally Funded Institutes.

Common Offer Acceptance Portal (COAP) will be made available where the candidates will have to individually apply for M.Tech admissions into their preferred IITs.

The candidates will be able to apply for admissions into 2 or more IITs. The admissions offers will be given through COAP and also notified through SMS/Email. The candidates will have to select their preferred admission offer and confirm it.

GATE candidates will have to apply through Centralized Counselling for M.Tech (CCMT) for admissions into NITs, some IIITs and other centrally funded institutes. Seats will be allotted according to the merit and preferences of the candidates along with the availability of seats.
Previous Years' GATE Cutoff for IIT Bombay 
Since the present cutoff of GATE for IIT Bombay has not been released yet, the candidates can check the previous years' cutoff trends for reference. 
GATE Cutoff for IIT Bombay (2018/2017/2016)
| | | | | |
| --- | --- | --- | --- | --- |
| S.No | M.Tech Programmes | GATE 2018 Cutoff | GATE 2017 Cutoff | GATE 2016 Cutoff |
| 1. | | | | |
| 2. | | | | |
| 3. | | | | |
| 4. | | | | |
| 5. | | | | |
| 6. | Earth Sciences (ES) | | | |
| 7. | | | | |
| 8. | Energy Science & Engineering (EN)  | | | |
| 9. | | | | |
| 10. | Geoinformatics & Natural Resources Engineering (GNR) | | | |
| 11. | Industrial Engineering & Operations Research (IE & OR) | | | |
| 12. | | | | |
| 13. | | | | |
| 14. | Materials, Manufacturing and Modeling (MMM) | | | |
| 15. | Systems & Control Engineering (SC) | | | |
| 16. | Technology and Development (TD) (CTARA) | | | |
Questions related to GATE
Related E-books and Sample Papers