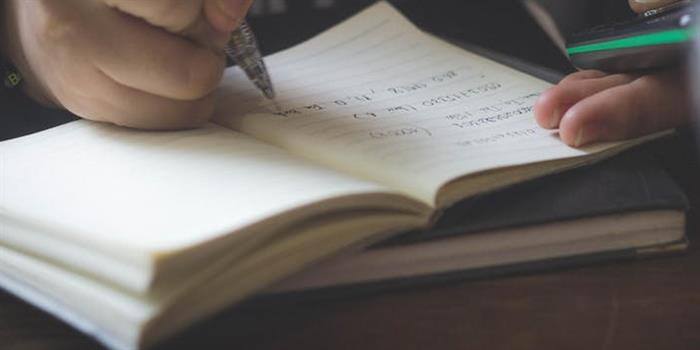 AEEE Exam Pattern 2019: The first thing candidates need to do before starting their preparation is go through the exam pattern of AEEE 2019 thoroughly. It is because there are many interesting facets to the exam that they will know regarding the AEEE exam – like it is available in both online and offline modes, that there is negative marking, and that mathematics carries maximum weightage. If candidates know these details about AEEE 2019 exam pattern beforehand, they will be better able to strategize and get a good score. If a candidates chooses to appear in the computer based test (CBT) or online exam, answers have to be entered using keyboard and mouse, whereas for the offline-based AEEE exam OMR sheets will be provided. Both has its unique advantages, and candidates will have to choose the mode as per their strength. JEE Main qualified candidates can also apply for the admission. In such case, candidates will be exempted from appearing in AEEE 2019 examination and can get admission through valid JEE Main score. To learn about AEEE 2019 exam pattern in more detail, go through the rest of the article.

Latest- AEEE 2019 CBT exam to be held from April 22-26, while offline exam to be conducted on April 27
AEEE Sample Paper
Download Free Sample Paper for AEEE
Download Now
AEEE 2019 entrance exam will be conducted separately for CBT and P&P modes. The dates for the exam have not be announced yet, but it is likely, the exam will be conducted around mid-April. The online application form of AEEE 2019 will commence from the first week of October, 2018. Aspirants will be able to fill the form in either online mode or offline (OMR-based application).
AEEE 2019 Exam Pattern
Particulars

Details

Mode of exam

Available in following modes:

Pen-and-paper (P&P)

 Computer-based test (CBT)

Language of exam

English

Exam duration

2 hour 30 minutes

Type of questions

Multiple Choice Questions (MCQs).

Each question will have four answers, out of which one will be the correct option.

Total number of questions

Physics – 30

Chemistry – 30

Mathematics - 40

 Total questions = 100

Total marks

300

Marking scheme

Correct Response: 3 marks will be awarded

Incorrect Response: 1 mark will be deducted

No response: No marks will be awarded or deducted.
What if more than one answer option is chosen?
Each question will have four answer options, out of which only one will be the correct answer. If the candidate chooses more than one option, it will be treated as incorrect attempt and 1 mark will be deducted.
AEEE 2019 Computer-based Test
The computer based test (CBT) will be conducted in multiple slots, unlike the pen and paper (P&P) test, which will be conducted in a single session. So, candidates appearing in the CBT test will be required participate in AEEE 2019 slot booking; post successful slot booking admit cards will be issued. Also note that in each slot, a different set of questions will be asked, though pattern will remain the same. The Computer based test will conducted in 3 slots per day from April 22-26, 2019.
Being a computer based-test, candidates will have to enter their responses using the keyboard and mouse; each candidate will be allotted a computer system. 
Pen and paper based test
Candidates appearing in the pen-and-paper (P&P) test will have to enter their responses on OMR sheets that will be provided inside the exam hall. The correct option has to be marked using black ball point pen and HB pencils. Last year P&P question paper had four different versions or sets. The Pen and paper based test will be conducted on April 27, 2019 only in Tamil Nadu state.
AEEE Syllabus 2019
The exam conducting body will prepare the syllabus of AEEE 2019 based on Class 11 and Class 12 subjects. The AEEE 2019 syllabus will include topics from three sections – Physics, Chemistry and Mathematics. To get a good score in the WBJEE 2019 exam, it is recommended that candidates stick to the prescribed syllabus only, as there is little chance questions will be asked outside of it. To make preparation easier and more effective, the candidate may also try allocating preparation time based on the difficulty level of topics.
Also, please note the syllabus for both the computer-based test (CBT) and the pen-paper test will be the same.
Questions related to AEEE
Related E-Books and Sample Papers