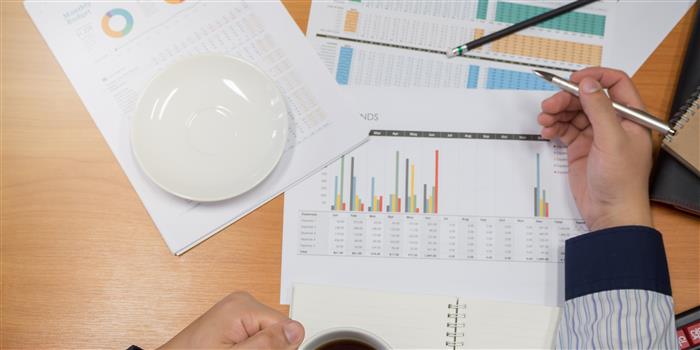 JEE Main Cutoff for IIIT Kota would be available to the candidates in an online mode after the JEE Main exam to which the candidates can refer to and apply for the admission in the institute. Candidates can get the admission in IIIT Kota based on the cutoff list released by the authorities of the institute. The cutoff ranks will differ for the different courses. All the Candidates would be required the rank either equivalent to or more than the cutoff rank in order to get the admission in the institute. The Indian Institute of Information Technology (IIIT), Kota offers two engineering (B.Tech) courses to all the candidates- Computer Science Engineering (CSE) and Electorinics and Communication Engineering (ECE). JEE Main Cutoff for IIIT Kota is the minimum rank that would be required by the candidates in order to get the admission into the institute. Various JEE Main examination factors are taken into consideration before preparing the cutoff list. Candidates can go through the article to get the complete details regarding the JEE Main Cutoff for IIIT Kota.
JEE Main Sample Paper
Download Free Sample Paper for JEE Main
Download Now
The candidates should qualify JEE Main 2019 exams for admissions into the courses offered by IIIT Kota. Around 120 engineering seats would be made available for all candidates who wish to pursue their education in this institute. National Testing Agency (NTA) would be conducting JEE Main 2019 starting from 2019 in an online mode only. The exam would be conducted twice a year- once in January and then in April. 
JEE Main 2019 Cutoff for IIIT Kota
Candidates can access the JEE Main Cutoff 2019 for IIIT Kota which can be checked from this article. The cutoff ranks would provide information such as the opening and closing ranks to the candidates for taking admission in the institute. The candidates can check the recent cutoff list along with the previous years so that they would have a knowledge regarding the probability of getting the admission in the institute next year according to their All India Rank in JEE Main 2019.
Determining the JEE Main Cutoff for IIIT Kota:
The candidates would be able to determine the cutoff of JEE Main for IIIT Kota by taking into consideration various factors in relation to the entrance examination. Following factors would be considered by the authorites during the preparation of the cutoff ranks. These factors are listed below:
Candidates performance analysis

Total number of applicants who appeared for the exam

Difficulty level of the examination

Number of Questions asked in the exam

Previous year's JEE Main cutoff trends
JEE Main 2018 Cutoff for IIIT Kota
The cutoff list for JEE Main 2018 for IIIT Kota has been released. The candidates who wish to take admission in the institute can refer to these cutoff ranks to estimate the probable cutoff for the upcoming year. The opening and closing ranks are provided category and course wise in the table given below. 
JEE Main 2018 Cutoff for IIIT Kota
S.No

Name of the Programme

Categories

Opening Rank

Closing Rank

1

General

7425

24951

OBC NCL

4579

11108

SC

2752

6657

ST

676

3570

2

General

18810

33460

OBC NCL

8065

13167

SC

3325

7441

ST

1896

4095
Previous Year JEE Main Cutoff for IIIT Kota
JEE Main 2017 Cutoff for IIIT Kota
S.No

Name of the Programme

Categories

Opening Rank

Closing Rank

1

Computer Science and Engineering

General

7063

21853

OBC NCL

4582

9124

SC

1862

5809

ST

804

3406

2

Electronics and Communication Engineering

General

15446

30321

OBC NCL

6676

8104

SC

3818

6955

ST

1387

4194
 JEE Main 2016 Cutoff for IIIT Kota
S.No

Name of the Course

Category

Opening Rank

Closing Rank

1

Computer Science Engineering

General

5394

20828

General_PWD

333

843

OBC-NCL

3627

8738

OBC-NCL_PWD

276

323

SC

1194

5593

ST

1494

2610

2

Electronics and Communication Engineering

General

7378

27240

General_PWD

719

1016

OBC-NCL

5612

10873

OBC-NCL_PWD

311

918

SC

2857

6496

ST

935

2958 
Questions related to JEE Main
Related E-books and Sample Papers