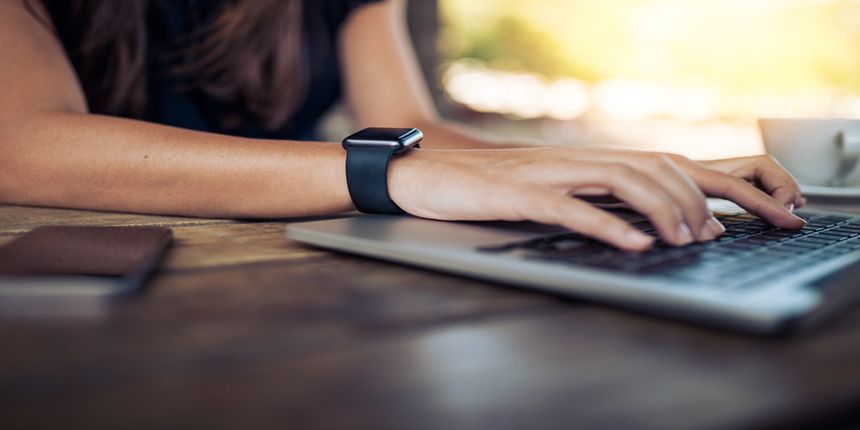 NATA Exam Pattern 2019 - The Council of Architecture (COA) will release the exam pattern of NATA 2019 before the exam. The NATA 2019 exam pattern will provide insights into the structure of the exam, like mode of the exam, subjects from which questions will be asked, and question type. These details would help NATA applicants to not only prepare in an effective way, but only for those topics that are covered in the exam. As per NATA exam pattern 2019, the entrance exam will include a single paper that will be part online (Part A) and part offline (Part B). Also, Part A will include multiple choice type questions while Part B will be a Drawing test, that has to be attempted on A4 size paper. Go through the rest of the article to learn the full details of NATA 2019 exam pattern.
NATA 2019 will be conducted tentatively in the last week of April. Applications forms should be available from the 3rd week of January onward. Candidates who meet the prescribed eligibility criteria need to submit completed application forms before the last date.
NATA 2019 Exam Pattern
Test duration will be 3 hours.

The question paper will have two - Part  A and Part B. Each part will be of 90 minutes

Part A will be conducted Online and include Multiple Choice Questions (MCQs). A total of 60 questions will be asked from Mathematics (20 questions) and General Aptitude (40).

Part B is an Offline-based (or pen-and-pencil based) Drawing test, comprising two questions carrying 40 marks each. Responses have to be entered on A4 Size paper.

The paper will be set in English language only

Negative marking - There is no negative marking. However during preparation of merit list, if two or more candidates score the same marks, the candidate with fewer incorrect attempts may get preference over other candidates. Please check below for full details.
NATA Exam Pattern 2019 - Part A
| | | |
| --- | --- | --- |
| Subjects | Number of Questions | Marks per Question |
| Mathematics | 20 | 2 |
| General Aptitude | 40 | 2 |
| Total | 60 | 2 x 60 = 120 |
NATA Exam Pattern 2019 - Part B
| | | |
| --- | --- | --- |
| Subjects | Number of Questions | Marks per Question |
| Drawing | 2 | 40 |
| Total | | 2 x 40 = 80 |
Total Marks for the paper = Part A + Part B  = 200 
Parameters for judging Drawing Aptitude
The Drawing test which will be conducted in pen-and-pencil mode will be judged on the following parameters: 
Ability to maintain proportionately in sketches of a given object and present it in an appealing way

Visualise and draw the effects of light on object and shadows it cast on surroundings

Ability to give perspective to drawing

Draw buildings and other structures in three dimension

Create interesting two dimensional composition using given shapes and forms;

Construct visually harmonious sketch using colours

The candidate's grasp of scale and proportions

Ability to draw pencil sketch of any random daily experience from memory.
The answer to each question will be reviewed by a panel of more than one examiner independently, and the scores will averaged. The one objective of the drawing test is to evaluate the candidate's imagination, drawing and observation skills. Additionally, the sense of proportionality is also gauged.
Tie Breaking rules for NATA 2019
In the scenario where two or more candidates get the same scores in the entrance exam, the interse-merit for such candidates will be determined in the following sequence:
The candidate with higher marks in Mathematics will be placed higher in NATA 2019 merit list

The candidate with fewer incorrect attempts in Mathematics will be ranked higher

The candidate with higher overall marks in problems of Aptitude test will be ranked higher

In penultimate step, the one with fewer wrong attempts in Aptitude component will get higher rank

If tie is still undecided at this stage, the candidate older in age will be ranked higher
Questions related to NATA