GUJCET Sample Papers 2020
GUJCET Sample Papers 2020 - Candidates preparing for GUJCET 2020 are provided here the sample papers to practice questions for the exam. Candidates can download GUJCET 2020 sample papers from table below. GUJCET sample papers are in the form of pdf, which can be downloaded and taken print of to practice. GUJCET previous year papers are very helpful in the preparation of exam. It should be noted that GUJCET 2020 sample papers are based exactly on the official pattern of entrance test which will help candidates to know the difficulty level of the exam. Practicing the sample papers of GUJCET 2020 will also help candidates evaluate their preparation level. Attempting maximum sample papers will also help the candidates in analyzing their performance for GUJCET. Candidates will be able to know about their weak and strong areas. Thus, candidates can work on their weaker areas with the help of the sample papers of GUJCET 2020. Read the full article to know more about GUJCET sample papers 2020.
Important: GUJCET hall ticket 2020 will be available tentatively from August 14. GUJCET 2020 to be held on August 24
Latest: GUJCET 2020 Counselling registration open till August 28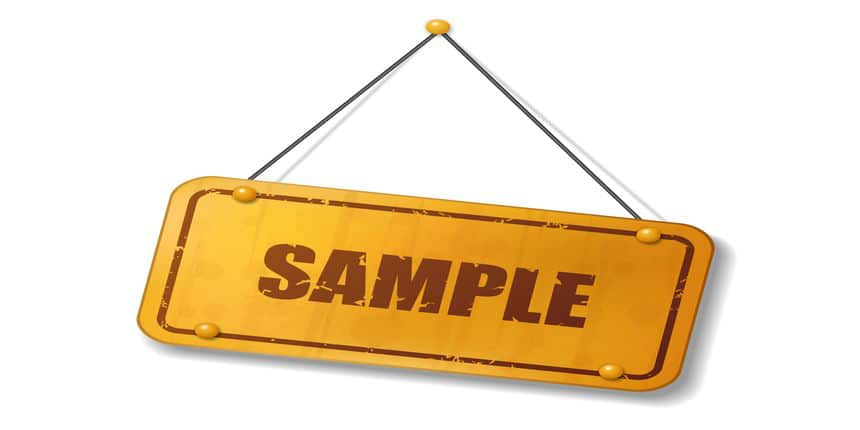 GUJCET 2020 Sample Papers
The sample papers of GUJCET 2020 includes questions for each section of the exam- Physics, Chemistry and Mathematics. Thus, a candidate will get the complete overview of the actual entrance exam. Candidates can find the previous year sample papers and answer key below in this article.
Candidates are given below the compilation of GUJCET sample papers of previous years. The previous year sample papers of GUJCET 2020 will help the candidates to understand the level and type of questions asked in the test in previous years.
GUJCET Previous Year Papers
GUJCET 2015 Sample Paper
| | | |
| --- | --- | --- |
| S.No. | Sample Papers | Links |
| 1 | Code A | |
| 2 | Code B | |
| 3 | Code C | |
| 4 | Code D | |
GUJCET 2018 Papers with Answer Key and Solutions By Resonance
| | | |
| --- | --- | --- |
| Subject | Answer Key | Solutions |
| GUJCET 2018 Mathematics | | |
| GUJCET 2018 Physics and Chemistry | | |
GUJCET Syllabus 2020
Candidates must understand the syllabus of GUJCET 2020 beforehand in order to prepare well for the exam. GUJCET 2020 syllabus will be based on the syllabus of the three subjects- Physics, Chemistry and Mathematics of Class 12. The given table can be referred to know about the syllabus of GUJCET 2020.
GUJCET 2020 Syllabus
S.No.

Sections

Topics

1

Physics

Electric Charge & Electric Field

Electrostatic Potential & Capacitance

Current Electricity, Magnetic Effect of Electric Current

Magnetism & Matter

Electromagnetic Induction

Alternating Current

Electromagnetic Waves

Ray Optics

Wave Optics

Dual Nature of Radiation & Matter

Atoms

Nucleus

Semi-Conductor

Electronics

Communication System

2

Chemistry

Solid State

Solutions

Electro-chemistry

General Principles and Processes of Isolation of Elements

P-Block Elements – II

Halo Alkanes and Halo Arenes

Alcohols

Phenols and Ethers

Chemical Kinetics

Surface Chemistry

f Block Elements

Complex Salts or Co-ordination Compound

Aldehydes

Ketones and Carboxylic Acids

Organic Compounds Containing Nitrogen

Biomolecules

Polymers

Chemistry in Everyday Life

3

Mathematics

Complex Numbers

Definite Integration

Indefinite Integration

Limit

Matrices Determinants

Permutation & Combination

Probability,

Sets, Relations & Functions

Theory of Equations, Three Dimensional Geometry, Vectors
GUJCET Exam Pattern 2020
Knowledge of exam pattern of GUJCET 2020 will help the candidates to know about the type of questions, number of questions, marking scheme, etc of the exam. GUJCET 2020 is an offline exam of 3 hours. The exam will have 120 questions spread over the three sections- Physics, Chemistry and Mathematics. Candidates will be awarded 1 mark for each correct answer and there will be a deduction of 0.25 marks on each incorrect answer.
Questions related to GUJCET
Showing 1437 out of 1437 Questions