WBJEE 2013 seat allotment
WBJEE 2013 Seat Allotment Results (Final Admission Status) after the Fourth Round have been Declared. The Fourth round Allotment was announced on July 31, 2013. The Results of the Third Round were announced on July 26, 2013. The Second Round had been announced on July 21, 2013. The First Round Seat Allotment had been announced by the WBJEE Board on July 15, 2013. The WBJEE 2013 seat allotment is about the allotment of seats under various categories as per the guidelines of the WBJEE. The Seat Allotment of WBJEE 2013 displays the details for the seat allotment of the registered candidates for the WBJEE 2013 Counselling. Students who have applied for the WBJEE 2013 Counselling will be able to check the college allotted to them on the basis of their Merit Ranks as well as the choices they have entered in while applying. Students can check for the Seat Allotment for WBJEE 2013 below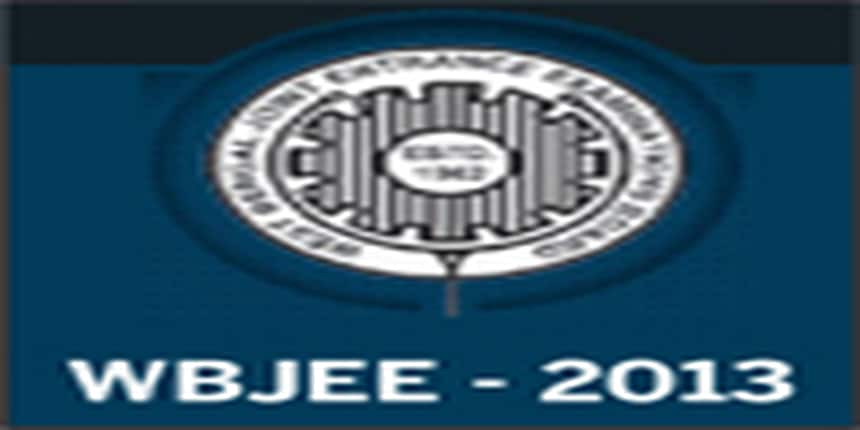 WBJEE 2013 Seat Allotment Rules
The WBJEE seat allotment will be done with the help of three Algorithms that have been put in place as per the examination (WBJEE or JEE Main)
Students who have applied on the basis of their WBJEE 2013 scores only will be allotted seats as per ALGO 1

Students who have applied on the basis of their JEE Main 2013 (Engineering) scores only will be allotted seats as per ALGO 2

Students who have applied on the basis of their JEE Main 2013 (Architecture) scores only will be allotted seats as per ALGO 3
Note: Students eligible through the WBJEE 2013 & JEE Main 2013 (Engineering/Architecture) have to submit one set of choices.
Important: All the candidates who apply for counselling will be given a General Merit Rank (GMR). Additional benefits if any as per the category will be allowed as per the existing rules of reservation and other applicable policies.
WBJEE 2013 Seat Allotment:
Students will have to enter their Roll No, Date of Birth and application basis (WBJEE/ JEE Main/ Both) to print their provisional allotment letter.

They will have to furnish the provisional allotment letter along with the documents required for document verification and pay the admission fees thereafter. Click here for the documents list

Students can also check the Institute wise Allotment as per each round of counselling

The Opening and Closing ranks for each round will also be available to the students for their perusal.

WBJEE 2013 Final Admission Status: Click here

WBJEE 2013 Seat Allotment Results for the Fourth Round: Check Below
Check the WBJEE 2013 Roll No wise Seat Allotment
OR 
WBJEE 2013 Institute wise Allotment
OR 
WBJEE 2013 Opening and Closing Ranks for the First Round as per the Institute, Exam (WBJEE/ JEE Main ), Branch
Questions related to WBJEE
Showing 6212 out of 6212 Questions