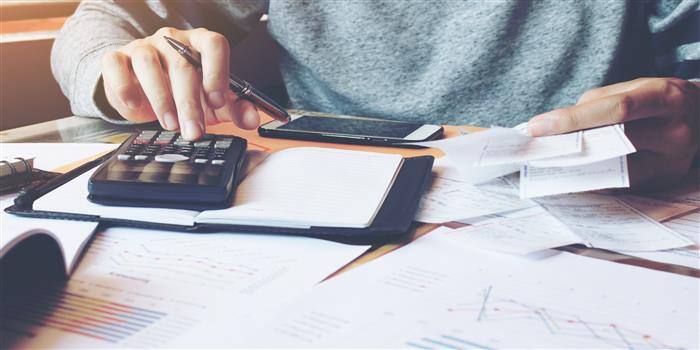 COMEDK UGET Cutoff 2018 - The Consortium of Medical, Engineering and Dental Colleges of Karnataka will be preparing and determining COMEDK UGET 2018 cutoff for the students who have appeared for the online entrance exam. The admission authority will release the cutoff before the counselling and seat allotment starts. The cutoff of COMEDK UGET 2018 will consist of the opening and closing ranks which candidates need to secure so that they are allotted seats in the participating institute. What candidates need to note is that cutoff of COMEDK UGET 2018 will be different for each institute and course. The cutoff of COMEDK UGET will act as the screening process for admissions for each institute and course. The COMEDK UGET 2018 cutoff for a course will be base on the number of candidates appear for the entrance exam, seat availability and difficulty level of the exam. Another thing that candidates need to be aware of is the Cutoff of COMEDK UGET 2018 will be separate for each category of students. To know more about the COMEDK UGET cutoff 2018, read this article in detail.

Latest: COMEDK UGET 2018 Counselling has started

Key points of COMEDK UGET Cutoff 2018
Mentioned below are the few facts about the COMEDK UGET 2018 Cutoff that every candidate should be aware of.
Cutoff of COMEDK UGET 2018 is prepared and determined by COMEDK

The COMEDK 2018 UGET cutoff will consist of the opening and closing ranks which candidates need to secure to get seats in the participating institute.

The COMEDK UGET cutoff 2018 will be also dependent upon the discipline opted for by the candidates as well as the participating institutes preferred.

Cutoff of COMEDK UGET 2018 will be different for each institute and course.

Factors like number of seat available, number of candidates applied for the exam, performance of the candidate, difficulty level of entrance exam affect the cutoff list. 

Candidates need to score the minimum cutoff of COMEDK UGET 2018 to be considered for admissions.

COMEDK UGET cutoff 2018 will be separate for each category of students.
Guidelines for inter-se merit for COMEDK UGET 2018 Cutoff
In case tie occurs in COMEDK UGET 2018 between the two candidates, it will be decided on the basis of inter-se-merit. Mentioned below is the criteria on the basis of which it will be decided.
Step-1 The candidate with the least number of incorrect answers in Physics, Mathematics, and Chemistry
If tie still exists, exam authority will consider step 2
Step- 2 Aggregate marks in Physics and Mathematics in COMEDK UGET 2018
If tie still exists, exam authority will consider step 3
Step- 3 Marks obtained by candidate in Mathematics
If tie still exists, exam authority will consider step 4
Step-4 Lastly, the age of the candidate will be considered where candidate having older age will be preference.
The candidates can also check the previous year cutoff ranks of COMEDK UGET stated below.
Previous year cutoff of COMEDK UGET
| | | |
| --- | --- | --- |
| S.No | COMEDK UGET 2017 Cutoff | Links |
| 1. | Extended Round 2 | |
| 2. | Round 2- for Minority Seats | |
| 3. | Round 2- for General Merit Seats | |
| 4. | Round 1 | |
COMEDK UGET Cutoff of Top 10 Colleges
 

S.No

 

Top Engineering Colleges in Karnataka accepting COMEDK UGET score

Year

2017

2016

1.

10928

13058

2.

13683

21514

3.

7558

8337

4.

23754

48843

5.

51075

54508

6.

46039

47202

7.

31541

53759

8.

53696

51148

9.

38491

47630

10.

4587

34361

Note- Mentioned above are the top ranking colleges listed by Careers360.
To get complete detail about the cutoff of COMEDK UGET 2016 - Click here
COMEDK UGET Result 2018
COMEDK UGET result 2018 has been announced of May 28, 2018. To get admission in the participating institute, candidates have to secure the required pass marks. The scorecard for counselling has been generated only for those candidates who successfully qualify the COMEDK UGET entrance exam. 
Questions related to COMEDK UGET
Related E-Books and Sample Papers