CG PET 2013 Paper Pattern gives the students an idea of the exam pattern to be followed for preparation. The Question Paper Pattern for CG PET 2013 details the number of questions that will be asked, the time given to complete the paper, type of questions that can be expected. Students must be well conversant with the CG PET 2013 Exam Pattern to perform well.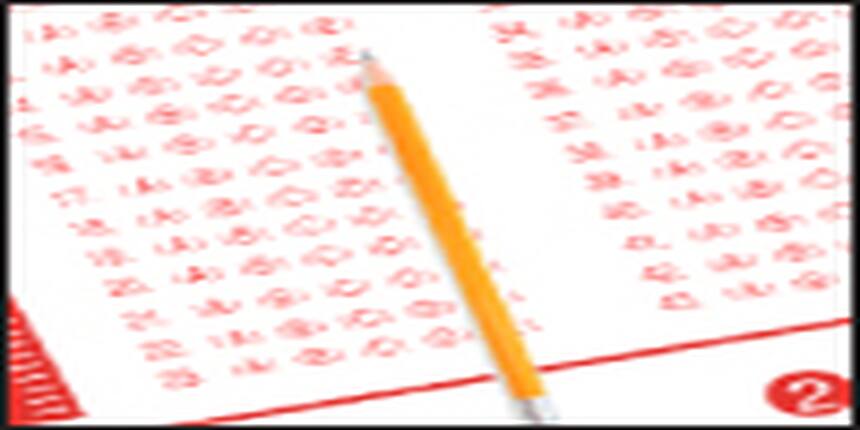 CG PET 2013 Paper Pattern:
Students will be given 180 minutes to complete the question paper

The questions asked will be of objective type
Questions will be asked from the subjects of Physics, Chemistry and Mathematics
students are required to mark the correct answer .
Guesswork should be avoided as there is negative marking for wrong answers.
Students will have to prepare for the examination based on the syllabi of Class XI & XII.

About CG PET 2013: CG PETis an exam conducted by the Directorate of Technical ducation, Government of Chhattisgarh to provide admission to the qualified candidates in various courses of engineering in the colleges under the state government.
Questions related to CG PET
Showing 475 out of 475 Questions