Will JEE Main 2020 be conducted after the coronavirus spread?
Will JEE Main 2020 be conducted after the coronavirus spread?- The widespread outbreak of coronavirus has already led to further postponement of JEE Main 2020 from the last week of May. The exam will now be held in June, 2020 and the exact dates will be announced later. After the postponement of the exam, candidates appearing for the April session have various queries like will JEE Main be further postponed; Will JEE Main 2020 be cancelled and many more. Looking at the current scenario, when the number of coronavirus cases are increasing day by day it is expected that the JEE Main 2020 April session may further get postponed. However, it is at present difficult to predict whether the exam will be cancelled or not. Here, in this article, we have tried to answer all the queries related to JEE Main 2020 postponement, cancellation, etc. Read the full article to know more.
Latest: JEE Main 2020 exam dates announced; the exam will be conducted on July 18, 20, 21, 22 and 23.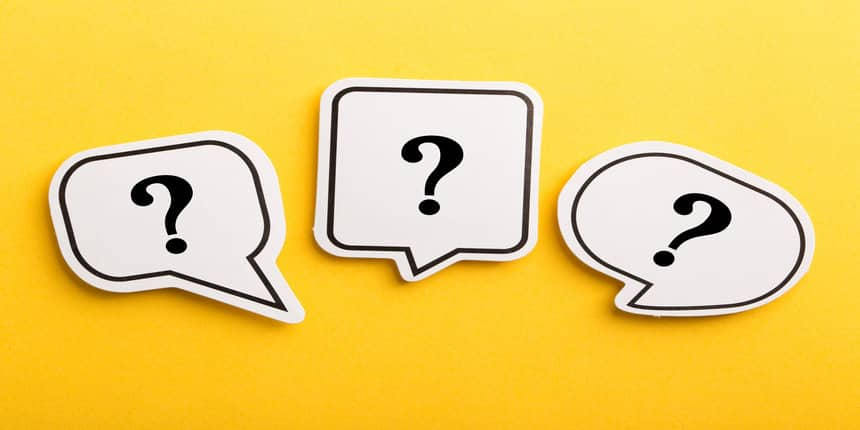 Will JEE Main 2020 be cancelled?
It is actually difficult to predict that JEE Main 2020 will be conducted after the coronavirus outbreak or not. However, looking at the present situation when the number of positive cases in the country are increasing with each day, there are few chances that JEE Main 2020 may get postponed. If it happens, it will again create numerous queries among the students. There are many students who didn't appear for the January session of the exam, what will happen to them? What will they do?. If JEE Main 2020 is cancelled then what will happen to JEE Advanced 2020; what will be the basis of admission to IITs this year then. There are now various theories available to answer these questions; some say that JEE Main scores will be used for admission to IITs. Some say JEE Advanced will simply be cancelled and next session will be held early next year. However, these are only speculations as there is no official notification from the authorities yet. So, for now candidates must not worry about the cancellation of JEE Main because even if it gets cancelled, the authorities will clear all the points through an official notice.
How candidates should utilise this lockdown period
As JEE Main 2020 has now been postponed to June, candidates appearing for the April session have more time to prepare for the exam now. All the candidates must utilise this lockdown period and additional time available to them to boost their JEE Main preparations. Candidates can refer to the following points to have a better preparation strategy during this time.
Follow a new time-table- Candidates should prepare a special time table for this period. They can take up the important topics from each subject and study them according to the time table. However, only making a time table won't help; it must be followed religiously.
Attempt mock tests and sample papers- At this time it is very important that candidates attempt more and more JEE Main 2020 mock tests. As these mock tests are based on the actual pattern of the exam, they will give the real feel of the examination to the students. Similarly, various JEE Main sample papers are also available for the students which they should practice regularly. JEE Main mock tests and sample papers will help the candidates to analyse their performance.
-->
Revise- Candidates should try to revise maximum during this time. As the JEE Main syllabus is very vast, it is important that the candidates have a revision of whatever they have studied.
Stay Healthy- In this time of coronavirus outbreak, it is very important for the students to stay healthy and fit. Any effect on their health during this time will directly affect their preparations.
You may also like-
How to Prepare JEE Main 2020 at Home: Tips by Saurabh Kumar, Director Academics, Vidyamandir Classes
JEE Main 2020 Preparation Tips
Questions related to JEE Main
Showing 112259 out of 112260 Questions