BITSAT 2013 Exam Pattern is generally issued in the interest of the students attempting the exam. The Paper Pattern of the BITSAT 2013 would be useful to students by the details imparted by it. Students can know the number of questions, duration, kind of questions to expect with the help of the BITSAT 2013 Exam Pattern. Students should also work on the Paper pattern to prepare better.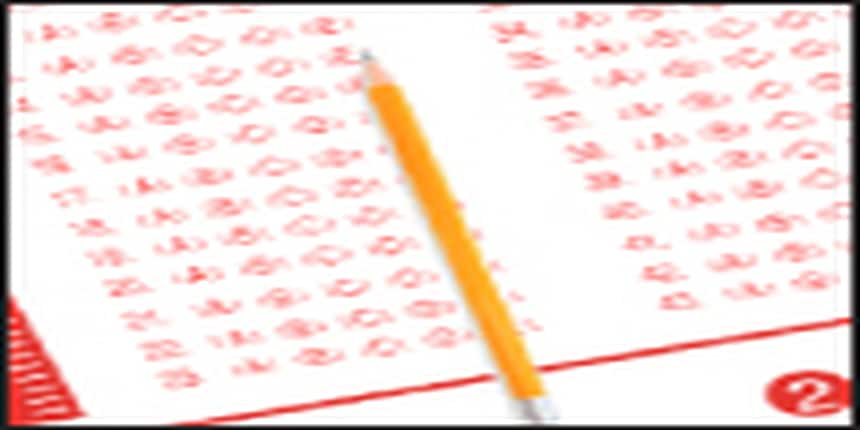 BITSAT 2013 Exam Pattern
The BITSAT 2013 comprises of online tests.

BITSAT 2013 test will have to be completed by students in 3 hours
The test consists of four parts- Physics, Chemistry,  English Proficiency & Logical Reasoning (as one paper) and Mathematics.
Questions are objective in nature
A total number of  150 questions will be asked with 40 questions from Physics and Chemistry each, Mathematics with 45 marks.
English Proficiency section will have 15 questions and the sections of Logical reasoning will have 10 questions
Questions have 4 options with only one being the correct answer
Each correct answer will be awarded 3 marks
There is negative marking with a mark deducted for every wrong answer
Candidates can skip the questions if needed
The computer doesnt allow for choosing more than one option as the correct answer.
Important:
Candidates who finish attempting all the 150 questions and still have time is left, will have an special option of attempting 12 (twelve) extra questions
Students who attemp this stand a high chance of admissions
Highly meritorious candidates will have a good opportunity to score higher.
Questions related to BITSAT
Showing 2648 out of 2648 Questions