VITEEE College Predictor 2020
VITEEE College Predictor 2020 - Students can use VITEEE college predictor to get an idea about the college they will get based on their rank in VIT entrance exam score. VITEEE 2020 college predictor uses information like candidates rank, category, academic detail and preferred branch to predict the college. VITEEE college predictor 2020 is made available after entrance exam to help candidates come out of the doubt about the colleges they will be getting, but this time the entrance exam has been cancelled. Candidates have to register to the Careers360 portal using their email ID to use VITEEE 2020 college predictor. Admission in VIT and its other participating institutes is on the basis of VITEEE. Students aspiring for admission in any of the participating institutes need to qualify VITEEE 2020. Seats are allotted through counselling on the basis of merit. More information regarding the VITEEE college predictor 2020 can be found below in the article.
Latest: VITEEE counselling 2020 has commenced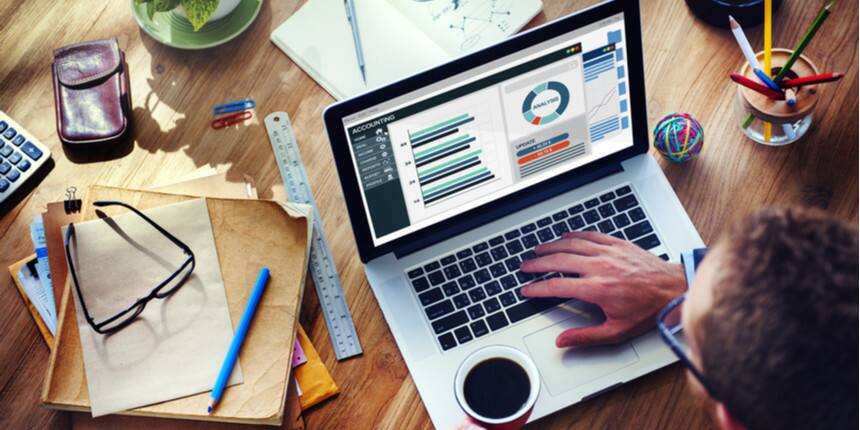 How to Use VITEEE 2020 College Predictor Tool
The college predictor tool for VITEEE is a specially developed tool to help students get predictions about the college in which they would be getting admission. Step by step procedure to help the tool is given below
Candidates have to register at Careers360 portal using their application number, if not already registered. Alternatively, candidates can also login using their Facebook or Google account.

Login using the email ID and Password

Fill the required information like VITEEE 2020 Rank, Preferred Branch and others

Click on "Predict Now" button

List of available colleges with branch will be listed on screen
To use VITEEE College Predictor

- Click here
Key Highlights of VITEEE College Predictor 2020
Students can find below some of the key highlights of VITEEE 2020 college predictor
College prediction made by the tool is for the purpose of reference. Students are not advised to rely solely on the VITEEE college predictor.

Candidates can use the tool to get an idea about the college they might get on the basis of their rank and category

Candidates will get the most accurate prediction if they provide all the correct details pertaining to their rank, category and preferred choice

VITEEE college predictor will also enlist the eligibility criteria for admission in the college which has been predicted
VITEEE Cutoff 2020
VIT will announce the cutoff of VITEEE 2020 after the counselling and admission process. VITEEE 2020 cutoff is the opening and closing ranks within which the admission will be offered by the institute. VITEEE cutoff 2020 will be different for all the participating institutes and also for various branches. The cutoff will also vary as per the categories of students. Students will be provided here the VITEEE cutoff to get an idea about the ranks within which admissions are offered by various participating institutes of VIT.
VITEEE Counselling 2020
The counselling of VITEEE 2020 has been started by VIT in online mode. Students have to fill choices of college and course as per the schedule go for seat alotment. Candidate's score in 10+2/Pre-University exams are being considered for admission. Students are required to register in online mode and fill their choices for institute and courses in order of preference. Seat allotment will be done on the basis of rank list of VITEEE 2020. Students can also use VITEEE college predictor to get an idea about the college they might get based on their rank and category.
Frequently Asked Question (FAQs) - VITEEE College Predictor 2020
Question: How is the VITEEE college predictor help?
Answer:
It helps candidates find out the probable participating institutes whose cutoff may match the candidates' score.
Question: What is a good score to land in top VITEEE participating institutes?
Answer:
A score above 90 can help candidates get into the top institutes.
Question: Is admission provided based on VITEEE score or rank?
Answer:
Admissions will be served based on candidate's rank in VITEEE 2020.
Question: Can I use the VITEEE college predictor without entering my rank?
Answer:
No, without entering the rank, the probable cutoffs of the institutes can not be compared. Thus, the results for VITEEE 2020 college predictor will not show up
Questions related to VITEEE
Showing 5046 out of 5046 Questions