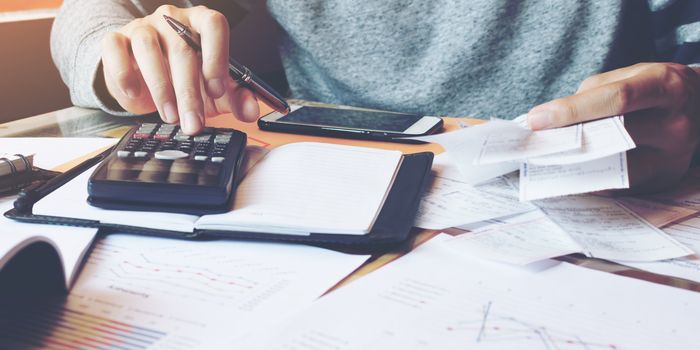 GATE Cutoff for NIT Manipur - Candidates can check the cutoff of GATE for NIT Manipur in online mode. GATE cutoff for NIT Manipur is the minimum marks required to have higher chances of admission into the institute. The preparation of GATE 2019 cutoff for NIT Manipur will be based on variety of factors such as cutoff trends, number of seats offered and so on. The opening and closing marks will be released for the candidates. Those candidates who meet the cutoff marks will have more chances of admission. The candidates will have to note that the cutoff of GATE for NIT Manipur will be different as per the course and category of the candidates. The candidates will have to apply through CCMT for admissions into NIT Manipur on the basis of GATE scores. Read the full article to know more information about GATE cutoff for NIT Manipur. IIT Madras has conducted GATE 2019 on February 2, 3, 9 and 10 in online mode for all the 24 papers.
Latest: GATE 2019 concluded for all subjects, Check GATE 2019 Analysis and GATE 2019 Answer Key
Latest: To check college and subject-wise cutoff for top colleges- Here 
Factors Determining GATE 2019 Cutoff for NIT Manipur
GATE College Predictor with PSU Chances
Know your 2019 admission chances in Colleges/PSUs with this Score
Use Now
The concerned authorities will consider the following factors while preparing the NIT Manipur GATE cutoff
Difficulty level of the examination

Number of applicants for the course

Previous years' cutoff trends

Number of seats offered by the course
GATE 2019 Cutoff for NIT Manipur
GATE cutoff 2019 will be updated in this article as soon as it is released. Through the released cutoff, the candidates will be able to check the minimum marks required for admissions into the institute. The candidates will not have to apply to the institute directly for admissions. Centralized Counselling for M.Tech (CCMT) is the gateway for admissions into NITs on the basis of GATE scores. The candidates will be required to apply through CCMT for admissions into the M.Tech courses offered by NITs.
Previous years' GATE cutoff for NIT Manipur
GATE cutoff 2019 for NIT Manipur will be updated here once available. Meanwhile, the candidates can check the GATE cutoff for NIT Manipur of the previous years which are given below.
NIT Manipur GATE Cutoff 2018
S.No

Courses

Categories

Opening Marks

Closing Marks

1

Open

509

458

OBC NCL

441

338

SC

334

294

 

 

ST

271

271

2

Environmental and Water Resources Engineering

Open

551

484

OBC NCL

476

433

SC

342

325

ST

279

253

3

Power System and Control System

Open

514

463

OBC NCL

481

411

SC

351

297

ST

275

261

4

Thermal & Fluids Engineering

Open

626

540

OBC NCL

576

501

SC

441

287

ST

262

237

5

VLSI Design & Embedded Systems

Open

497

437

OBC NCL

448

382

SC

448

294

ST

250

250
NIT Manipur GATE Cutoff 2017
S.No

Courses

Categories

Opening Marks

Closing Marks

1

Open

606

447

OBC NCL

447

345

SC

359

272

2

Environmental and Water Resources Engineering

Open

503

465

Open(Pwd)

256

256

OBC NCL

446

406

SC

347

306

ST

298

298

3

Power System and Control System

Open

546

465

OBC NCL

498

406

SC

351

306

ST

299

282

4

Thermal & Fluids Engineering

Open

620

548

OBC NCL

559

486

SC

402

316

ST

237

270

5

VLSI Design & Embedded Systems

Open

538

468

OBC NCL

502

387

SC

357

270

ST

306

244
To check GATE cutoff for other NITs – Click here