How to prepare for GATE Metallurgy Engineering
How to prepare for GATE Metallurgy - GATE is one of the most important entrance examinations for admission into postgraduate degree programmes. GATE consists of 25 papers. Metallurgical Engineering being one of the popular GATE papers broadly deals with all sorts of metal related areas such as Hydrometallurgy, Mechanical metallurgy, Heat treatment of steels, Welding metallurgy and more. While preparing for the entrance exam, one question that constantly worries students, if they are preparing in the right way? To help all the students, Careers360 presents the ways to prepare for GATE 2021 Metallurgy in a much better way. Read the complete article to know more about GATE Metallurgy preparation strategy.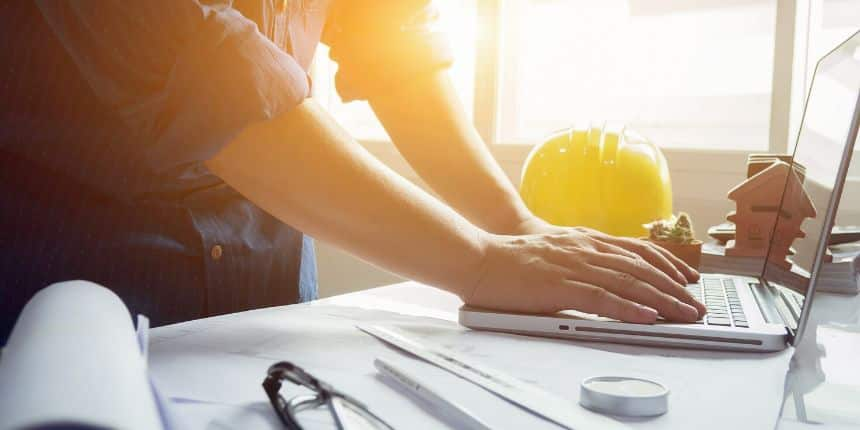 How to prepare for GATE Metallurgy?
Understand GATE Metallurgy Syllabus
The thumb rule while preparing for GATE Metallurgy is to thoroughly understand the syllabus. GATE Metallurgy syllabus consists of the list of all the topics that must be covered by students while preparing for the entrance exam. GATE syllabus helps candidates to plan their studies in a much better way.
Quick Links:-
How to Prepare for GATE 2021?
GATE 2021 Virtual Calculator - How to Use it?
Syllabus for GATE Metallurgy
Sections

Topics

1

Engineering Mathematics




Linear Algebra

Calculus

Vector Calculus

Differential Equations

Probability and Statistics

Numerical Methods

2

Thermodynamics and Rate Processes

3

Extractive Metallurgy

4

Physical Metallurgy

5

Mechanical Metallurgy

6

Manufacturing Processes
To know the detailed GATE Metallurgy Syllabus - Click Here
Check GATE Metallurgy marking scheme
Along with the syllabus, candidates should also check the marking scheme of GATE Metallurgy paper. Knowing the marking scheme will help candidates to know all the important details about the question paper. Marking schemes can help in improving the preparation.
Marking scheme for GATE Metallurgy
Subject

General Aptitude Marks

Subject Marks

Total Marks

Negative Marking

Metallurgical Engineering

15

85

100

1/3rd Mark will be deducted for 1 mark question




2/3rd Mark will be deducted for 2 mark question
After understanding the syllabus and marking scheme of GATE metallurgy paper, candidates should make a schedule for studying as well as revision. It is essential to create a schedule having different topics covered in a day. Students should ensure that they do not skip any topic.
Attempt previous year question paper
One of the best ways to prepare for the GATE Metallurgy paper is to attempt previous year's question papers. The question papers are the replica of how the entrance exam will be, so the candidates can use it to be comfortable with the pattern.
GATE 2020 Metallurgy Question Paper
| | | | |
| --- | --- | --- | --- |
| Paper Code | Question Paper Link | Provisional Answer Key | Final Answer Key |
| Metallurgical Engineering (MT) | | | |
Quick Links:-
What are the Best Books for GATE Civil Engineering (CE)
What are the Best Books for GATE Electrical Engineering?

It is important for candidates to remember what they have studied. To help them remember every topic, candidates are advised to prepare small notes. Using the small notes, students can revise anytime and anywhere. Revision is one of the best keys to score well in GATE Metallurgical engineering paper. Revision has to be done everyday to prepare well for the entrance examination.
The most important thing is to stay fit both physically and mentally. If a student falls sick then he or she will not be able to perform well in the exam. Undoubtedly, giving extra hours to study is important but at the same time, taking short breaks and giving some time to extracurricular activities is equally important.
Questions related to GATE
Showing 14556 out of 14556 Questions