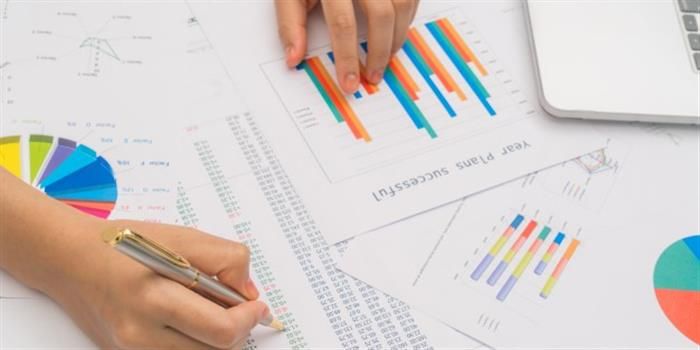 GATE Cutoff for IIT Dhanbad - The minimum score that candidates seeking admission to M.Tech courses at the institute have to secure to be eligible for admission is the cutoff of GATE for IIT Dhanbad. The admission authority takes into consideration a number of factors like number of candidates appearing in the GATE exam, number of applications for admission and sanctioned seats to arrive at the GATE cutoff for IIT Dhanbad. Candidates who meet the IIT Dhanbad GATE cutoff will have to, however, appear in further admission rounds, including counselling, before they are allotted a seat. It is because the GATE cutoff for IIT Dhanbad will only be used for screening candidates. Also, the cutoff is category-specific and course-specific. So, a candidate might miss the cutoff of one course, but yet make the cutoff of another course. Candidates seeking admission to M.Tech programmes at IIT Dhanbad can use the cutoff as a benchmark when making their GATE preparations. Go through the rest of the article to know the finer details of GATE cutoff for IIT Dhanbad.
Latest: GATE 2019 score card available now
Latest: [Want to Know Colleges, PSU's to Apply on the basis of your GATE Scores, Click here]
A national level exam, GATE is conducted for postgraduate admission to IITs, NITs and other institutes. GATE score is even used by many PSUs for recruitment. GATE 2019 was conducted by IIT Madras in online mode on February 2, 3, 9 and 10. The result of GATE 2019 will be released on March 16. 
GATE 2019 College & PSU Predictor
Know your chances of getting into Colleges or PSUs as per your GATE Score.
Predict Now
How is GATE 2019 cutoff for IIT Dhanbad determined?
To determine the GATE cutoff 2019, the admission authorities takes into account a number of factors, the important ones being listed below: