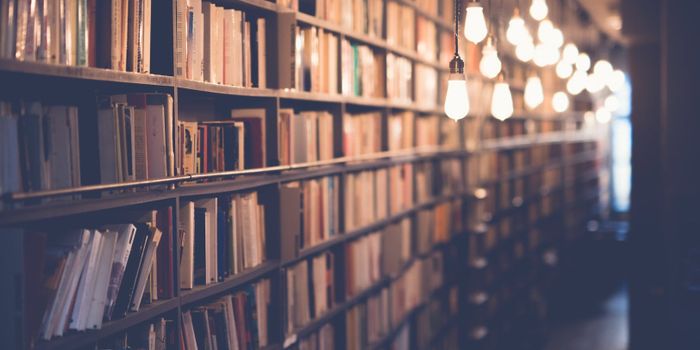 What are the best books for GATE Preparation? - This question must be troubling many GATE aspirants as to prepare for the biggest engineering entrance exam at post graduation level, you need to be specific about what to study and what not to. Though the syllabus for GATE is similar to what you have studied at undergraduate level, it is vast and to recall it, you need to have the best books for GATE preparation. The exam will be subject based as during post-graduation, you need to specialise in your subject and for that detailed study is required and that again raises the question, "What are the best books for GATE preparation"? Well, to your rescue, Careers360 has got an answer to this question as we have compiled the best books for GATE preparation in this article. If you want to know, what are the best books for GATE, you can refer to the article given below and prepare accordingly.
Latest: [Want to Know Colleges, PSU's to Apply on the basis of your GATE Scores, Click here]
GATE is not only an exam for admission to M.Tech programmes, but it also gives an opportunity to try out your luck in PSUs during recruitment which is on the basis of GATE scores. GATE 2019 has been conducted on February 2, 3, 9 & 10. The application procedure of GATE 2019 is now over.  GATE 2019 application form was available from August 31 in online mode. The last date to submit the application form without late fee was October 1, 2018. However, registered candidates could submit the application form till October 3 with the late fee.
GATE 2019 College & PSU Predictor
Know your chances of getting into Colleges or PSUs as per your GATE Score.
Predict Now
To know, what are the best books for GATE preparation, you need to know your requirement first. You must choose the book which has certain qualities; though no book is bad, it is just that while preparing for GATE you need to be smart and proactive enough to get something that can help you lead in the race and eventually, win at it.
Latest: GATE 2019 Result announced on March 15