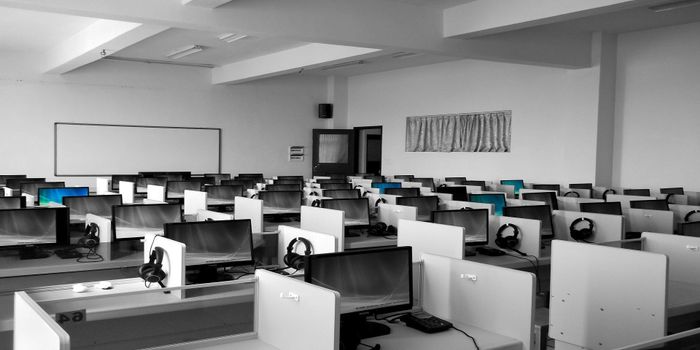 GATE Exam Centres 2019 – The GATE 2019 exam has been conducted by IIT Madras on February 2, 3, 9 and 10 in forenoon and afternoon shifts each day. GATE exam was conducted in 200 Indian and 6 foreign cities. The facility for the registered candidates of GATE 2019 to make changes in their exam cities was available till November 17. To make changes, candidates were required to login and pay the requisite fees. GATE exam centres 2019 consist of the names of the cities where the exam will be conducted. There are eight zonal centres for GATE and each zone has many exam centres or cities. The candidates will have to select their preferred exam centres of GATE 2019 while filling the online application form. The selection has to be done according to preference. The candidates will be allowed to select three GATE 2019 exam centres – two from one zone and one from any other zone. Read the full article to know the selection process and more details of GATE Exam Centres 2019.
Latest: GATE 2019 Score Card available now
Latest: GATE 2019 Result announced on March 15
Important Dates of GATE 2019
S.No.

Events

Important Dates


1

Release of GATE 2019 Application Form

August 31, 2018

2

Last Date to Fill and Submit Application Form (with Late Fees)

October 1, 2018

3

GATE 2019

February 2, 3, 9 and 10, 2019

Forenoon Session (9:30 AM to 12:30 PM)

Afternoon Session (2:30 PM to 5:30 PM)
How are GATE 2019 Exam Centres selected?
The candidates had to select their preferred exam centres of GATE 2019 while filling the application form. Three exam centres had to be selected by the candidates – the first two centres have to be from the same zone while the third one could be from any zone. The allotment of GATE exam centres 2019 was according to preference. If the first preference is not given to the candidate, then the second one will be provided. Similarly, if the second one is also not available, then the third centre will be allotted. Therefore the candidates should select GATE 2019 exam centres strictly according to preference. 
GATE 2019 College & PSU Predictor
Know your chances of getting into Colleges or PSUs as per your GATE Score.
Predict Now
GATE 2019 Zonal Centres
GATE 2019 has eight zonal centres including 7 Indian Institute of Technology (IIT) and IISc Bangalore. The respective zonal centres will be responsible for any queries related to admit card, discrepancies in the application form and more from the candidates. The list of the eight zonal centres with the 200 cities where the exam centres of GATE 2019 are located can be checked from the table below.