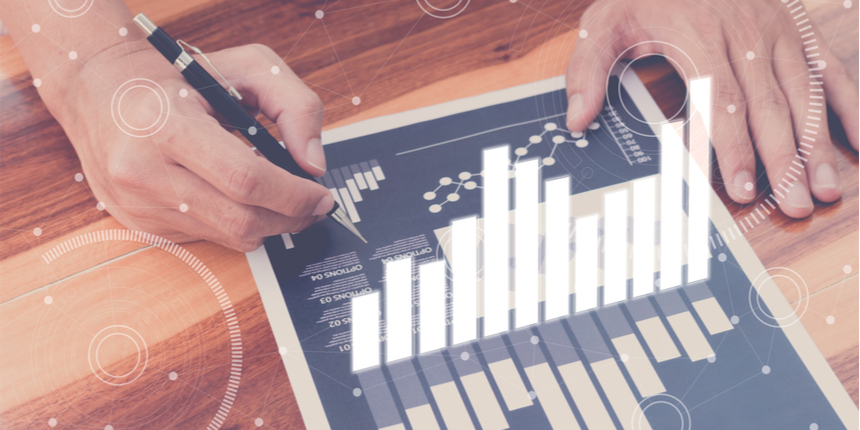 What are the GATE cutoff scores for PSU Recruitment? This is one question that is asked by many GATE aspirants who wish to try their hand at PSU recruitment on the basis of their GATE scores. Since the competition is fierce and the number of contenders many, it would be advantageous to have a knowledge of the GATE Cutoff scores for PSU recruitment. Using these cutoff scores of GATE, candidates can prime their study schedules and plans to achieve scores that are close to the ones that have fetched the PSU jobs in the past years. The GATE cutoffs for PSU recruitment are based on many factors like the number of applicants, the number of posts that are vacant, the difficulty level of the GATE papers and such. The GATE cutoff scores for PSU Recruitment vary from PSU to PSU and therein are again different for each category of applicants and the posts.  Check the answer to the question - What are the GATE Cutoff Scores for PSU Recruitment from this article.
Latest: GATE 2019 response sheet for all 24 papers is now available
Latest: [Want to Know Colleges, PSU's to Apply on the basis of your GATE Scores, Click here]
IIT Madras is the organizing institute for GATE 2019 and the dates of the exam were February 2, 3, 9 and 10. GATE 2019 registration was open from August 31, 2018. The last date to fill the application form of GATE 2019 (with late fee) was October 1. GATE 2019 admit card could be downloaded from January 4 and the GATE 2019 result will be declared on March 16. Candidates who qualify can download their GATE score card 2019 from March 20.
GATE 2019 College & PSU Predictor
Know your chances of getting into Colleges or PSUs as per your GATE Score.
Predict Now

Careers360 has compiled the official cutoffs from many PSUs to bring forth the GATE cutoff scores for PSU recruitment on this page. Candidates can check and use the given cutoffs as parameters to understand the scores they will require to obtain if they wish to be selected for the PSU recruitment through GATE.