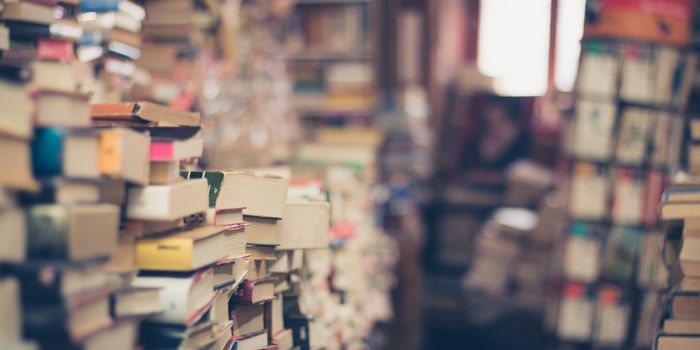 What are the Best Books for GATE ME? - One of the most essential parts during the preparation of any examination are books. Checking and referring to the correct books will give more leverage to the candidates as they will have more in-depth knowledge about the concepts and topics that had to be studied for GATE Mechanical Engineering (ME) examination. Careers360 has compiled the list of what are the best books for GATE ME to give the candidates a boosted advantage. Along with the best books for GATE ME, the important chapters and topics have also been provided. Candidates can also check the GATE preparation process. Read the full article to know more information about What are the best books for GATE ME.
Latest: GATE 2019 examination is now over
GATE 2019 was conducted on February 2, 3, 9 & 10, 2019. Registrations for GATE 2019 had started on August 31, 2018. 
GATE 2019 College & PSU Predictor
Know your chances of getting into Colleges or PSUs as per your GATE Score.
Predict Now
Preparation Tips for GATE ME 
Before commencing their preparation for GATE 2019, it is important to start off on a good note. The candidates should plan out their study pattern while keeping in mind all the important things that should be noted. With a good planning, the candidates will be able to smoothly process with the preparation and have higher chances of scoring well in the examination.