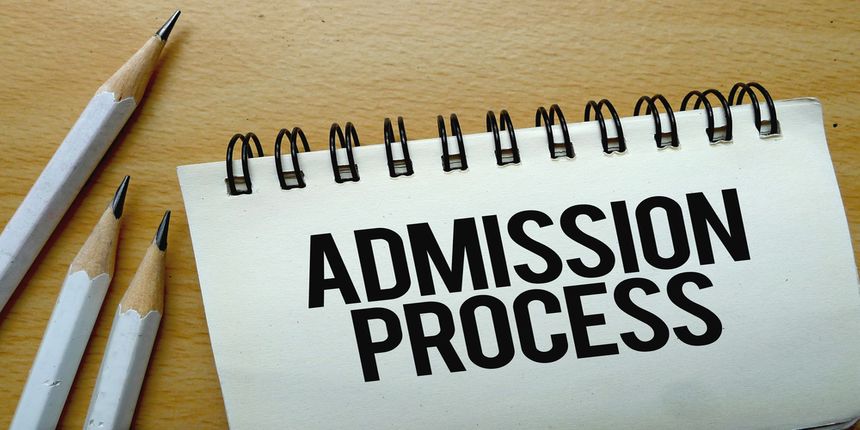 GATE COAP 2019 - The IITs will set up the GATE Common Offer Acceptance Portal (COAP) 2019 to facilitate students who will apply for the M.Tech admissions at the IITs. The admission offers will be commonly available through GATE COAP but it is mandatory for the candidates to apply for the respective IITs. All M.Tech applicants must register for GATE COAP 2019 on the basis of their GATE scores after applying to the IITs of their choice. After receipt of the admission offers from the participating IITs, candidates must confirm the admission offer of the IIT which they choose to accept through GATE COAP 2019. It must be noted that the GATE COAP 2019 is not an M.Tech Application portal. It is primarily an admission portal. Candidates can check the details about GATE COAP 2019 to understand the process, dates and more given below in the article.
Latest: GATE 2019 Score Card Available Now
Latest: GATE 2019 Result announced
For latest news and updates related to GATE 2019 - Click here
Know about GATE COAP 2019
GATE COAP is the common admission portal which has been set up to provide a common platform for M.Tech applicants of IITs.

Through the common admission portal, candidates will get help to make the choice of the M.Tech programme and the participating IIT to take admission in.

Candidates will be able to access all available offers by registering at GATE COAP. However the candidates will be required to apply individually for the 

IIT M.Tech admissions 2019

.
GATE COAP 2019 Important Dates
GATE 2019 College & PSU Predictor
Know your chances of getting into Colleges or PSUs as per your GATE Score.
Predict Now