Uni-GAUGE-E Sample Paper 2020
Uni-GAUGE-E Sample Paper 2020 - Candidates can practice Uni-GAUGE-E 2020 sample paper from the official website. It is advised that candidates must attempt sample papers of Uni-GAUGE-E 2020 to do a good preparation. Uni-GAUGE-E 2020 sample papers let the candidates understand the Uni-GAUGE-E exam pattern 2020 by giving information about aspects like type of questions, important topics, marking scheme, etc. On the official website candidates will find the two series of Uni-GAUGE-E sample papers 2020. Candidate just needs to provide the credentials asked after he/she gets directed to the desired page. and attempt the exam. Uni-Gauge-E 2020 is an online based exam that will be conducted by ERA Foundation on August 1, 2020. Uni-GAUGE-E provides admission to various B.Tech programmes of candidates choice. Read the full article to know more about Uni-Gauge-E sample papers 2020.
Latest: Uni-GAUGE-2 2020 will now be held on August 1.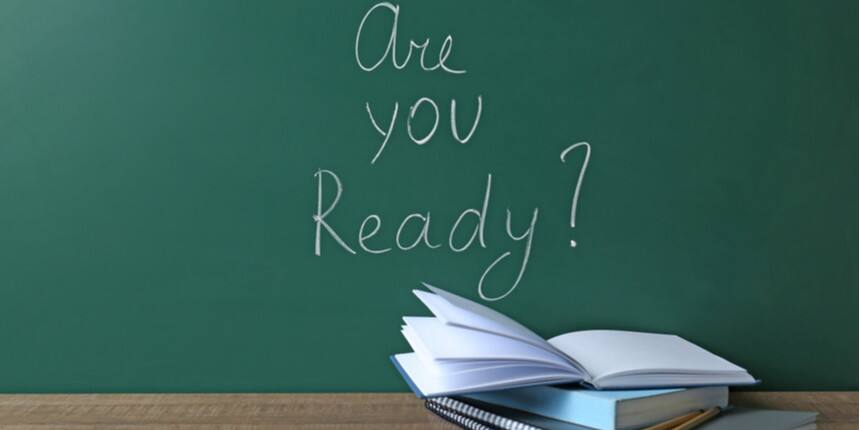 Steps to use Uni-GAUGE-E Sample Paper 2020/Mock Test
To access the mock test - Click Here
Candidates have to visit the official website.

Then click on the link called 'Attend Mock Test'.

Candidates will be directed to a page.

After he/she gets to the page then open the tab called 'Exam pattern and mock test'

Lastly select a series of mock tests among the given two series and also choose the subject (Physics and Chemistry/Mathematics). Point to be noted is that Mathematics has its own sample paper designed separately apart from Physics and Chemistry.

Finally login by entering the credentials asked.
Features of Uni-GAUGE-E 2020 sample paper/mock test
Mark for review and next - Candidates can mark the question regarding which they have doubt whether it is answered correctly or not. After answering the question one can proceed to the next one by clicking the next button.

Clear response - This option helps the candidates to deselect the option they have selected in order to answer a particular question and select the other one.

Save and next - Save button saves the response given otherwise if he/she proceeds without saving then that particular question will be considered unanswered.

Sections - There are separate sections, candidates can start with any section he/she wants and can switch to another section while attempting the test.

Total time - There will be a timer that will note the timing, candidates can keep track of how much time he/she is left with to complete the exam.

Random Pick - Candidates can pick up the question on a random basis, he /she is comfortable with.

Answer status - Candidates can check the answering status of a section whenever he/she wants.
Questions related to Uni-Gauge-E
Showing 3 out of 3 Questions
8 Views
what is uni -gauge exam about?
Hello student,
Unigauge e is a national Level Examination conducted by error Foundation for admission in various kinds of be and BTech courses. All Indian candidates can apply for this examination and take admission in any of the university which are participating in this program. know more click on the link: