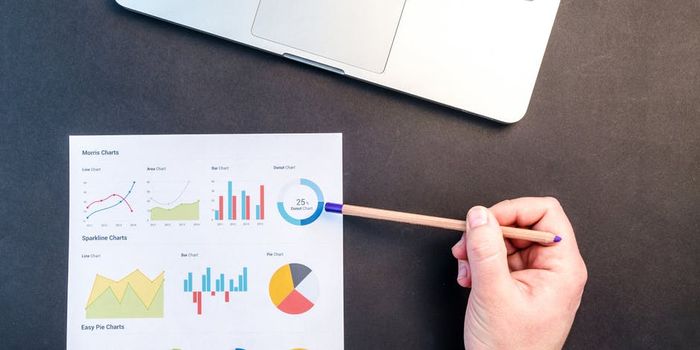 GATE 2018 Paper Analysis for EE by GateForum – The entrance exam for electrical engineering (EE) paper conducted in online mode on February 10 (afternoon session). Post conclusion of exam, GATE paper analysis 2018 for EE by GateForum will be available. Candidates can use GATE 2018 paper analysis of EE by GateForum to get insights into the exam, like subject-wise difficulty level, weightage given to different topics, types of questions asked and marks carried by different questions. This information will help GATE aspirants evaluate their chances of scoring a good rank in the entrance exam. For example, if the paper analysis of GATE 2018 for EE by GateForum shows questions asked in the exam tilt easy, chances are candidates will need to score more marks to get a good rank. Likewise, if GATE EE Paper Analysis by GateForum predicts the paper was tough, even a not so good score might be enough to get a good rank. Careers360 will bring you the GATE 2018 paper analysis for EE by GateForum after conclusion of the entrance exam.
GATE Sample Paper
Download Free Sample Paper for GATE
Download Now
Candidates are urged to check the exam pattern of GATE 2018 before they dive into the paper analysis of EE paper, as it will help them grasp the finer points of the analysis better.
Like other GATE papers, the EE paper will include a total of 65 questions of 100 marks.

GATE 2018 will be computer-based and of 3 hours duration.

Multiple Choice Questions (MCQ) and Numerical Answer Type (NAT) questions will be asked in the exam

Questions will be asked from three sections – Engineering Mathematics, General Aptitude, and subject-specific section.

Marking scheme: Questions will carry 1 or 2 marks. For incorrect attempt, 1/3 mark will be deducted for 1-mark question, and 2/3 mark for 2-mark question.
Important Links:
GATE 2018 Paper Analysis for EE by GateForum
Candidates can check the paper analysis of GATE EE by GateForum on this page once it is available. Apart from the GATE EE paper analysis 2018, candidates can even check the cutoff for EE to get additional insights, like how much they need to score to remain in contention for a seat.
GATE Cutoff for Electrical Engineering (EE)
The cutoff of GATE for EE is the minimum marks that a candidate has to score in the paper to qualify. Those missing the cutoff will be disqualified and not be eligible for admission to M.Tech programmes. It may be noted that all the 23 papers for which the entrance exam will be conducted will have separate GATE cutoffs.
Previous years' GATE Qualifying Cutoff for EE
| | | | |
| --- | --- | --- | --- |
| Year | General | OBC | SC/ST/PH |
| 2017 | 25.20 | 25.20 | 16.70 |
| 2016 | 25.1 | 22.5 | 16.7 |
| 2015 | 25 | 22.5 | 16.67 |
| 2014 | 25 | 22.5 | 16.67 |
| 2013 | 25.74 | 23.17 | 17.16 |
The answer key of GATE 2018 will contain the correct answers to the questions asked in the entrance examination. The GATE answer key 2018 will be available for Electrical Engineering, as well, and will enable the candidate to check their answers with the official ones. By comparing the two, the candidate can calculate a probable score; for the calculation, use marking scheme prescribed by GATE authorities. The provisional GATE 2018 answer key will be available in the 3rd week of February, followed by the final answer key in the 2nd week of March.
GATE 2018 Result - The result of GATE 2018 will be published on March 17 and will contain details like the name of the candidate, registration number, GATE paper and paper code, and scores obtained. The GATE score card will be available for downland from March 20 to May 31, 2018; last year both the result and score card were available on the same day.
Questions related to GATE
Related E-books and Sample Papers