TNEA Participating Institutes 2022 - List of Colleges for B.Tech Admission 2022
TNEA Participating Institutes 2022 - Directorate of Technical Education (DoTE), Tamil Nadu will release the list of TNEA 2022 participating institutes in online mode. Candidates can check the names of the participating institutes of TNEA 2022 along with the type of ownership and total number of offered seats. This year 440 colleges are included in counselling and total available seats are 151870.
Latest Updates for TNEA Counselling
Stay up-to date with TNEA Counselling News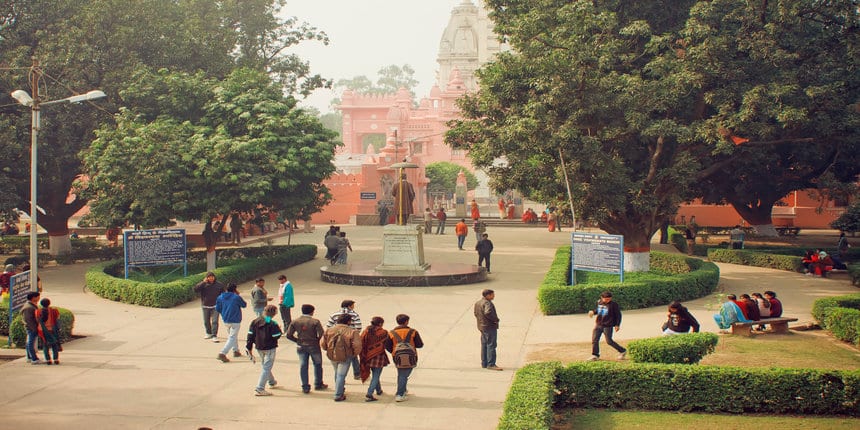 By being familiar with the TNEA participating institutes 2022, the candidates will be able to understand which colleges they wish to apply for admission before the TNEA counselling. Allotment into these TNEA 2022 participating institutes will be done on the basis of performance in 10+2th qualifying examination. Read the full article to know more about TNEA Participating Institutes
5 min read
Mar 05, 2022
Read More
8 min read
Mar 05, 2022
Read More
TNEA 2022 Participating Institutes
There will be around 539 participating institutes under TNEA 2022. Candidates can check the top 10 institutes from the table given below and the full list from the pdf. It is advised that the details of the TNEA participating institutes should be checked thoroughly before making a decision to get admission there.
Top 10 Participating Institutes of TNEA 2022
For the complete list of TNEA participating institutes - Click Here
3 min read
Mar 05, 2022
Read More
TNEA Counselling 2022
The authorities will conduct the TNEA 2022 counselling for aspirants listed in the rank list. Shortlisted candidates will have to report for the counselling where they have to select their choice of course and participating institutes in the order of preference. Since there is no entrance examination, the candidates are allotted seats on the basis of their performance in the 10+2th standard qualifying examination, preferences and availability of seats. To confirm their admission, the candidates have to report to their allotted institute and pay the required admission fee.
Check detailed TNEA counselling 2022 schedule
TNEA Fee Structure
Particulars

General

SC/ST*

First Graduate General*

Differently abled**

General

SC/ST

Total fees to be paid

Rs 9180

Rs 7180

Rs 7180

Rs 5680

Rs 5680

Amount paid at the time of counselling

Rs 5000

Rs 1000

Rs 5000

Rs 5000

Rs 1000

Balance amount to be paid at the time of admission

Rs 4180

Rs 6180

Rs 2180

Rs 680

Rs 4680
*Exempted from payment of Tuition Fees of Rs 2000/-
**Exempted from payment of Tuition Fees of Rs 2000/- and special fees of Rs 1500/-