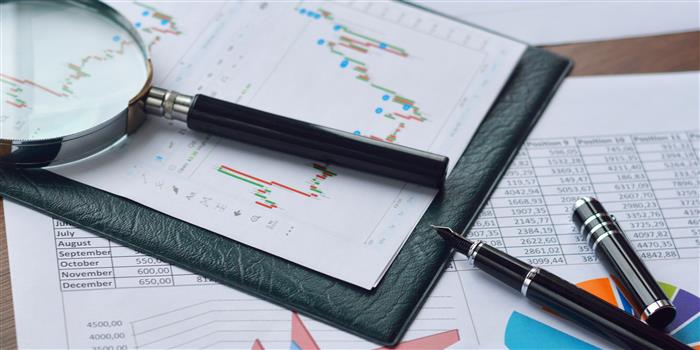 TNEA College Predictor 2018 – Candidates by using the TNEA 2018 college predictor would be able to check their probability of getting admission to a preferred college based on parameters like rank, category and preferred branch. It may be noted that if any of these parameters are changed, the TNEA college predictor 2018 would come up with a different result; so to get reliable results, the candidate must enter only authentic data. Once data has been fed to the TNEA 2018 college predictor, it will display a list of colleges corresponding to that data. And against each of these colleges, the probability of getting admission would be highlighted as low chance, medium chance, and high chance. The listed colleges are hyper linked, and if the candidate wishes can click on the link to read more about it, like courses offered, intake capacity and also ranking. This information provided by the TNEA college predictor 2018 can help the candidate a great deal during counselling of TNEA. To use the TNEA 2018 college predictor, candidates either have to log-in using their Facebook or Google account, or create a personal account on the tool page. Go through the rest of the article to learn more about TNEA college predictor 2018.

Latest: TNEA 2018 rank list available now!
How to use the TNEA college predictor 2018?
To use the college predictor of TNEA 2018 - Click Here 

Log-in to the college predictor page using Facebook or Google Account. Alternately, the candidate may get registered

After logging in the candidate will have to enter the following details:
TNEA 2018 Rank

Category under which admission is sought

Preferred Branch

Exam the candidate is appearing in (pick the options from the drop-down menu)
Click on "Predict Now"

A list of matching colleges will be displayed, along with information like chances of admission (high, low, medium)
TNEA 2018 college predictor – Key Points
The TNEA college predictor 2018 toll is developed by Careers360.

A unique feature of the TNEA 2018 college predictor is it has an intuitive interface and is user-friendly.

Also, the tool uses advanced algorithm and substantial data to produce results.

Using the results displayed by the TNEA college predictor 2018, the candidate will be able to target the right colleges.

The college predictor of TNEA 2018 would also give the candidate a fair idea about the competition and the candidate standing compared to other candidates.
TNEA Counselling 2018
Anna University will conduct counselling for shortlisted candidates tentatively in the last week of June over multiple days. Candidates will be placed under different groups depending on their rankings and allotted a counselling schedule. To participate in TNEA 2018 counselling, the candidate will have to bring along the counselling call letter which will have details like date, time, and venue of counselling. The call letter would be issued for only for shortlisted candidates. Also, candidates need to be present in person for counselling.
Questions related to TS EAMCET
Related E-books and Sample Papers