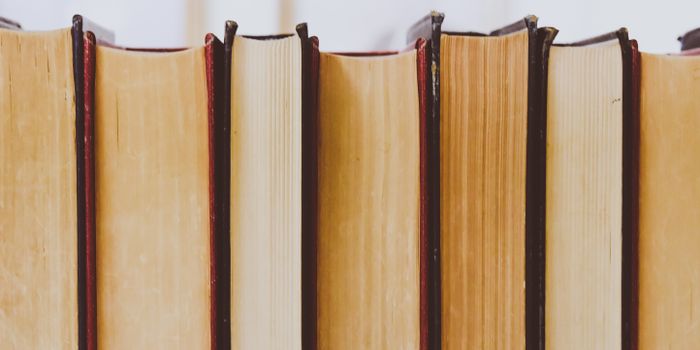 How to Prepare for GATE 2019 Electrical Engineering (EE): During the preparation process, the worse thing that can happen is to experience a roadblock. Not knowing where to start or go to for the preparation can be very stressful for the candidates. For this very reason, Careers360 presents a detailed article on how to prepare for GATE Electrical Engineering examination. Information about the steps to better preparation, along with the syllabus and books which have to be referred are all present for the candidates. Using the given preparation tips for electrical engineering, the candidates can plan out their study sessions and work towards achieving good results in GATE exam. Read the full article to know more about How to Prepare for GATE Electrical Engineering (EE).

Latest: GATE 2019 examination is now over 
For latest news and updates related to GATE 2019- Click here
IIT Madras conducted GATE 2019 examination on February 2, 3, 9 & 10. The GATE registrations had commenced from August 31, 2018. 
GATE 2019 College & PSU Predictor
Know your chances of getting into Colleges or PSUs as per your GATE Score.
Predict Now
How to Prepare for GATE 2019 Electrical Engineering (EE) 
Since GATE examination is a national level examination, candidates often spend a long time preparing for the big day. While a lot of time should be given to the preparation, it is also equally important for the candidates to strategize their preparation well to bring positive results. A few steps to prepare well of the electrical engineering exam of GATE 2019 is listed below: