Strong industry linkages, desirable work destination, says Prof. John E. Tookey of Auckland University of Technology
Prof. John E. Tookey, Head of Department, Built Environment Engineering, Auckland University of Technology, New Zealand speaks to Careers360 on what attracts engineering students to the university. Read below the complete interview with Prof. John E. Tookey.
Interview:
Careers360: What attracts international engineering students to your university?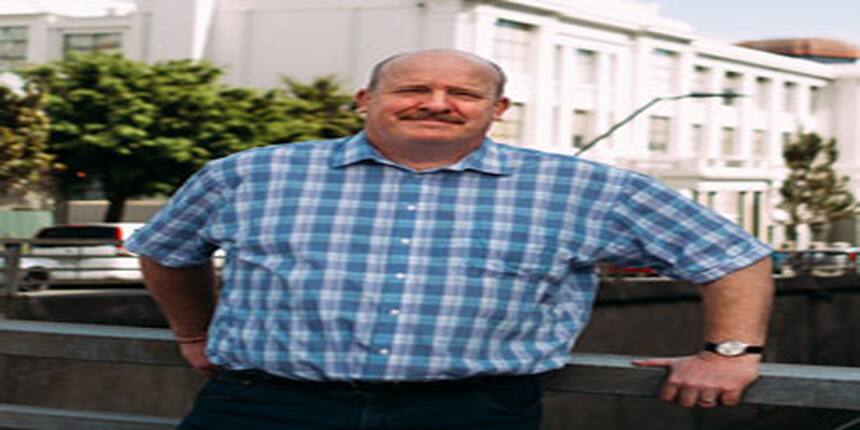 Prof. Tookey: It depends where a student comes from. New Zealand is a desirable work destination for many countries. However, what students want is dependent on which country they are coming from.  Saudis want a western, English speaking experience. Chinese want excellence. India is our second largest market. Most Indian students are interested in studying, then working and finally emigrating here. They wish to follow the shortest study programme that qualifies for a work visa, post graduation.  As a result most student seek a postgraduate diploma, or a one-year Master's degree programme.
AUT has some excellent offerings in Master of Construction Management (MCM) and Engineering project management (MEPM) at Master's level, also a standard Master of Engineering (ME). These can be completed in one year. 
The best aspect of these programmes is that we are strongly industry-oriented with extensive input from local industry representatives and strong opportunities in the local industry.  It also gives students a robust understanding of how industry operates as well as some faces and names that they know when seeking work after graduation. 
Careers360: Could you shed some insights into the teaching methodology?
Prof. Tookey: Teaching on MCM and MEPM programmes is through block courses, taught by academics and industry representatives with assessments based on extended continuous assessment throughout. By contrast the technically focused engineering degrees have a combination of traditional laboratories, lectures and tutorials. Weightage of assessments for the traditional engineering disciplines is 70 percent for examination and 30 percent for assignments. 
Careers360: What are the job or research prospects for engineering pass outs from your university?
Prof. Tookey: For international students we have close to 100 percent completion at post graduate level. Once graduated, our students have close to 100 percent employment (in industry) rather than in research.  Most Indian students that we see are not interested in a research career.  Those that are, primarily apply for universities which emphasise a research pathway through their degrees. However, if a student does wish to progress to a PhD after their Master's degree, then they are eligible for applying - so long as they have done well in their research element of the qualification. 
Stay tuned to engineering.careers360.com for more articles and interviews