Questions, answers, marks and jobs define our system, says Prof. Yogesh Singh, Delhi University VC
Careers360 interviews Prof. Yogesh Singh, Vice Chancellor, Delhi University. Prof. Yogesh Singh shares his views on some of the critical issues in technical education and the curriculum changes that are required. Read the complete interview below.
Interview-
Careers360: How do you look at the expansion of technical education in India?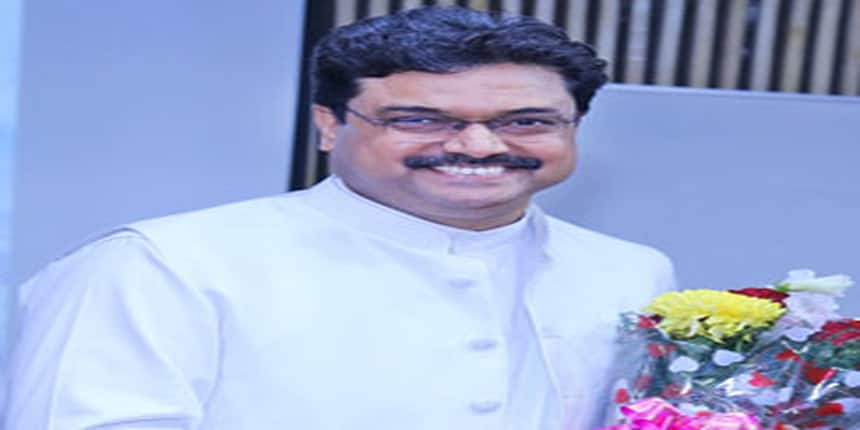 Prof. Yogesh: Technical education in India expanded without quality teachers. Due to this, we face some problems but these are temporary. This is a nation of 136 crore people and we need a strong education system. Expansion is essential because we cannot survive without it. The first step is expansion, after which comes excellence. Now, we have reached level one and a few bad institutions will come down, new institutions will emerge and they will further strengthen. I see a very bright future of Indian technocrats.  
Careers360: What about funding?
Prof. Yogesh: The problems that we face is that of under-funding and over regulation. Funding is an issue because we cannot depend on students' fee only. We should look for other sources like alumni contribution; in our country this is zero. The pretext is that universities will not be able to spend the money properly, as if we are thieves, that is not right. If we are spending government money properly, we will be spending that also. An environment where every alumnus should contribute has to be created.
Careers360: What kind of curriculum changes are needed in India's technical education?
Prof. Yogesh: We have a reasonable curriculum. The way we teach should be experiment-based. Right now, a teacher would come to class and write the equation, definition and we will mug that up, but it should be other way round. If you have to teach Ohm's Law then first of all we should create an experiment and show students that this is voltage, resistance and ampere, and thereafter explain with a number of examples. Give the principle last, so that students do not forget it. Our teaching pedagogy is only related to theory. We are trained and tuned in that, but we want to change this; there are good teachers doing this. 
In the present system teachers are busy with finishing the curriculum; in this process the course gets over, engineering goes out, education goes out and what is left is just a degree. We have to come out of it as our education system is revolving around four words- Questions, Answers, Marks and Jobs. Students are getting good placements. If our students are going for IAS, management, financial jobs, there is nothing wrong, but if they are not enjoying engineering then there is something wrong with our education system.
Careers360: What about government's aim to establish 10 world-class institutions each in public and private sector? 
Prof. Yogesh:  I have my own reservations. You have to first work at the policy level and identify 10 public and private institutions, I don't know how that will be done. I don't have much of an idea. Let's see how it happens.
Careers360: What all initiatives have been taken since you joined DTU?
Prof. Yogesh: We have created a company, DTU Innovation and Incubation Foundation which is running business incubator. We have appointed a full-fledged CEO and have also received some grant from the Delhi government. Right now six-seven companies are working there which have been established by the students or alumni or the faculty members of DTU.
Stay tuned to engineering.careers360.com for more articles and interviews