IITs should scale up, stop being just residential, says Director, IIT Delhi
Dr. V. Ramgopal Rao, Director, IIT Delhi speaks to Careers360 about the vexing problem of faculty shortage and also on various initiatives taken to solve it. Dr. Rao also talks on how residential campuses pose a big challenge and limits intake of students and its solution. Read the complete interview below.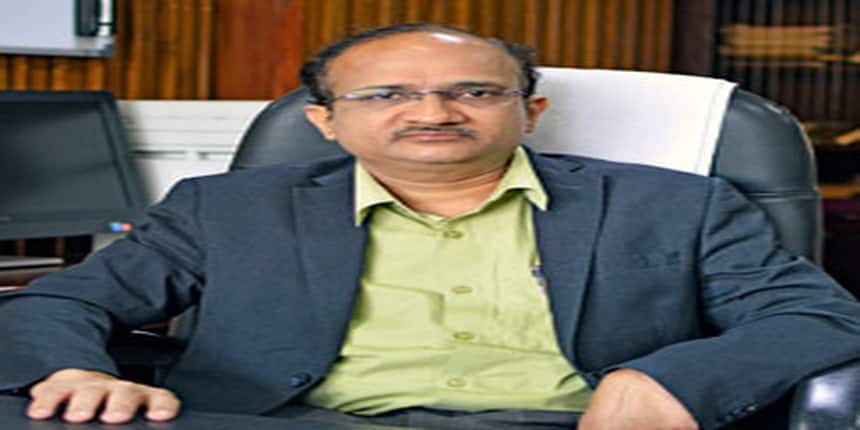 Interview-
Careers360: IIT Delhi has been quite lucky in attracting faculty members. However, there is a shortage of 2674 teachers in all the 23 IITs put together.  Why is it so?
Dr. Rao: Faculty shortage is everywhere and that is because of the policy of the IITs as it says we need people of Indian origin. Earlier what was happening was that our students would go abroad and after completing their PhD there they would come back and teach. In the last 10 years this trend has changed. Now, only 20 percent of the students go abroad for higher studies. So, when we look for recruiting faculty we do not get to see such pool of candidates. On one hand, that pool has shortened and the number of IITs have gone up so we are facing this problem.
Careers360: How do you plan to address this problem of shortage of faculty?
Dr. Rao: One way is that the older IITs need to become faculty training institutes, they need to produce faculty. From this year, we are starting PMs Research Fellowship Scheme, under which our B.Tech graduates can join our PhD programme directly and they will get a much higher scholarship of Rs. 60,000 per month, more than double what other PhD students get. So, the CGPA limit is 8.5, that is top 10 percent of students. They are the probable faculty candidates for IITs. We are also targeting good NIT students to join our PhD programmes. In May, a delegation is going to the US to visit Ivy League institutions and pitch for faculty positions. Last year, we awarded PhD degrees to 270 students. This is increasing at the rate of 20% every year. In five years we will be doubling that. With all these initiatives we will produce around 500 PhDs per year in the next three years.
Careers360: IIT Delhi is doing a lot of society-relevant projects and innovative things. What is the idea behind such initiatives being undertaken?
Dr. Rao: I always say that three things are very important for IIT Delhi (it is also true for all other IITs). First is expansion as IITs are still small compared to institutions abroad and here all the 23 IITs combined together admit around 10,000 students only. While one single university in US would admit something like 20,000 students, we need to scale it up. So, we need to expand and the biggest challenge in expansion is that we all are residential campuses, we cannot accommodate more students.
In the US, only 10-15 percent students live inside the campus and the towns develop around that institution and changes the whole culture of that area. In India, what happens is that as soon the state government allocates land for the institution, the first thing that we do is that construct a boundary wall and then do everything inside. So, in this way we are secluding the society around these places, which is something that needs to change.
The second thing is excellence and we need to become better as we grow and this will help us reach next level of excellence.
The third part is inclusion. IITs became famous because we reject so many students and we think that we have become excellent because we reject so many candidates. We have to see if out of 500 students we have rejected 499 how can we reach out to them so our technologies, whatever we do reach the society.
Stay tuned to engineering.careers360.com for more articles and interviews