How to crack Assam Polytechnic 2022: Preparation Tips, Exam Pattern
How to crack Assam Polytechnic 2022 - Preparation is the key to success. How well you perform in the entrance examination is highly associated with how well you have prepared for it. To crack any examination, it is necessary for the candidates to know how to prepare for the Assam PAT exam.
Stay up-to date with Assam PAT News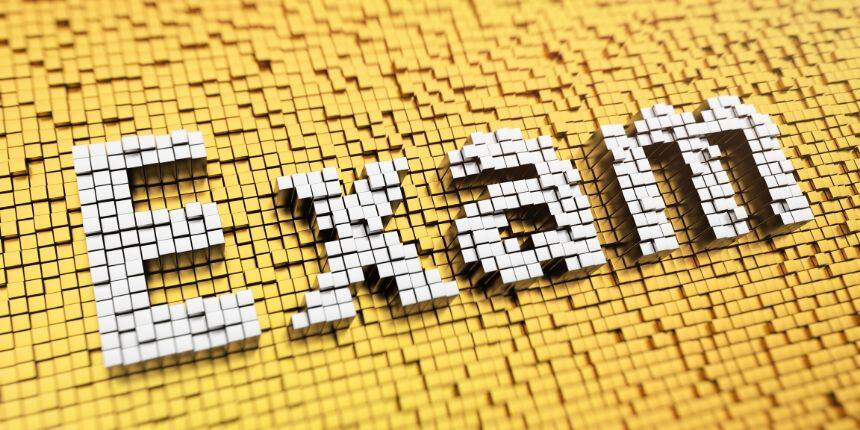 Candidates planning to appear for Assam Polytechnic 2022, should know the important points to keep in mind while preparing for the entrance exam. Careers360 presents some of the effective tips to crack Assam Polytechnic 2022. These tips will help all Assam PAT aspirants to prepare for the entrance exam in a much better way. Read the article to know the ways to crack Assam Polytechnic 2022.
Candidates should make sure that they fill and submit the Assam PAT 2022 application form before the deadline. Only registered candidates will be eligible to appear for the entrance exam.
How to crack Assam Polytechnic 2022?
Candidates can refer to the following points in order to make the right study plan to crack Assam Polytechnic 2022-
1. Make a plan
Start your Assam Polytechnic 2022 preparation by making a study plan that will include to do's for each day. This way, the chances of not being able to complete the syllabus within the time period will be eliminated. Also, candidates will get enough time to give complete focus on each and every topic. There will be no hurry.
2. Do not leave any topic
It is important to understand that missing out any topic is considered a BIG NO. Candidates are advised to ensure that they have thoroughly understood the Assam Polytechnic syllabus and they are not missing out on any topic. Leaving any topic could be the reason for lagging behind. The syllabus of Assam Polytechnic 2022 is of H.S.L.C level (10th standard) level. All of the Mathematics and Science topics related to H.S.L.C level have to be studied by the candidates for the examination.
3. Understanding the exam pattern
The authorities have released the marking scheme and exam pattern of Assam Polytechnic 2022 exam. All aspirants are advised to check the exam pattern to know the important details about the question paper which will help to prepare in a better way.
Assam Polytechnic Exam 2022 Exam Pattern
| | |
| --- | --- |
| Particulars | Details |
| Mode of Exam | Pen and paper based |
| Duration | 2 hours |
| Type of Questions | Objective |
| Subjects | |
| Total Marks | 100 marks |
4. Do not ignore doubts
Ignoring doubts while preparing for Assam Polytechnic exam 2022 can be your biggest mistake. It is important to make sure that all your concepts are clear and you have no doubts. Having concepts clear in mind will help you to solve all the concept-related questions quickly and accurately resulting in scoring good marks and cracking the exam.
5. Choose your books wisely
Selecting the right book to study for the entrance exam plays a vital role in preparation. Choosing the wrong book will not only lead you to study unrequired stuff but also waste your time. Before moving on to other books, candidates are advised to first clear basic concepts from NCERT.
6. Practice mock tests
Solving mock tests is said to be one of the most effective ways to boost the preparation level. Practicing mock tests can help in scoring good marks in many ways such as it improves accuracy and time management, helps to understand the pattern of the examination, and it also helps to know the strengths and weaknesses of a candidate.
7. Take care of your health
Last but not least, take care of your health!! Neglecting health at this point of time will make you lag behind. While preparing, do not forget to eat healthy food and have a good night's sleep. Also, do not stress much. Stress can have a direct effect on the confidence level.
Questions related to Assam PAT
Showing 9 out of 9 Questions