Short Term Courses After 10th
Short Term Courses After 10th - When it comes to the education system in India, some levels are much crucial wherein the students have to decide which way to head towards. The primary levels are much more relieving as compared to class 9 and onwards when students have to actually build some milestones and decide the direction in which they wish to pursue a career. After completing class 10, students have to usually choose among options of science, commerce and humanities for class 11 and 12. However, there are many who skip this ordinary pathway and enter short term courses after 10th so that they can start an early career. There are various diploma/ certification courses after class 10 that a student can start with so as to be able to make an earning or even continue further studies. The article below contains some of those short term courses after 10th class that can help students get a job.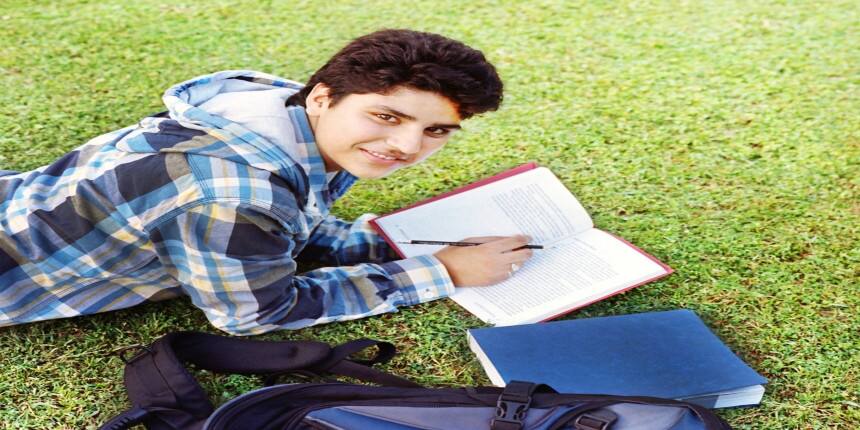 Diploma as Short Term Course After 10th
Interested candidates may check out the list of several diploma courses that can be pursued after completing class 10:
Diploma in Engineering
A diploma in engineering is also termed as a polytechnic course which is pursued at undergraduate level and the short term course after 10th includes some basic knowledge on mathematics, computing, engineering, communication, etc. The minimum duration of diploma in engineering after 10th is 3 years and there are various institutes that offer this diploma course.
ITI Vocational Training
There are a variety of Vocational or Industrial Training courses that a student can pursue after completing class 10. These are short term courses after class 10 that can bring in a chance to earn skills that can help students make a living in the future. The duration of courses offered at industrial training institutes range for 1 to 2 years depending upon such course and the institute offering them.
Diploma in Information Technology
When talked of generally, information technology can be understood as the science and technology used behind computers and networks connecting various people through the internet. A diploma in information technology lands a person with much skilful experience on computers and technological aspects in just one year's duration.
Diploma in Medical Laboratory Technology
A person who wishes to enter the medical field just after passing class 10 may think of pursuing the diploma course to become a Medical Laboratory Technician. The course is conducted for a duration of 2 years and is for those who wish to have a career in diagnostic centres and pathology labs where experts are required to carry out the tests and bring in reports for patients.
Diploma in Architecture Internship
A student who wishes to pursue a career in Architecture may enter the short term course after 10th class through the suitable diploma.
Certification as Short Term Course After 10th
Candidates may check out below the various certification courses that can be completed after completing class 10:
Certificate in Poultry Farming
Those students who have no plan on pursuing further studies but have a background in poultry should take up a certificate course in poultry farming as it will bring in some professional skills in them and help them in carrying out their farming well. This does not at all reflect that the course should not be taken up otherwise as the poultry industry is not confined to private farmers but is prevalent at the industrial levels as well and there is a brighter future in this.
Graphic Designing
A certificate course in Graphics Designing involves the technology and basic principles behind graphic designs. The short term course after class 10 broadens the student's knowledge in the design field and also enhances skills related to arts.
Beauty Culture Courses
In the present world, external beauty matters the most for this generation and thus, the experts are also required to enhance such superficial beauty. Thus, a certification in beauty culture can help the students learn the basics of makeup and cosmetics so that they can join some organization later or even start up their own business. This field is much prosperous for those who start on their own as the investment is much less than the income if the start up prospers.
Event Management
The exact meaning of managing an event is dealing with all the aspects from decoration, catering, serving hands, etc. of an event. However it may seem ordinary but the task requires much hospitality skills and thus a certification in event management may add to the required knowledge and experience to pursue a career in this field.
SEO Analyst
Search Engine Optimization (SEO) can generally be understood as the practice of fetching more traffic to a website by enhancing the quality of content provided thereunder. This technical knowledge can also be gained with the help of a short term course after 10th through a certification as SEO Analyst. The course makes a person a technical expert and in this internet savvy world, people are much attracted to transferring online as there is much scope. For this reason, a short certificate course in SEO analyst can surely help out getting a good job.