UPSEE 2018 exam dates clashes again; this time with NATA
Students are in a fix once again as the UPSEE 2018 exam and the NATA entrance test is being conducted on the same day i.e April 29. Earlier the UPSEE Entrance exam was supposed to be held on April 15, 2018 and the exam date was clashing with the JEE Main 2018 online entrance exam. However, the authorities concerned revised the UPSEE 2018 date to April 29, 2018. Unfortunately the entrance exam for the Bachelor of Architecture programmes, NATA 2018 will also take place on April 29, 2018.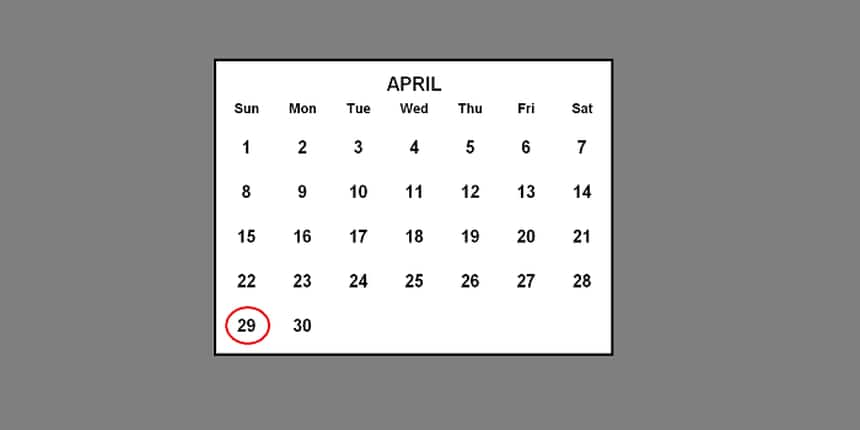 It is on January 3, 2018 that the the authorities announced the complete information pertaining to the NATA 2018 entrance exam. However, it was on December 23, 2017 that UPSEE 2018 exam dates were revised.
NATA is a national level entrance exam for those students who are aspiring to pursue their bachelors in architecture. If both the UPSEE and NATA 2018 are held on the same day the students will be in a fix and unfortunately they will have to appear only in one exam.
National Aptitude Test in Architecture or NATA is conducted every year by Council of Architecture. In 2017, the NATA entrance exam was conducted for the first time on a single day on April 16, 2017.
Meanwhile  it was on December 23, 2017 that the officials of Dr. A.P.J. Abdul Kalam Technical University (AKTU), Uttar Pradesh announced that the UPSEE 2018 exam will be conducted on April 29, 2018 after it was brought to their notice that the exam was taking place on the same day as the online exam of JEE Main 2018.
Dr. A.P.J. Abdul Kalam Technical University (AKTU) is the body that will conduct the UPSEE entrance exam for the various undergraduate engineering programmes that are being offered at the various participating institutes of UPSEE.
The application form of UPSEE 2018 will be available tentatively from the third week of January 2018.
Now one will have to wait and see whether we will see further revision in dates of UPSEE, which is a state level exam while NATA is a national level exam.
Also Read
JEE Main & UPSEE 2018 exam dates clash; students in a quandary!