Tamilnadu Engineering Admissions 2013: Latest Notification
The Anna University conducts the Tamilnadu Engineering Admissions for students who wish to pursue their engineering in Tamilnadu. The TNEA 2013 will be the platform for admissions to the various engineering colleges in Tamilnadu based on the guidelines issued by Anna University. TNEA 2013 Application forms will be available after the results of the Class X exam in the state are declared.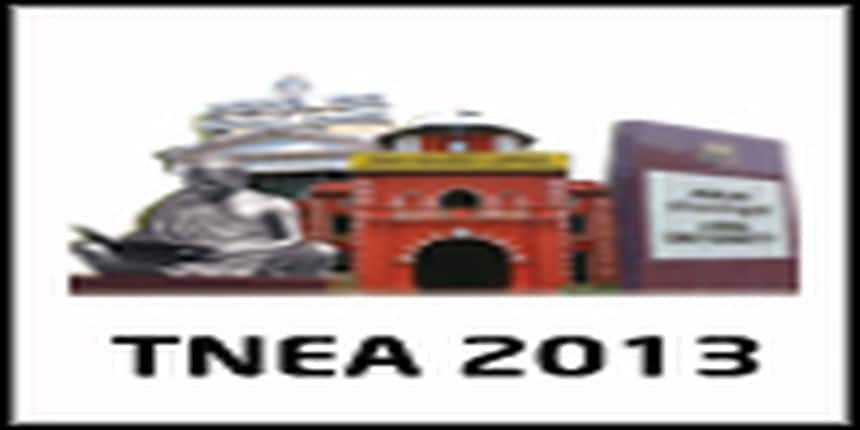 Examination: Tamilnadu Engineering Admissions 2013
Conducted by: Anna University
Certificates to be attached along with the TNEA 2013 Application forms:
1. Nativity Certificate: This certificate has to be submitted by those students who are Tamil Nadu Native candidates buthave not studied any one of the classes from VIII, IX, X, XI and XII or whole in Tamil Nadu.
2. Certificate for First Graduate tuition fee exemption:
Applicable to Only Tamil Nadu native candidates
Candidates who are to be the first graduate in a family by attending the counselling and availing admissions in the professional courses in Government / Aided and Self-Financing Engineering Colleges will be eligible under this scheme.
Note: Students whose brother or sister have already availed First Graduate Tuition Fee concession for studying Professional Courses cannot apply for this
3.  Special Reservation Candidates:
Applicable Only to Tamil Nadu native candidates
The Son / Daughter of Ex-Serviceman have to submit Certificate No. III    
The Son / Daughter of Freedom Fighters have to submit Certificate No. IV           
Orthopedically differently abled candidates have to submit Medical certificate No. V       
The Hearing Impaired candidates have to submit a medical Certificate No. VI      
The Visually Impaired candidates have to submit the Medical Certificate No. VII

For more details and to download the Certificate formats, check the website.