Proposed Subjective JEE Advanced will have no long answers!
It is known that the JEE advanced is proposed to be subjective from the year 2014 and the talks are in progress to put this in motion. More news on this points to the fact that students will not be required to write long answers like the board exams. They would also not be required to write the step by step solution. Instead they will be required to work out the solutions using their understanding of the concepts in the particular subject.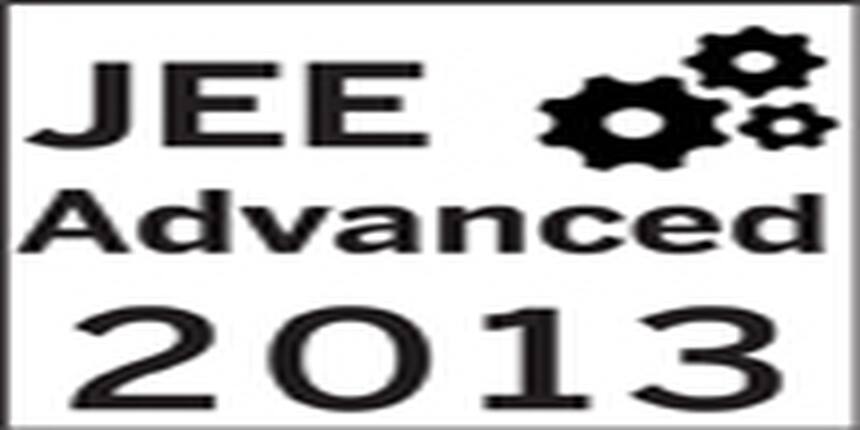 Devang Khakkar, the IIT B director stated that the new format in the pipeline is ideally something between the objective and subjective papers. Some portions of the new proposed paper might be needed to be answered like "Fill in the blanks or Complete the following". The proposal has just taken root. It has to be approved by the IIT senate before being presented to the JEE Apex Board. Other difficulties are also perceived with this proposal like correction of the subjective answers of around 1.5 lakh students would require additional manpower which is not at present available with the JEE Apex Board.
Students may be reminded that this year JEE is being conducted in a two tier format with JEE Main the initial exam being used to screen students for the JEE Advanced. It may be noted that both the exams are objective this year. 1.5 lakh students from those who clear the JEE Mains would be shortlisted for the JEE Advanced which would allow 50,000 students admissions to the IITs. The other change this year has been the introduction of admissions on the basis of the combined score of the Class XII marks (after normalization) and the JEE Main All India Merit ranking.
The change in the format of JEE Advanced is proposed because the IIT professors and academicians feel that the objective test is not really up to the mark while deciding the knowledge and conceptual grasp of the students. Rather a subjective test can do this task much better.


Questions related to JEE Advanced
Showing 11622 out of 11622 Questions