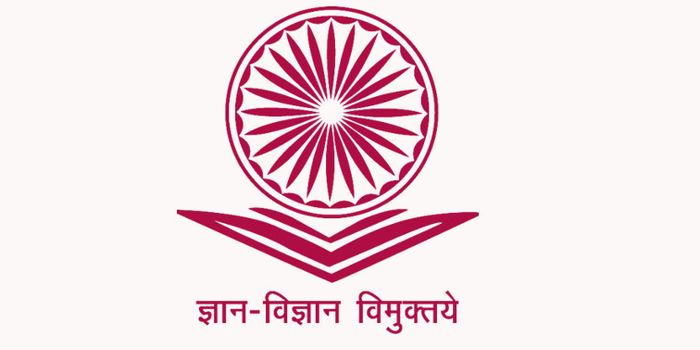 After being pulled up by the Supreme Court of India the University Grants Commission (UGC) has asked all the 123 Deemed Universities to comply with the Institutions Deemed to be Universities Regulations, 2016. As per the directive, these institutions have been asked to refrain from using the word 'University' instead they may use "Deemed to be University". The UGC has asked these 123 institutions to submit compliance within 15 days.
The Supreme Court of India in its landmark judgement on November 3 observed that the commercialisation of education has "seriously affected credibility of standards in education, eroding power and essence of knowledge and seriously affecting excellence and merit" and directed the UGC to restrain such institutions from using the word 'University' within one month from the date of judgement. 
The apex court observed, "We must also put on record what we have observed during the course of the hearing and consideration of the present matters. It has come to our notice that many institutions which are conferred the status of Deemed to be Universities are using the word "University", which in our view is opposed to the spirit of Section 23 of the UGC Act. The UGC shall take appropriate steps to stop such practice."
UGC Secretary PS Thakur, in his letter to the Vice-Chancellors and Directors of 123 Deemed to be Universities has said that the institutions are hereby directed to restrain from using the word 'University' with their name failing which necessary action would be initiated against the Deemed to be Universities in accordance with the UGC (Institutions Deemed to be Universities) Regulations, 2016. Instead, the Institutions may mention the word "Deemed to be University" within parenthesis. 
The letter further reads, "In those cases, where the Government of India Notification is with the word 'University', the Deemed to be University may submit a proposal with alternative name (without using the word 'University') to the UGC/Ministry of HRD so that necessary amendment can be made by the Ministry of HRD."
What is a Deemed University?
As per MHRD, an Institution of Higher Education, other than universities, working at a very high standard in the specific area of study, can be declared by the Central Government on the advice of UGC as an Institution 'Deemed-to-be-university'. Institutions that are 'deemed-to-be-university' enjoy academic status and privileges of a university.