Opportunities through GATE 2020 - M.Tech Admission, PSU Jobs in 2020
Graduate Aptitude Test in Engineering, commonly known as GATE, opens up a plethora of opportunities to students. The GATE score of a candidate reflects the relative performance level in technical proficiency as well as general aptitude. GATE 2020 result will be declared on March 16 and students who qualify will become eligible for admissions to various postgraduate programs like Master of Engineering (M.E.), Master of Technology (M.Tech), Master of Architecture (M.Arch), Doctor of Philosophy (Phd) in Indian higher education institutes, with financial assistance provided by MHRD and other government agencies.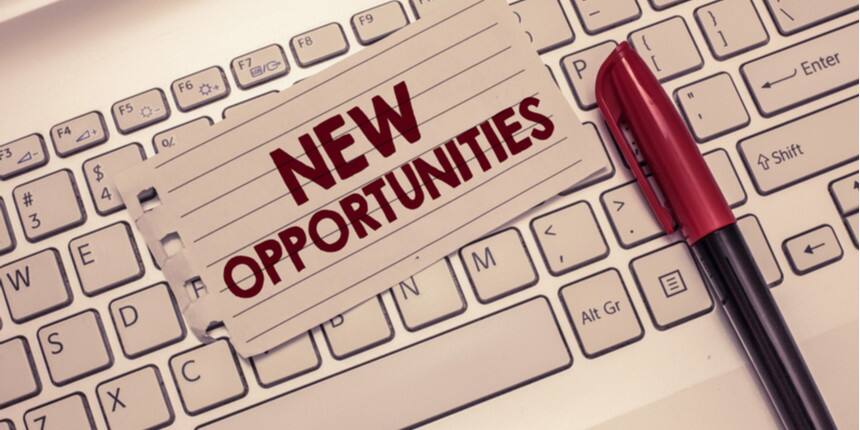 GATE scores are also being used by several Indian public sector undertakings (PSUs) for recruiting graduate engineers in entry-level positions. It is one of the most competitive examinations in India. GATE is also recognized by various institutes outside India, such as Nanyang Technological University in Singapore.
GATE M.Tech Admission 2020
Students who qualify GATE become eligible for admission in M.Tech/M.E. or Phd programs in institutes like IIT, NIT, IIIT or any other higher education institutes. GATE M.Tech admission is provided through a centralised common counselling conducted by Common Offer Acceptance Portal (COAP) and Centralised Counselling for M.E./M.Tech/M.Arch (CCMT).Students interested in admission in any institute have to fill the application form of that particular institute and apply for COAP/CCMT. Students must note that in case of admission in IITs, they will have to register for COAP and for admission in NITs/IIITs, they have to register for CCMT. Admission is offered on the basis of GATE score.
PSU Recruitment through GATE 2020
Students who qualify GATE 2020 become eligible for recruitment by many Indian Public Sector Undertaking (PSUs) like GAIL, BHEL, DRDO etc. for entry level positions. These PSUs offer lucrative salary packages which has resulted in the rise of candidates appearing in GATE. Every PSU notifies the recruitment on its official recruitment portal. The process of PSU recruitment through GATE consists of shortlisting of candidates based on GATE score and written test/ interview before making the final selection.
Questions related to GATE
Showing 14556 out of 14556 Questions