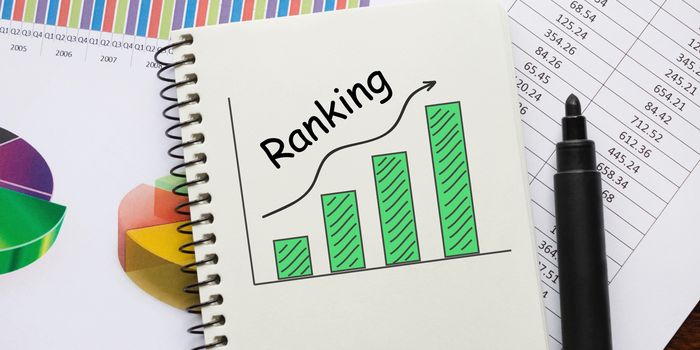 The HRD Ministry has asked the IITs to release separate merit list for female candidates from the academic year 2018-2019 to ensure that each of the IITs admit at least 14% female candidates. Until now, there was only one common JEE Advanced merit list that was published for both male and female candidates. Once the new rules take effect, the admission authorities have to publish separate merit list for girl candidates if their number in the combined list is below 14 percent. The quota is supernumerary in nature, meaning the number of seats for boys will not be reduced. Consequently, the IITs will have to create new seats to accommodate the additional number of girl candidates that they have to take in the upcoming session. It may be noted that the merit list is prepared based on marks obtained by the candidate in Paper I and II of JEE Advanced.
JEE Advanced College Predictor
Know your admission chances
Use Now
Highlights the new guidelines issused by Ministry of HRD
IITs will have to prepare separate merit lists for girl candidates from academic session 2018-19 and ensure minimum 14% seats are filled by girls.

To meet the new quota, supernumerary seats will be created. This is most likely to ensure boy candidates are not affected; as per the guidelines, their number cannot go below the 2017 level.

The separate merit list will be published after the common merit list of JEE Advanced 2018 has been published. If the number of number of girl candidates in the rank list published by a particular IIT is below 14 percent, the concerned IIT will have to prepare separate merit list for girl candidates and reach the 14 per cent mark.

All the existing reservation policy will be applicable to the newly created seats.

Also, as a result of the 14 per cent quota for girls, the number of seats in the IITs will go up to 11, 509 from the existing 10,988.
A few dissenting voices
Some critics see the move as an indirect way of introducing gender reservation in the IITs. Others claim that separate lists for girls would mean deserving male candidates losing out on a seat. A source close to an IIT in fact disclosed that the IITs will be now have to arrange bridge courses for many of the female candidates, which will burden the IITs.
Things you need to know about JEE Advanced Merit List
To be included in merit or rank list of JEE Advanced, candidates need to appear in both Paper I and Paper II of JEE Advanced 2018

The JEE Advanced merit list will be prepared combining marks obtained by the candidate in both papers

To be included in the merit list, candidates need to score the minimum qualifying marks in their respective categories.

A candidate can appear in multiple rank lists; for example a SC candidate can appear simultaneouly in common merit list, SC list, and now SC list for girls.
How to check merit list of JEE Advanced:
Click on the JEE Advanced merit list download link

Log-in to the portal using:
Application Number

Date of Birth
Click on "Submit"

The rank list of JEE Advanced 2018 will be displayed on screen
Questions related to JEE Advanced
Related E-books and Sample Papers