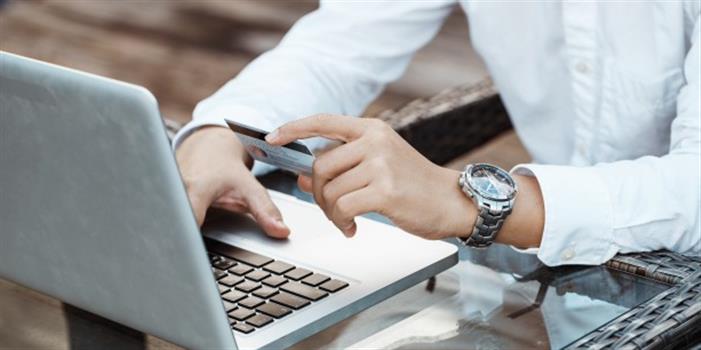 J&K Board of Professional Entrance Examination (JKBOPEE) has taken a big U-Turn after it opened JKCET 2018 application window on January 11 and closed it on January 13. Along with the application form of JKCET 2018, the board had also announced the application starting and closing date on its official website. This move by the board came into light when many applicants received a mail from JKBOPEE on January 13 that JKCET 2018 application form was available in testing mode, however, the actual application will begin only from February 1, 2018.
B.Tech Admissions Open 2019
Manipal Institute of Technology
This is a big blunder on the board's part as several candidates have already filled in the application form between January 11 to January 13 and have also paid Rs. 1 as application fee. As several candidates have paid the application fee, the board would have received the amount against those number of applications. We have shared below the communication received by one of the candidates (who has filled JKCET 2018 application form) from JKBOPEE.
JKBOPEE official mail reads:
Dear Candidates,
"We are visualizing that you are updating yourself with the information on our new official website jkbopee.gov.in and in this process you have filled in your online application forms for CET 2018 Engineering and some also made Testing online payment of Re. 1. However,  currently this online application is running in Testing Mode as no Admission Notification regarding the CET-Engineering 2018 in this regard has been issued yet, you are hereby informed to fill in your online application forms again on the dates as shall be notified through this office notification issued in the due course of time.
We appreciate your being in touch with our new official website https://www.jkbopee.gov.in and keeping your self updated..."
Will the applicants be refunded this amount later, is a wait and watch situation.
The release of the application form from January 11 to 13 has wasted the precious time and money of many aspiring candidates who had filled the application form. However, this could have been averted had JKBOPEE taken preventive measures, notifying that the application form is in testing phase and will be released on the due date only.
JKCET 2018 Application Form is scheduled to be available in online mode form February 1, while the last date to submit the application is February 28. The state level engineering entrance test will be held on April 22 in offline mode. 
Questions related to JKCET
Related E-books and Sample Papers