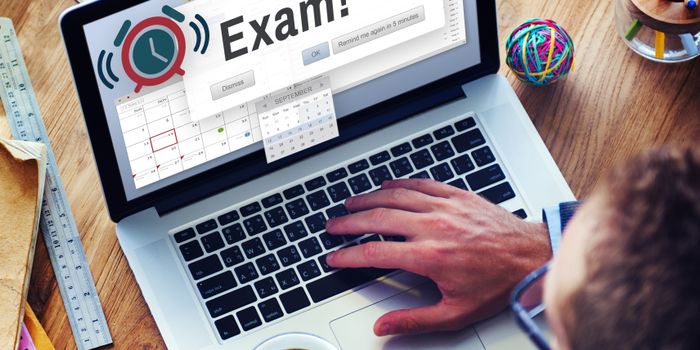 Jharkhand Combined Entrance Competitive Examination Board (JCECEB) has invited tenders from eligible parties for conducting the JEECE entrance exam in online mode. There is no mention of from when the entrance exam will go online, but it is likely that if not this academic session, then most probably in the next academic session the JEECE will go online. If the exam goes online, it will mark the first time in the history of JEECE that it is conducted in computer-based mode, as earlier it was conducted in pen-paper mode. Candidates can expect a host of changes if JEECE 2018 goes online, including undergoing biometric verification at the exam centre, giving exam in computer-based mode where status of different questions will be displayed in different color palette. There are also plans to introduce a mock test for students. Candidates can check the complete details below.
The application form of JEECE 2018 is expected to be available by the 1st week of April 2018. The entrance exam will be conducted for eligible candidates around 2nd week of May.
What may be in the pipeline?
Candidates can apply in online mode only

They have to upload scanned copies of – photograph, signature, thumb impression, and challan copy, during filling the application form.

The admit card also is likely to be available in online mode only.

Biometric verification may be implemented to verify candidates before start of exam.

CCTV camera to be installed inside the exam hall to monitor candidates at all times.

During the online exam, the candidate will be able to navigate across different questions and sections.

The status of different questions will be displayed in different color palette

Answer Key: After conclusion of exam, the conducting body may first release a provisional answer key in online mode. Candidates in that case will be provided a window to make challenges to the provisioanl answer key. The final answer key will be released after considering all such challenges.

Mock Test: Plans are also afoot to provide a mock test for candidates which will be available for around 15 days. 
Questions related to JEECE