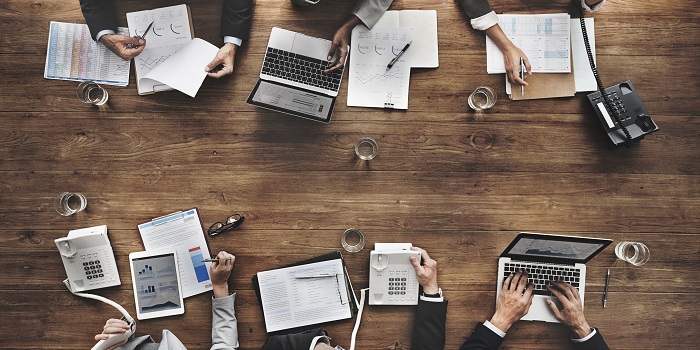 The Ministry of Human Resource and Development, MHRD has reportedly approached the IIT Council which is the regulator for all IITs to consider the conduction of the JEE Advanced by the National Testing Agency. It may be remembered that the Prime Minister along with the cabinet had approved the setting up of the National Testing Agency on November 10, 2017 with the sole purpose of conducting all the competitive entrance exams pertaining to higher education in the country that were otherwise being conducted by the CBSE.
JEE Advanced Sample Paper
Download Free Sample Paper for JEE Advanced
Download Now
The MHRD has written to the IIT Council to consider its suggestion of bringing even the JEE Advanced under the ambit of the National Testing Agency along with the other entrance exams that are to be conducted by the agency like the JEE Main which is also the eligibility test for the JEE Advanced. It is reported that the MHRD has also approached the IIMs with a similar proposal for CAT such that the NTA becomes the testing agency in all respects for all the higher education entrance exams. MHRD has reportedly asked the IITs as well as the IIMs to send their responses by December 15.
The National Testing Agency is being set up under the Indian Societies Registration Act, 1860 and will act as the autonomous and self-sustained premier testing organization with the sole jurisdiction of conducting the relevant entrance exams for admissions to higher educational institutions. The agency will be for a start conducting the entrance exams that were earlier conducted by CBSE like the JEE Main, NEET, National Eligibility Test, Central Teacher Eligibility Test as well as the entrance test for the Jawahar Navodaya Vidyalayas to name a few.  It is proposed that these exams may be conducted twice a year to aid students and allow them the choice of the better of the two scores for admission purposes. This is to ensure that CBSE which is relatively burdened otherwise to concentrate on improving the quality of education. Check details here
IITs are reportedly not convinced or happy about the proposal to allow JEE Advanced under the aegis of the National Testing Agency. The general consensus is that the NTA has just been set up and is relatively new. Therefore it is not as equipped to hold an important exam like the JEE Advanced as it has very little operational experience. However the concerned officials are expected to revert to this proposal by December 15. More clarity on this matter will be available after this date.
Questions related to JEE Advanced
Related E-books and Sample Papers