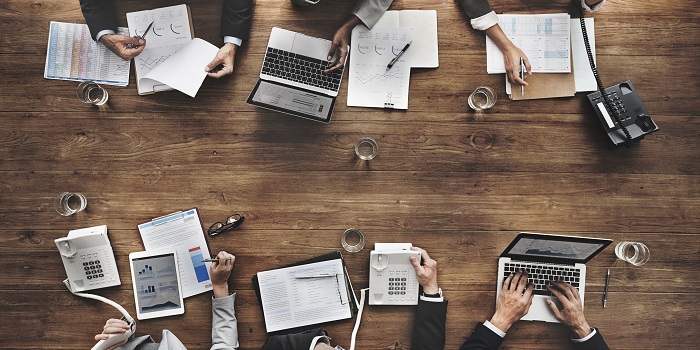 The Ministry of Human Resource and Development, MHRD has reportedly approached the IIT Council which is the regulator for all IITs to consider the conduction of the JEE Advanced by the National Testing Agency. It may be remembered that the Prime Minister along with the cabinet had approved the setting up of the National Testing Agency on November 10, 2017 with the sole purpose of conducting all the competitive entrance exams pertaining to higher education in the country that were otherwise being conducted by the CBSE.
JEE Advanced Sample Paper
Download Free Sample Paper for JEE Advanced
Download Now
The MHRD has written to the IIT Council to consider its suggestion of bringing even the JEE Advanced under the ambit of the National Testing Agency along with the other entrance exams that are to be conducted by the agency like the JEE Main which is also the eligibility test for the JEE Advanced. It is reported that the MHRD has also approached the IIMs with a similar proposal for CAT such that the NTA becomes the testing agency in all respects for all the higher education entrance exams. MHRD has reportedly asked the IITs as well as the IIMs to send their responses by December 15.