IPU CET and COMEDK UGET exam dates clash - Students left to choose between the two!


B.Tech aspirants planning to take both IPU CET 2018 and COMEDK UGET 2018 have to change their plans now as the exams are slated to be held on the same day, i.e., May 13. Candidates will then have to choose between the two exams, based on factors like the chances of getting admission, reputation of participating institutes, and faculty. It may be noted that COMEDK UGET is conducted by Consortium of Medical, Engineering and Dental Colleges of Karnataka (COMEDK) for admission to B.Tech courses in participating colleges in the state of Karnataka. On the other hand, IPU CET is conducted by Guru Govind Singh Indraprastha University (GGSIPU).
Stay up-to date with IPU CET News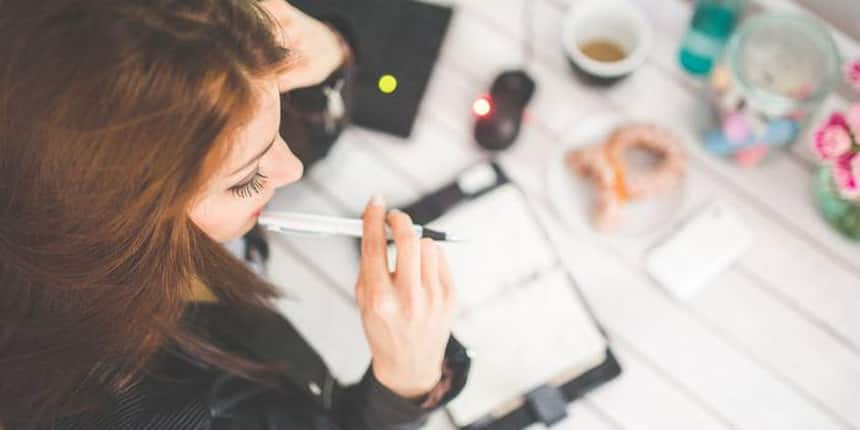 What is interesting is it is not just COMEDK UGET and IPU CET that find themselves in a head-on clash, as NATA, AMUEEE and UPSEE are in a similar scenario; the three exams will be conducted on April 29. It is not yet clear whether the exam conducting bodies of these exams have taken the decision to conduct the exams on the same day as a concerted decision, or it is pure coincidence.
One great concern among the student community over such overlap of exam dates is that they are pressed to choose between different exams, when ideally they would like to appear in all of them, or may be a couple of them.
The application form of COMEDK UGET 2018, a computer-based exam, is slated to open on January 16 and will close on April 19. There are approximately 20,000 seats that are offered through COMEDK UGET. The number of applicants is in the range of some 72,000; however, this year with candidates having to choose one exam over other, don't get surprised if this number comes down a bit.
If the candidate instead wants to appear in IPU CET 2018, the application form is expected around 2nd week of February; last date to to apply is May 1. The entrance exam will be conducted in offline (OMR-based) mode.
Before filling the application form of IPU CET or COMEDK UGET, the candidate needs to ensure that they meet the prescribed eligibility criteria of the respective exams.
Questions related to IPU CET
Showing 3681 out of 3681 Questions