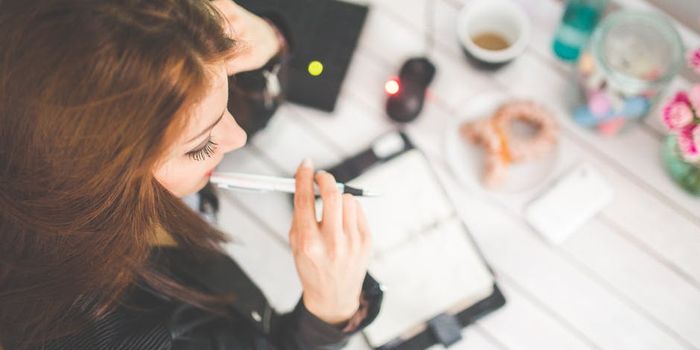 B.Tech aspirants planning to take both IPU CET 2018 and COMEDK UGET 2018 have to change their plans now as the exams are slated to be held on the same day, i.e., May 13. Candidates will then have to choose between the two exams, based on factors like the chances of getting admission, reputation of participating institutes, and faculty. It may be noted that COMEDK UGET is conducted by Consortium of Medical, Engineering and Dental Colleges of Karnataka (COMEDK) for admission to B.Tech courses in participating colleges in the state of Karnataka. On the other hand, IPU CET is conducted by Guru Govind Singh Indraprastha University (GGSIPU).
Latest: [Want to Know Colleges, Specialization to Apply on the basis of your IPU CET Scores, Click here]
What is interesting is it is not just COMEDK UGET and IPU CET that find themselves in a head-on clash, as NATA, AMUEEE and UPSEE are in a similar scenario; the three exams will be conducted on April 29. It is not yet clear whether the exam conducting bodies of these exams have taken the decision to conduct the exams on the same day as a concerted decision, or it is pure coincidence.
IPU CET College Predictor
Know your admission chances
Use Now
One great concern among the student community over such overlap of exam dates is that they are pressed to choose between different exams, when ideally they would like to appear in all of them, or may be a couple of them.