IIIT Delhi students placed in Google, Facebook and Amazon
The Indraprastha Institute of Information Technology (IIIT-Delhi) has added yet another feather to its cap this year with its students getting placed in the world's renowned companies like Google, Facebook and Amazon. The recruitment has been done for B.Tech and M.Tech graduates which is still in process and more students are lined to bag alike offers.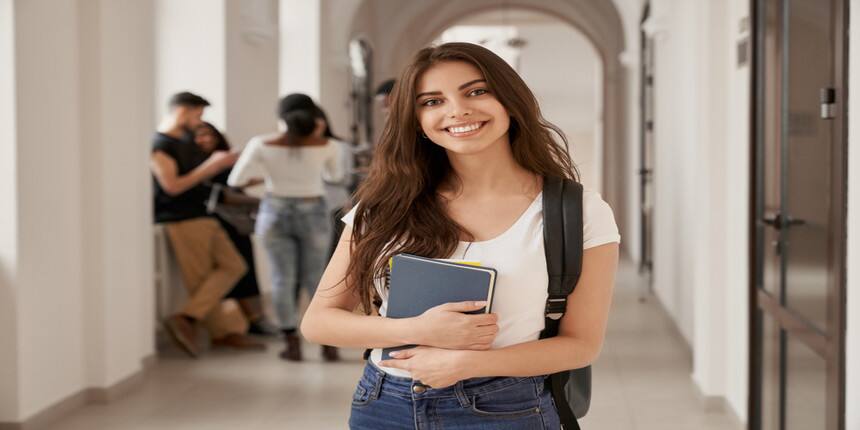 Tech giants Google alone has offered jobs to a total of 15 B.Tech graduates. Among them, 3 students of B.Tech batch 2020 have been placed as Software Development Engineer for full time. The company has also offered the job to 6 B.Tech pre-final year students. Also the remaining 6 female students of B.Tech 2 year got selected via the STEP (Summer Trainee Engineering Programme) for the summer internship.

Facebook (London) made an international offer to a B.Tech final year student of IIIT-Delhi. Apart from this, a graduate of B.Tech CSE 2021 session has been offered with an internship from Facebook (London). This student will get to have an amazing stipend.
Amazon, on the other hand, has provided the job to 5 M.Tech students of CSE branch of this year. A student pursuing a PhD has been offered the role of Applied Scientist. This role is concerned about expanding the advantages of innovative machine learning (ML) techniques in modern industry. A person with this kind of role will solve real-world e-Commerce problems that too by using diversified applications of ML. This role also conceives responsibilities like analysing and fetching out information from a bulk of Amazon's historical business data. This analysing and extraction of data helps to automate key processes and also making a foundation for scalable and efficient processes. This will be further used for large scale data model development.
Indraprastha Institute of Information Technology, Delhi Updates and Articles
Questions related to Indraprastha Institute of Information Technology, Delhi
Showing 500 out of 500 Questions