Have the authorities postponed the Assam CEE 2020 exam due to COVID-19?
April is one such month of the year in which many entrance examinations are conducted, especially for admission to the engineering courses. But this year, many candidates who are preparing for the exams are confused whether the authorities will conduct the examination as per the given schedule or not. This confusion has been raised due to the outbreak of coronavirus (COVID-19) in India and other countries in the world.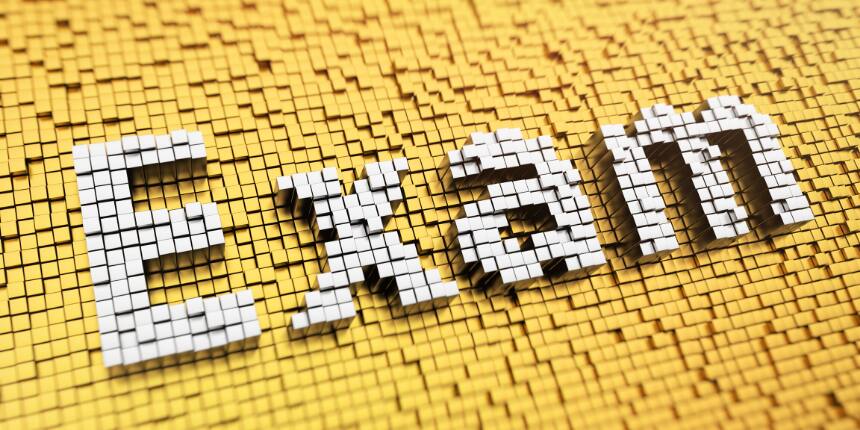 The World Health Organisation (WHO) has declared a coronavirus outbreak as a Public Health Emergency of International Concern. The outbreak of this virus has led to the deaths of a large number of people across the world. Now as the virus has taken an entry in India, most of the schools and colleges have announced the suspension of academic activities till March 31, 2020. This has increased an assumption in the minds of the candidates, will the Assam CEE 2020 exam be postponed or rescheduled?
This question has constantly been raised by the candidates and parents on social networking sites. Therefore, to get the students out of the confusion, Careers30 have tried to contact the authorities and will update on the same as soon as we receive any notification. ASTU postponed Assam CEE 2020 which was scheduled for April 26 and will now be conducted on June 28.
Important: To know about postponement of other entrance exams - Click here.
The application form of Assam CEE 2020 is now available in online mode up to May 27. The authorities have extended the last date to submit the Assam CEE application form due to Covid-19 pandemic. All the interested candidates can now submit the form till the last date to appear for the Assam CE exam on June 28.
Also read - Coronavirus (COVID-19) Outbreak: Latest Updates
Questions related to Assam CEE
Showing 604 out of 604 Questions