CBSE to conduct JEE Main 2018 for last time?
It is for the last time that Central Board of Secondary Education (CBSE) will conduct the JEE Main 2018 entrance exam. It was recently that the Indian government took the decision that all the entrance examinations for higher educational institutions which were earlier conducted by CBSE, will now be held under the aegis of National Testing Agency (NTA).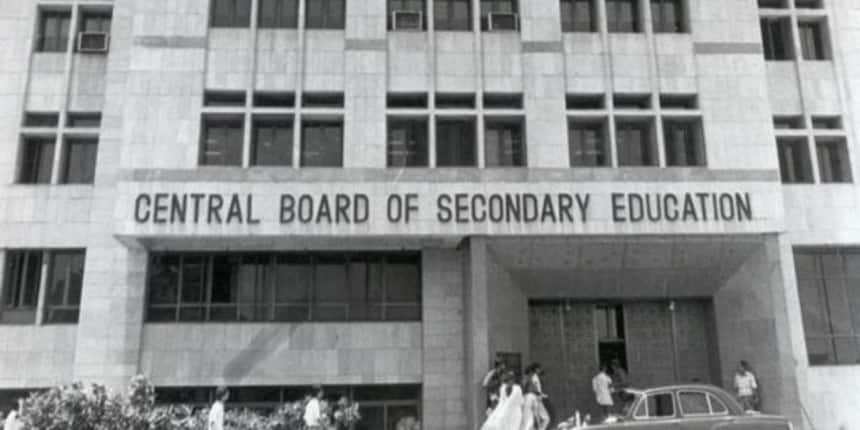 CBSE released the JEE Main application form 2018 on December 1, 2017 and will hold the offline exam on April 8, 2018. The online exam will take place on April 15 & 16, 2018. JEE Main is the first steps for the budding engineers as they aspire to make their way to the IITs. The next level is the JEE Advanced, which the candidates will have to qualify 
Important Dates – JEE Main 2018
| | | |
| --- | --- | --- |
| S.No | Event | Date |
| 1. | Start of JEE Main Application Form 2018 | December 1, 2017 |
| 2. | End date for filling application form of JEE Main | January 1, 2018 |
| 3. | Last date for payment of exam fee | January 2, 2018 |
| 4. | JEE Main 2018 offline exam | April 8, 2018 |
| 5. | JEE Main 2018 online exam | April 15 &16, 2018 |
| 6. | JEE Main Result 2018 | April 30 |
Timeline of CBSE Notifications Related to JEE Main 2018
1. October 20- 2017- It was on October 20, 2017 that CBSE issued a notification stating that the offline exam will be conducted on April 8, 2018
2. November 21, 2017- CBSE announces date for availability of application form of JEE Main 2018
3. November 22-2017- CBSE releases the information brochure for JEE Main 2018
-->
4. December 1, 2017- CBSE opens application portal for JEE Main 2018
Reason to replace CBSE with NTA  
The decision to set up NTA was earlier announced by Finance Minister Arun Jaitley in his budget speech of February 2017-18, where he had stated that the objective to set this autonomous and self-sustained body is to enable the CBSE focus on the core issues rather than just conduct entrance examinations.
The other reason for the setting up of the NTA is to ease the burden on CBSE which has been conducting the entrance exams for higher education since long.
Key Points related to NTA
The NTA will be set up with an initial one time grant of Rs 25 crore so that it can get going in the first year.
The entrance exams will be conducted by the NTA will be in online mode.
The conducting of the entrance exams will take place twice in a year by NTA which will prove beneficial for the students.
The better of the two score of JEE Main will be taken into account when the exam will be conducted by NTA.
To read more - Click here 
Questions related to JEE Main
Showing 112398 out of 112399 Questions