Cabinet approves National Testing Agency for conducting all national entrance exams!


The creation of the National Testing Agency (NTA) has been approved by the Union Cabinet which was chaired by Prime Minister. The NTA will be created as a society under the Indian Societies Registration Act, 1860. The agency will be an autonomous and self-sustained premier testing organization to conduct entrance examinations for higher educational institutions.  The NTA which was in the plans since the Ashok Mishra Committee report on JEE Main and was mentioned in the budget speech 2017 -18 by the finance minister is now on its way to becoming a reality. However the report doesn't mention when the National Testing Agency (NTA) will start functioning. The Government will give a one-time grant of Rs.25 crores to the National Testing Agency to start its operations in the first year. Thereafter, it is expected to be financially self-sustainable.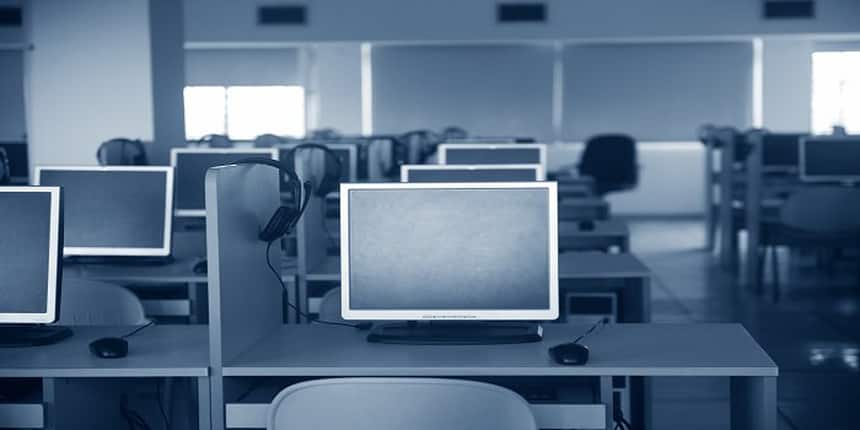 Salient Features of the National Testing Agency (NTA)
Initially, it is proposed that NTA would start with the entrance examinations conducted by the Central Board of Secondary Education (CBSE) like JEE Main, NEET
Once it is completely set up and fully functional, other examinations will also be taken up.
The agency will be conducting the entrance tests in the online mode.
The exams will be conducted twice a year to facilitate candidates with opportunities in bringing out the best in them.
Moreover, the agency will also undertake to locate centres at the sub-district/district level opening up possibilities of giving hands on training to students from the rural areas.
What does it mean for students?
More than 40 lakh students who appear in various entrance exams will be able to write them with ease under the aegis of one agency set up exclusively for this purpose.
Two attempts for each student as proposed will mean that they now have a chance to improve their scores if they wish to.the better of the two scores will be considered.
With the proposed standardized difficulty levels for assessing the aptitude and problem solving abilities of the students, the tests will bring in the high reliability factor to the fore.
It will also ease the burden on CBSE, AICTE and other agencies who have been conducting the exams for so long.
Details of the Constitution of the NTA
The chairperson will be an eminent educationist appointed by MHRD
The CEO who will be the Director General will be appointed by the Government and will be assisted by 9 verticals headed by academicians/ experts.
The board of Governors will be constituted with members from user institutions