BITSAT 2013 Sample Paper released!
BITSAT 2013 Sample Paper has been released on the website by BITS to facilitate the preparation of the students for BITSAT. The BITSAT 2013 Sample Paper which has been released gives all details about the Exam Pattern, questions -number, type, instructions on how to attempt the online tests.


BITSAT 2013 Sample Paper : Step by Step Illustration of downloading & attempting the sample paper.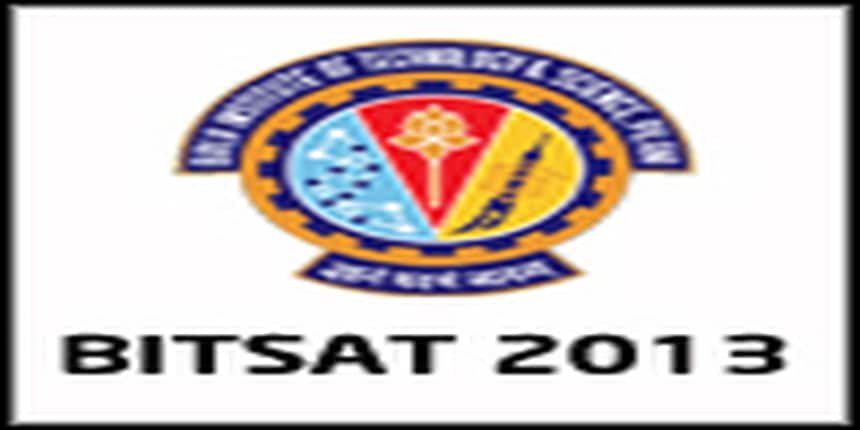 Students are required to download the Sample Paper from the website

It is similar to the actual BITSAT exam

The students are given detailed instructions before the start of the test about the various symbols used. Students should go carefully through this before starting the test.

In the next step students are asked to choose which subject they might want to attempt first amongst Mathematics, Physics, Chemistry, English &Logical Reasoning.
After the student selects the subject, the system directs the student to question of that subject.

The core subjects have 5 sample questions each whereas English & Logical Resoning has 10 questions.

The screen provides for the subject options at the bottom to select once a subject test is done with.

The student can exit any time

There is a timer which keeps track of the time.

The actual exam is for 180 minutes whereas the BITSAT Sample Paper is for 30 minutes.
Once the students quits, the system asks whether it should print the scores or would the student like to go back to the test.

An important feature is the choice to mark a question for review at a later point.

The student can see the scores immediately
It is advised that students should download the BITSAT Sample Paper once to familiarize themselves with the Test Pattern
Click here to download the BITSAT 2013 Sample Paper and attempt it.
Questions related to BITSAT
Showing 2648 out of 2648 Questions